 DOCUMENTARY WEDDING PHOTOGRAPHER CORNWALL
I'm a wedding photographer in Cornwall, Wedding photographer Devon and covering  the rest of the UK and have been creating wedding images for the last 5 years. I do this because, I love it.


My wedding photography in Cornwall takes a relaxed and unforced approach, documenting the day just as it happens and not staging photographs. My whole approach is to be as organic as possible, just you, me and the camera. No posing, just a story of what happens on your wedding day from start to finish.


I create wedding photography how I see it in my head, gorgeous, romantic, full of love and warmth. I make my images as personal as possible, so the story I tell is real, natural and emotive.
I like to tell stories. I prefer to favour a more photo journalistic wedding photography approach, standing back and letting the magic happen. I wait, watch and capture every moment of your wedding day, no matter how small. Using just my camera and some of that gorgeous Cornish landscape we have, to capture the most magical moments of your wedding.


I create images that have feeling. Images that bring you flooding right back to where it all happened, leaving you with that same warm feeling you had, in that moment. My wedding photography is completely tailored to you.

Destination Wedding Photography
I am a massive travel bug it's my favourite hobby, if you are booking a destination wedding photographer let's have a chat and see if I can help. I love France, Italy, Greece, Santorini and New York just to name a few.
I've been extremely lucky to be part of the best day of so many gorgeous couples lives as a wedding photographer Cornwall – 2017 was absolutely no exception. I photographed 42 gorgeous weddings all over as a wedding photographer Devon, Cornwall, and beyond. They were all completely beautiful. As per what is now coming tradition, I've done a little round up of some of my favourite memories from the year. Check out my 'Best Of 2017' here. 2018 was an insane year and my best of 2018 is here in full glory – extremely busy with lots and lots of lovely weddings in Cornwall, Devon, Somserset and also working as a fabulous wedding photographer Santorini! What a treat indeed!!
My best of 2019 can be seen here – I shot 43 absolutely beautiful weddings, generally in Cornwall, Devon Somerset and Wiltshire; but I was super lucky to travel abroad and shoot as a Lake Garda Wedding Photographer which was literally a dream. One of my all time fav places to visit!
You can take a look at my best wedding photography of 2016 including a slideshow of my favourites. If you'd also like I still have my best of 2015; you can take a look here best wedding photography of 2015 in Cornwall.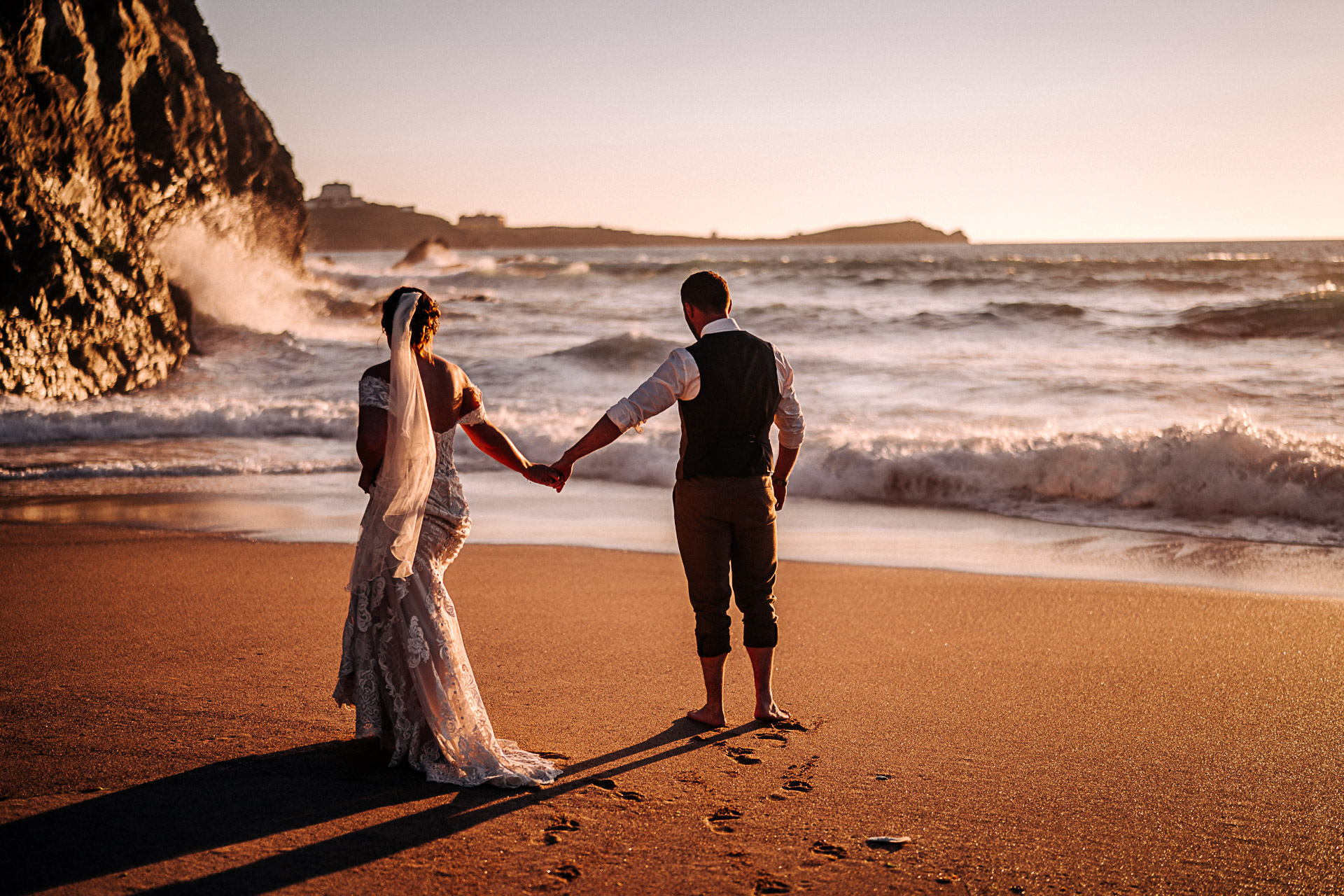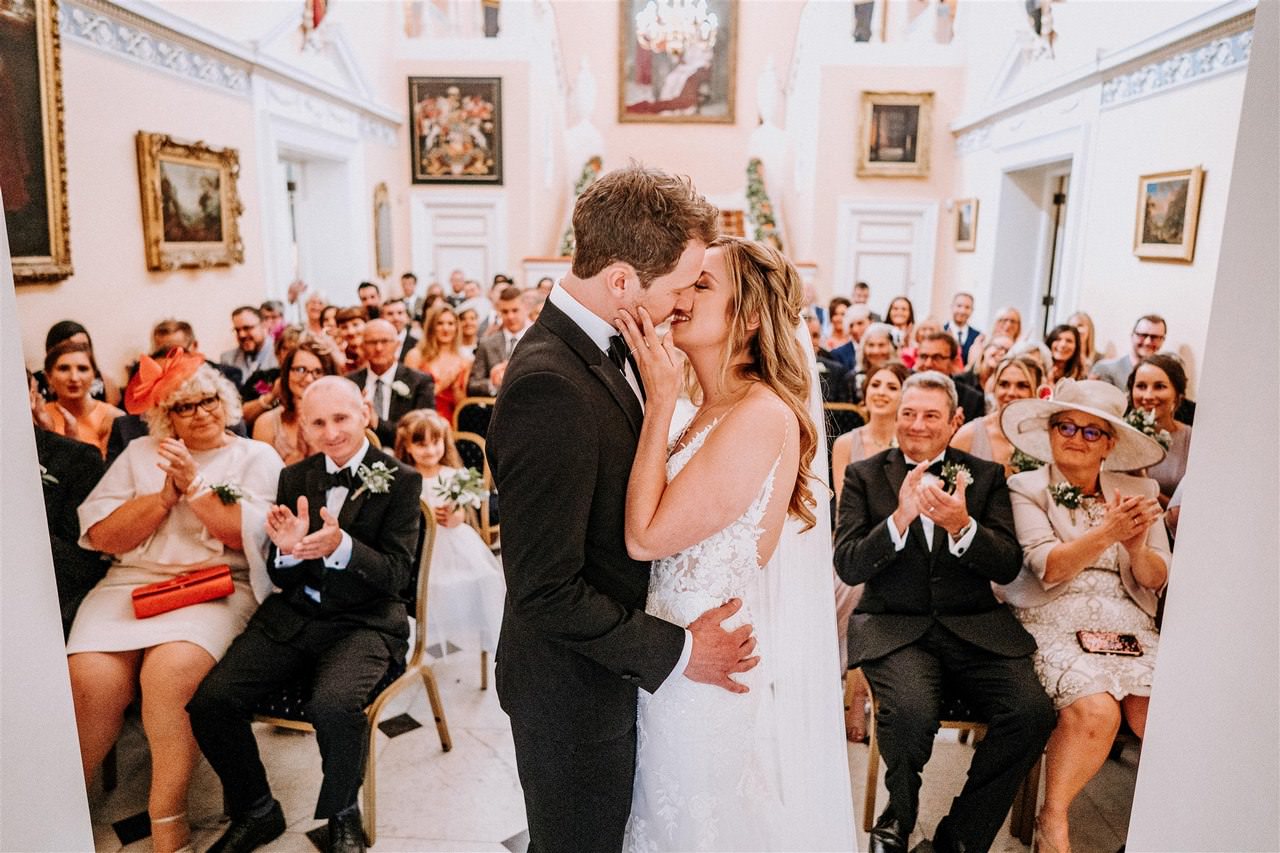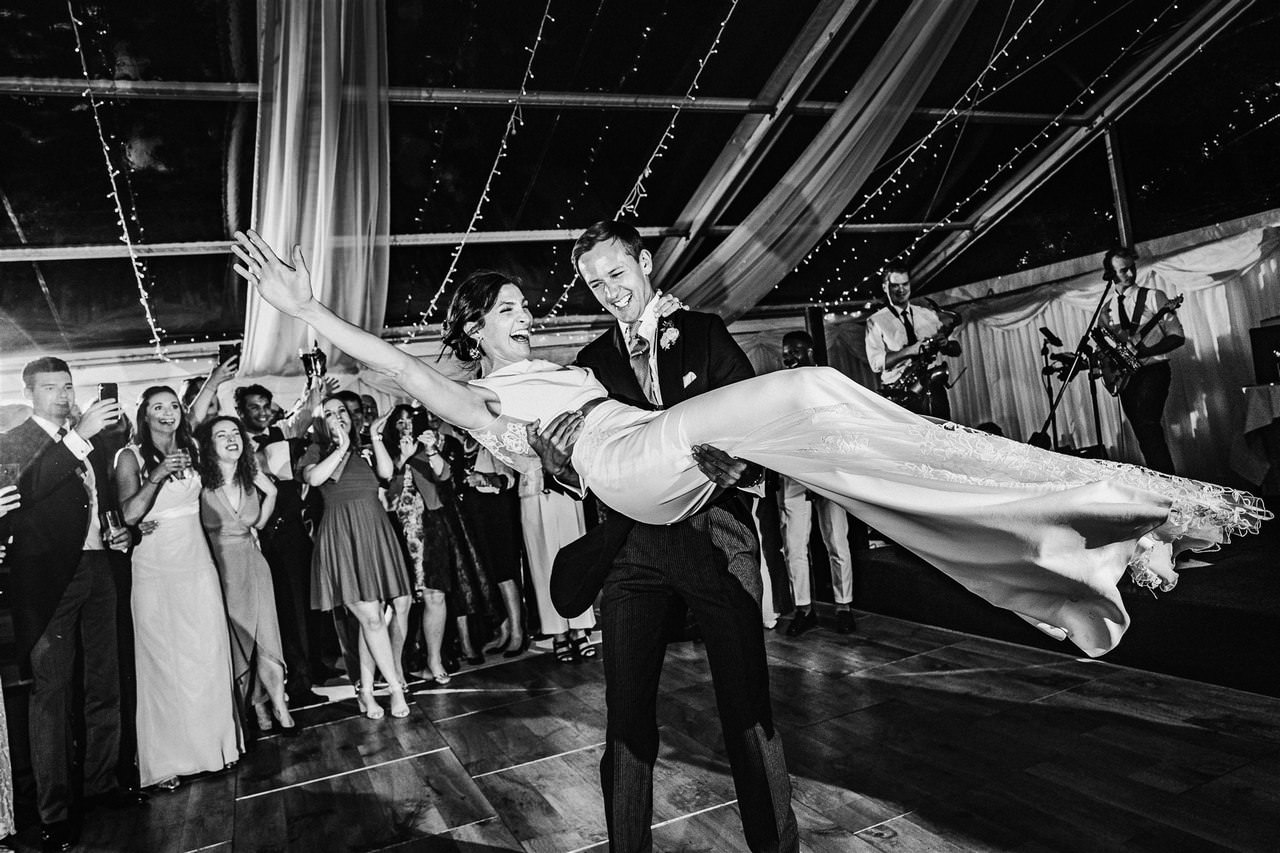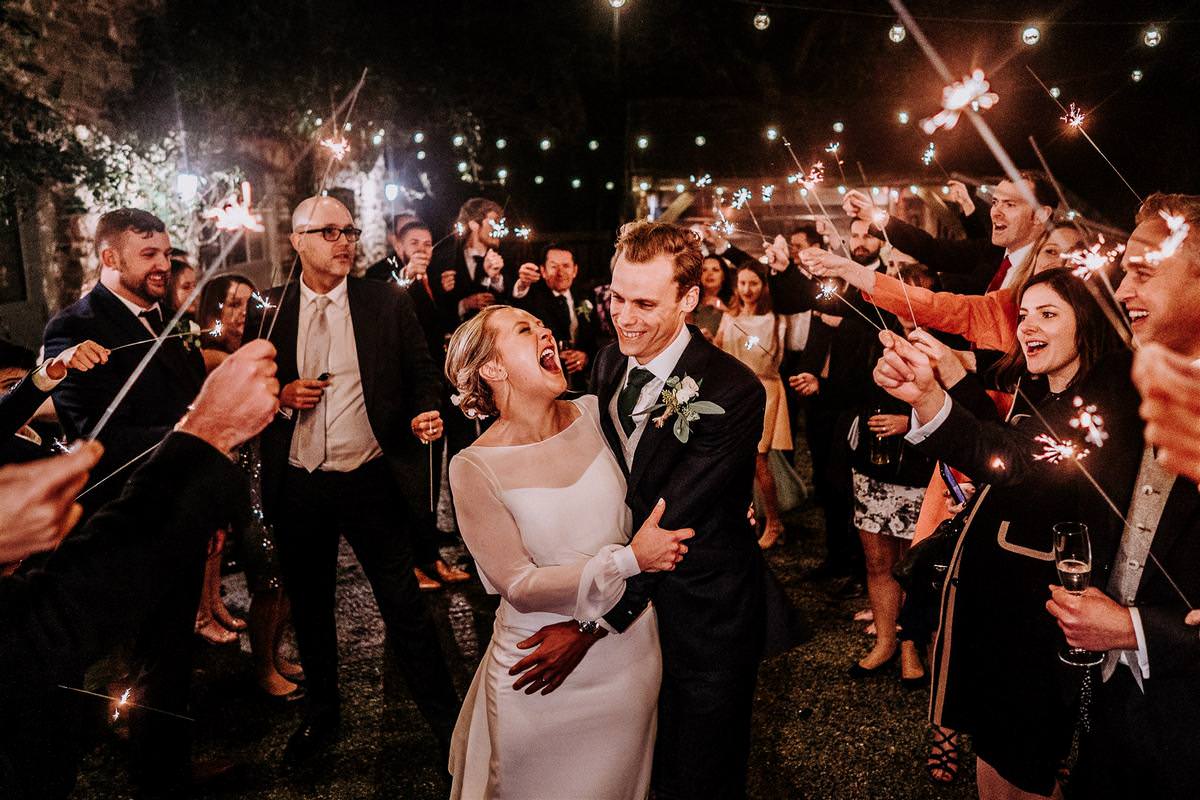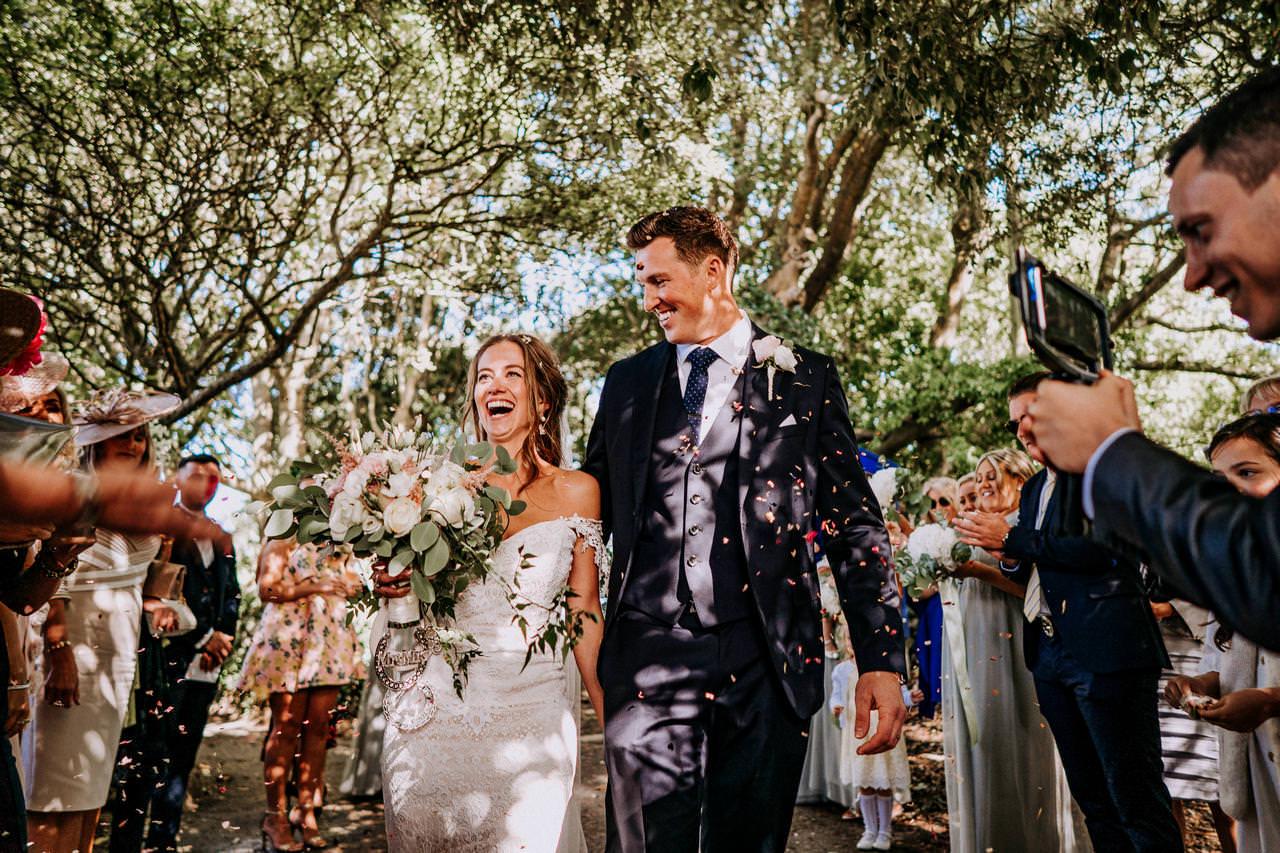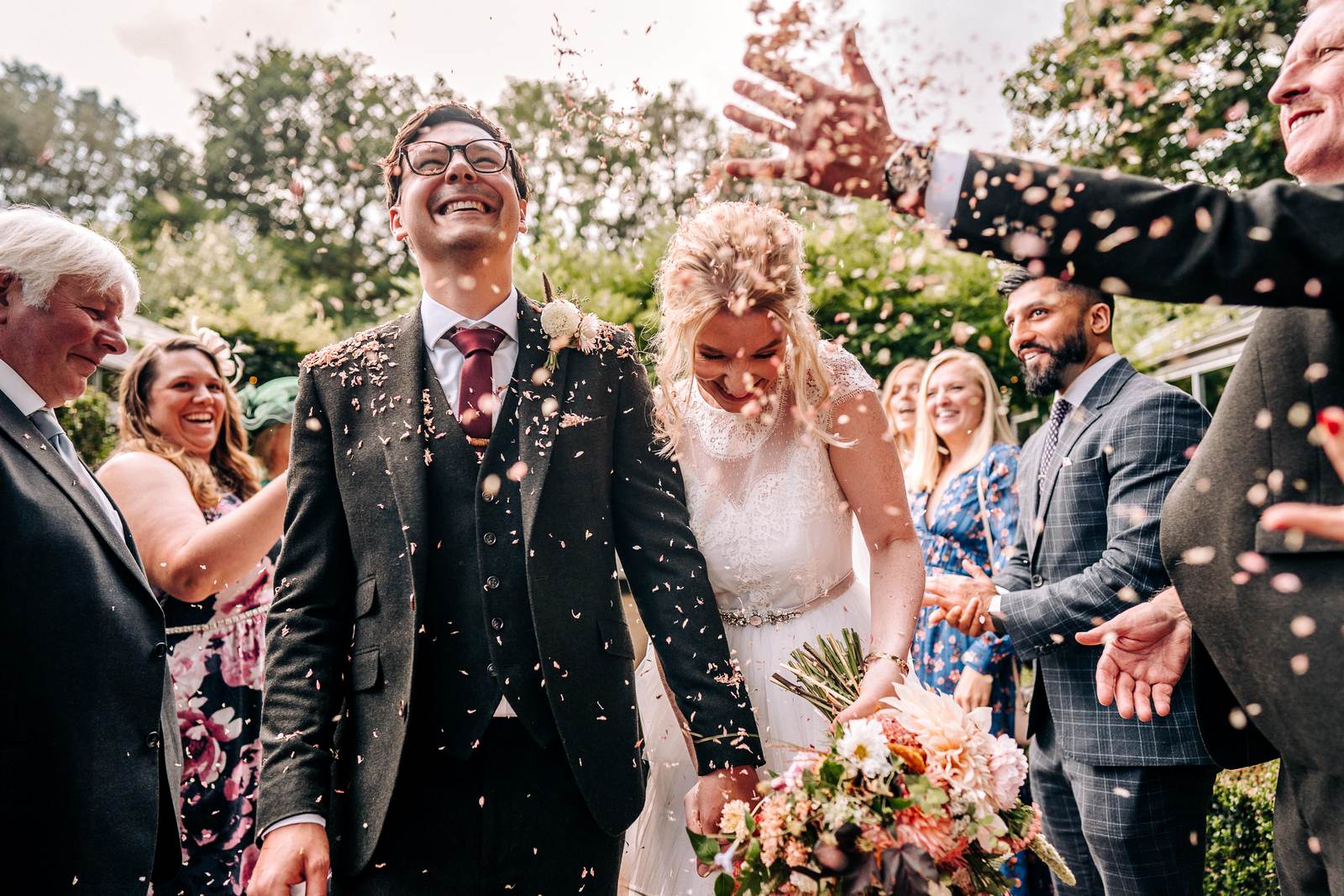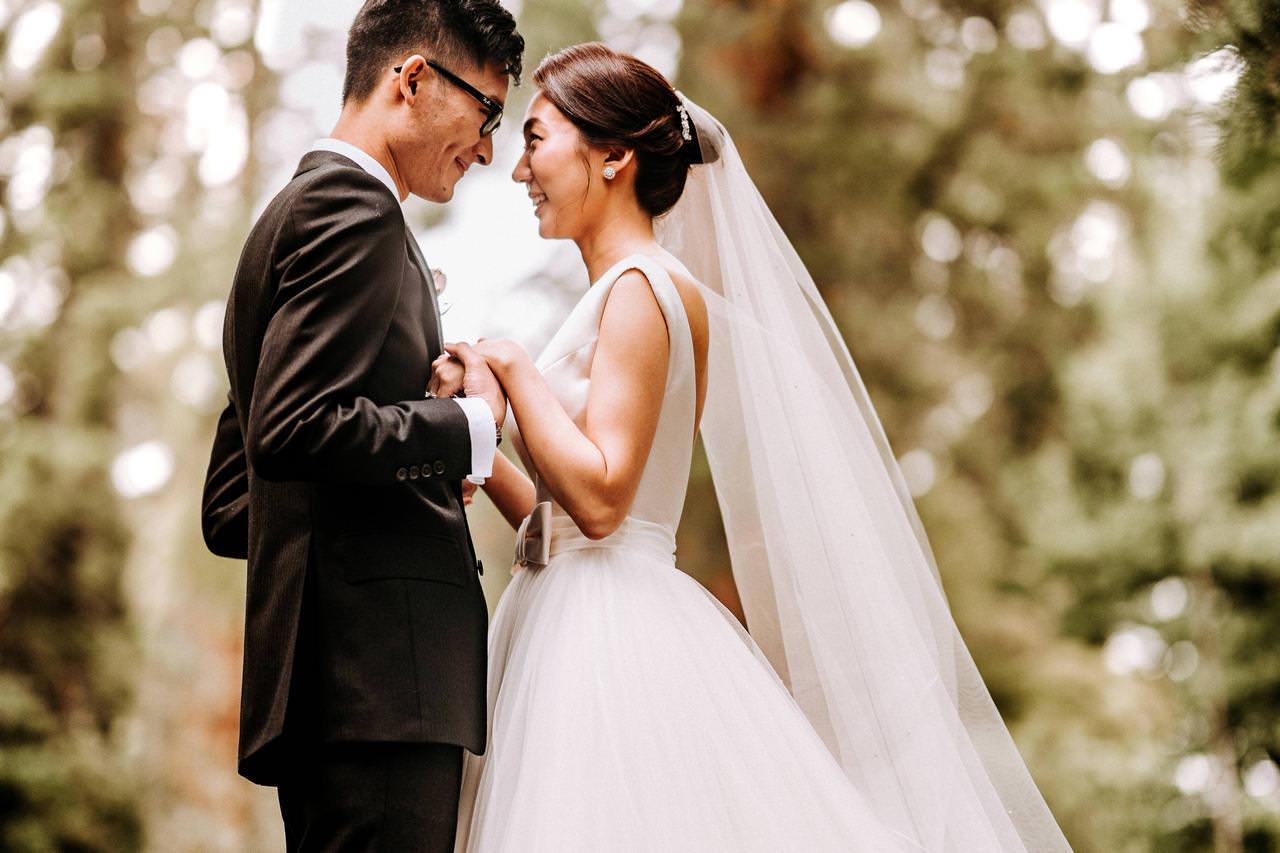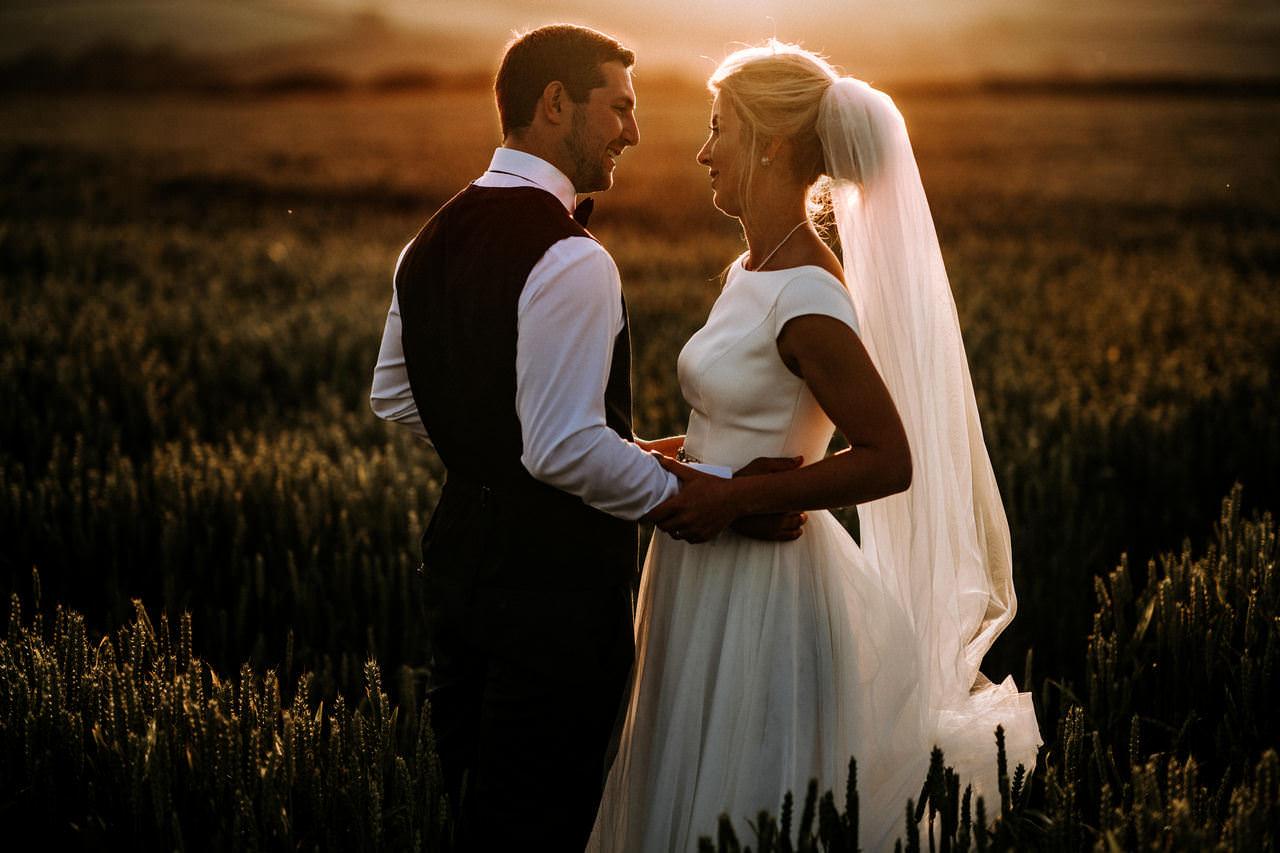 https://www.danward.co.uk/stage/wp-admin/post.php?post=15168&action=edit#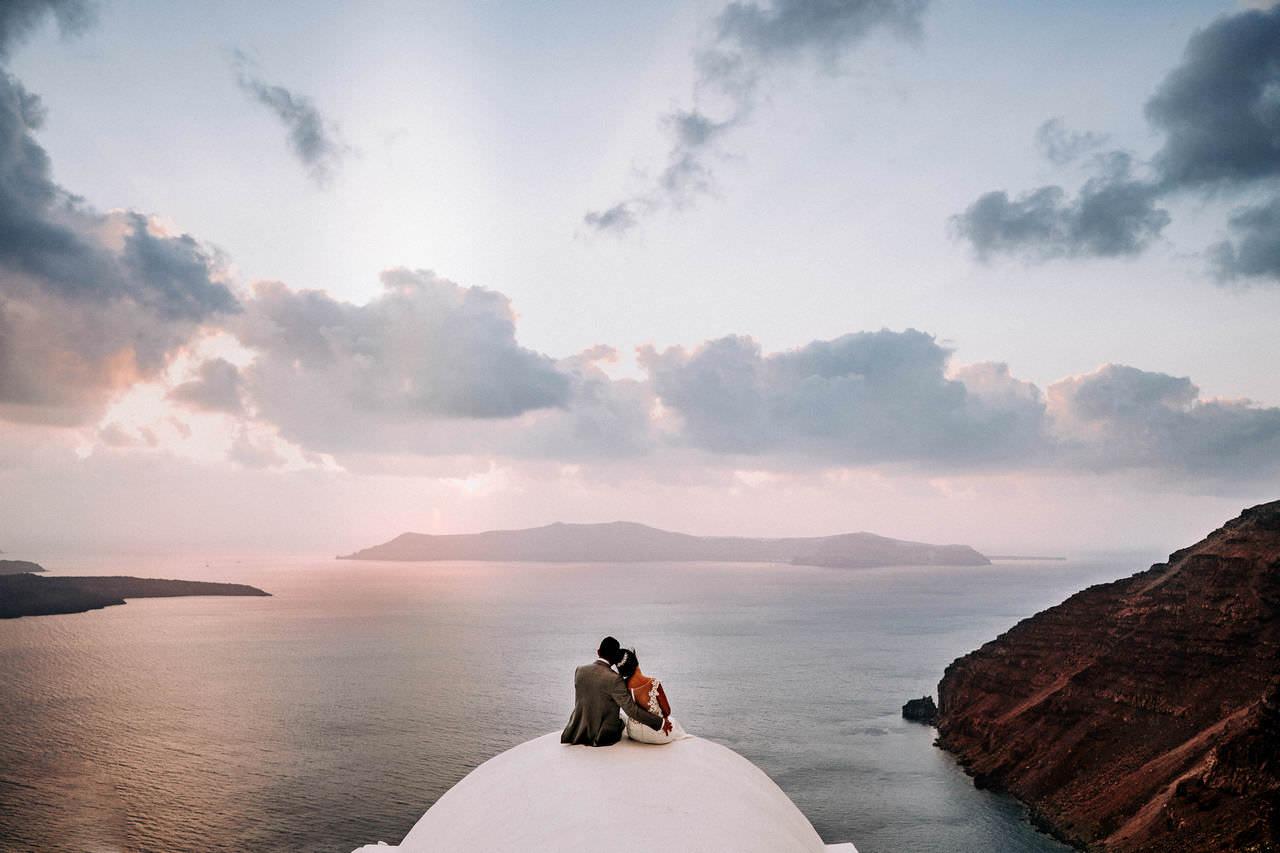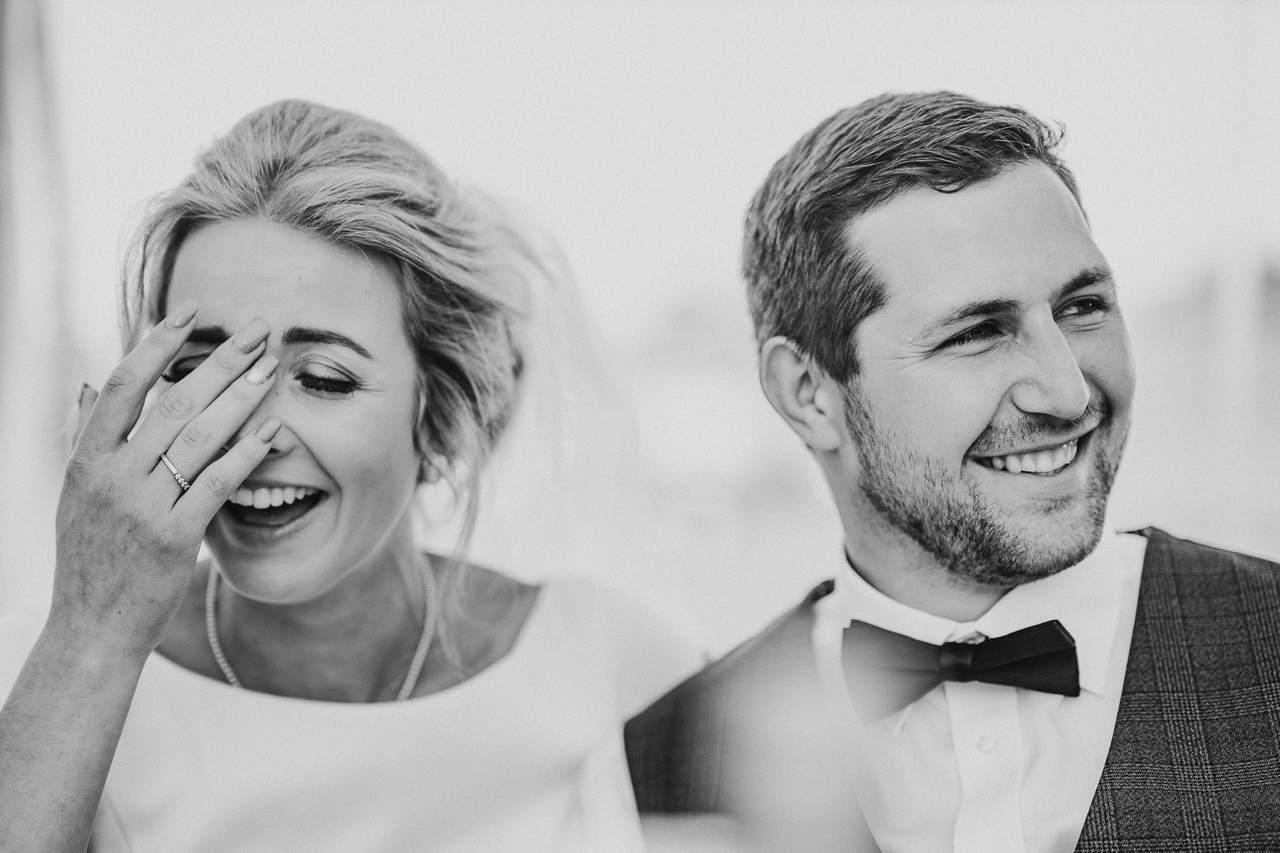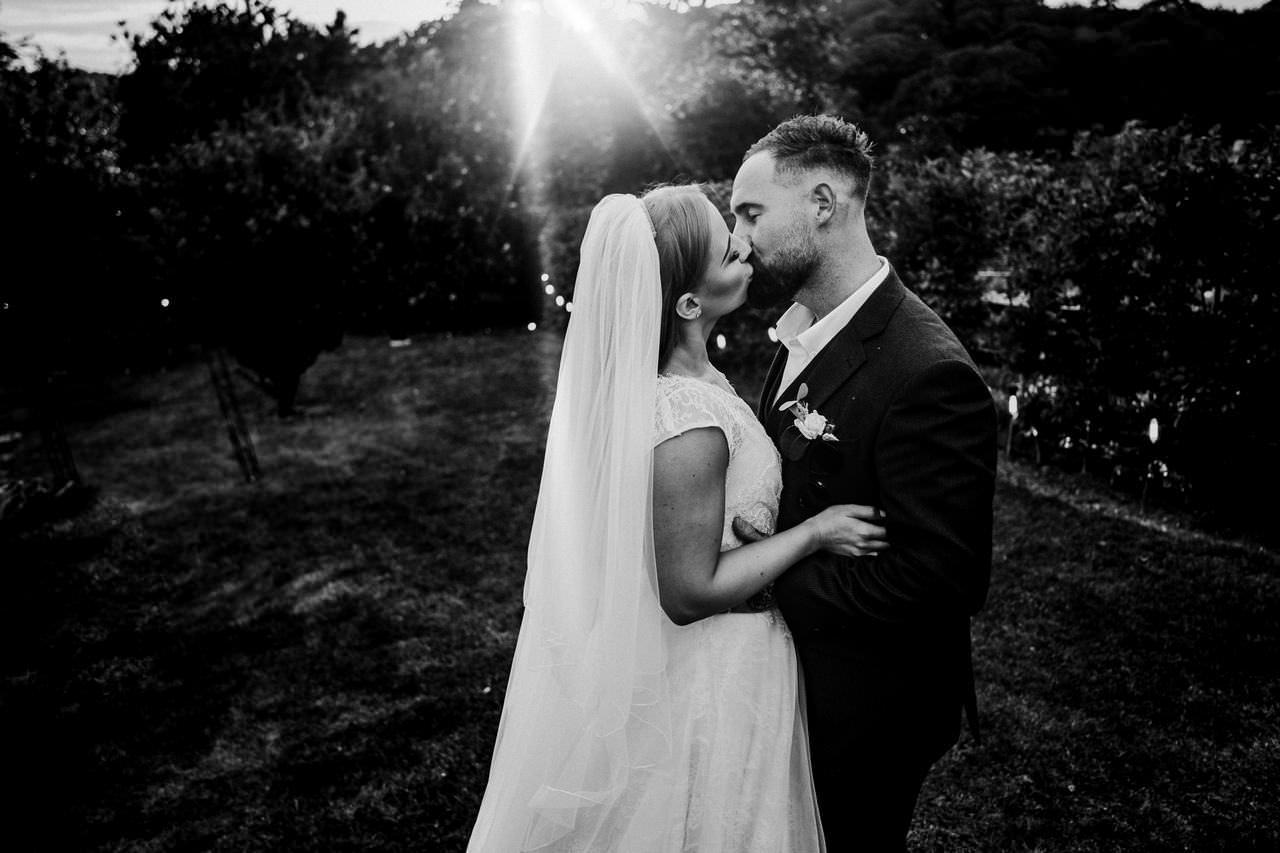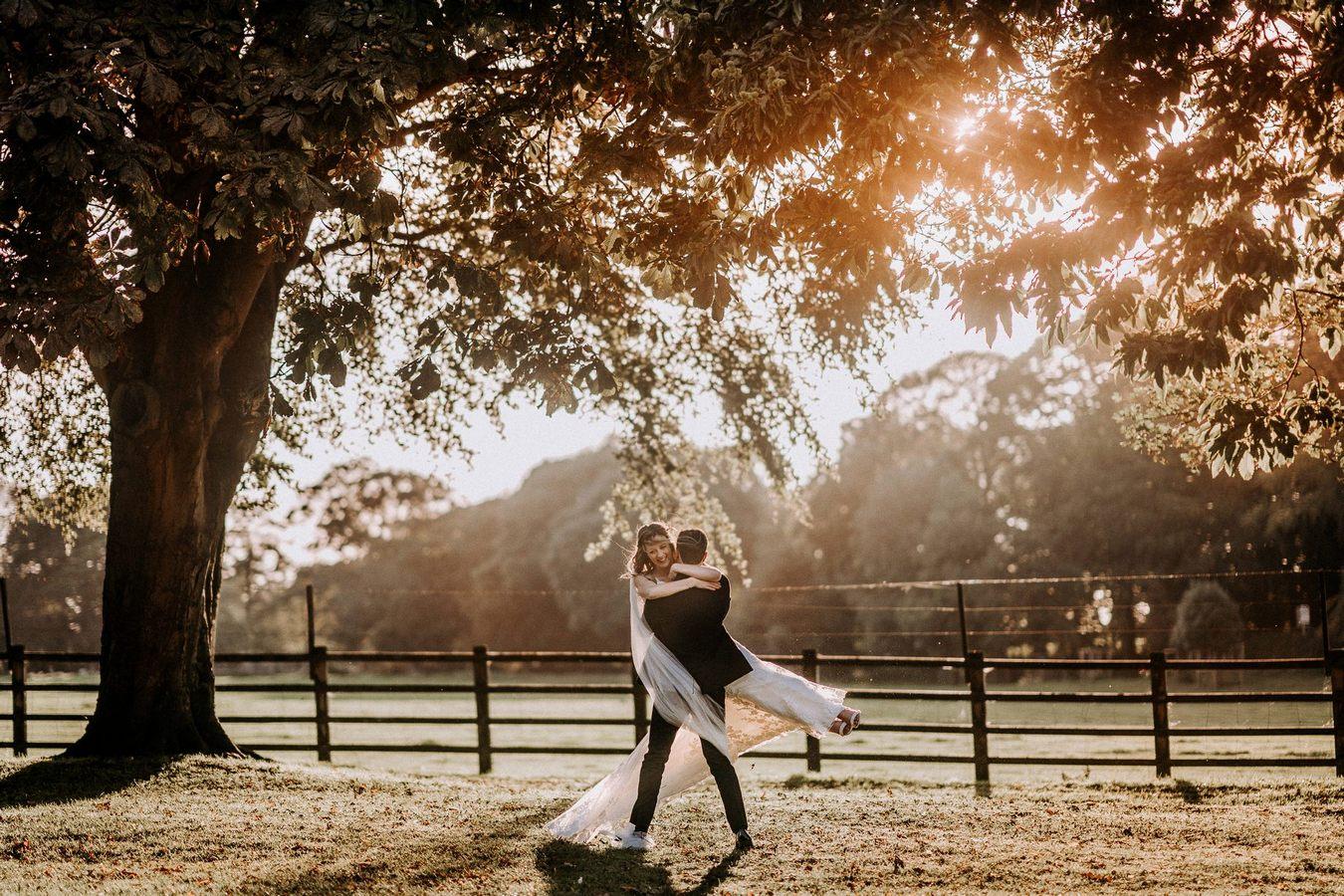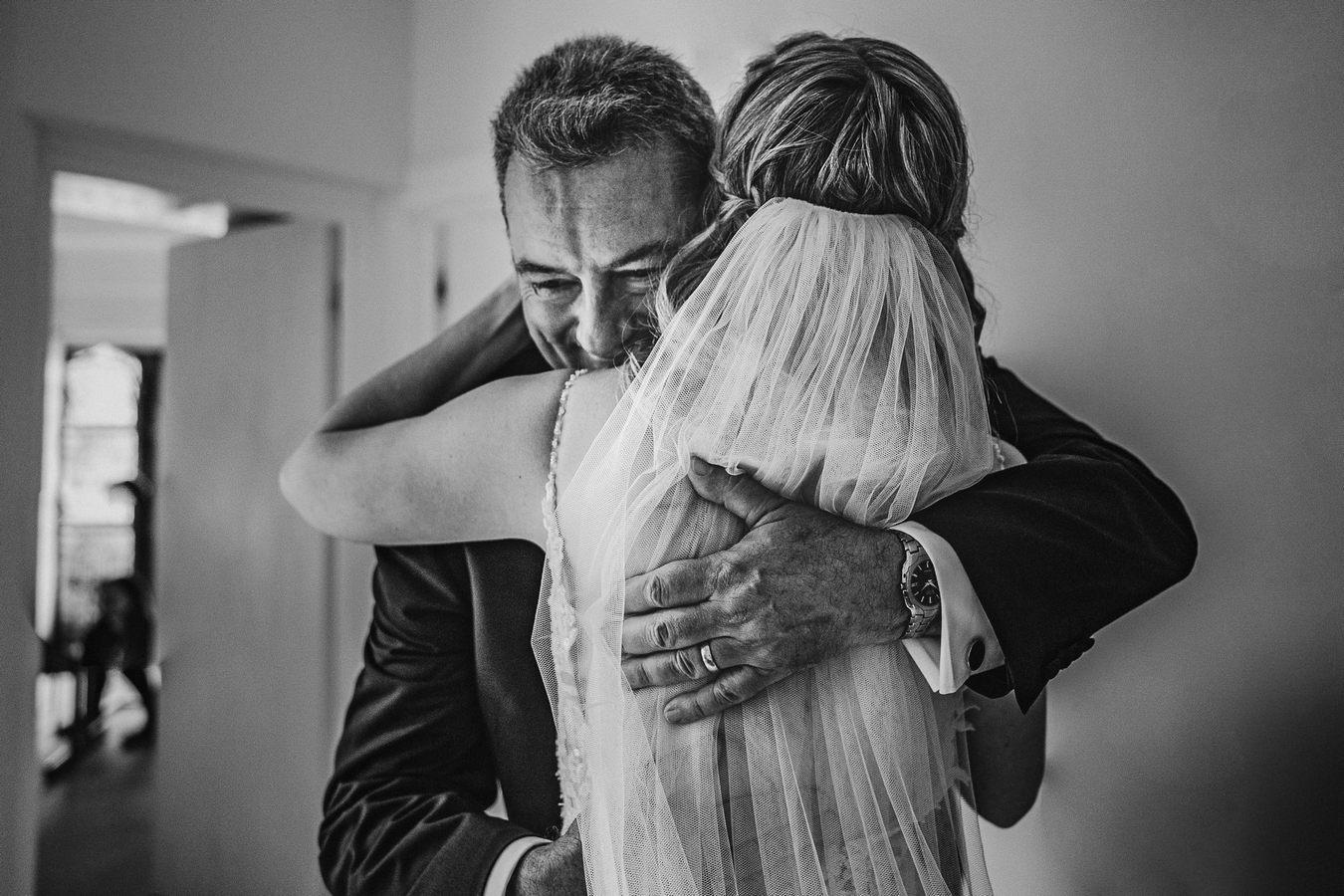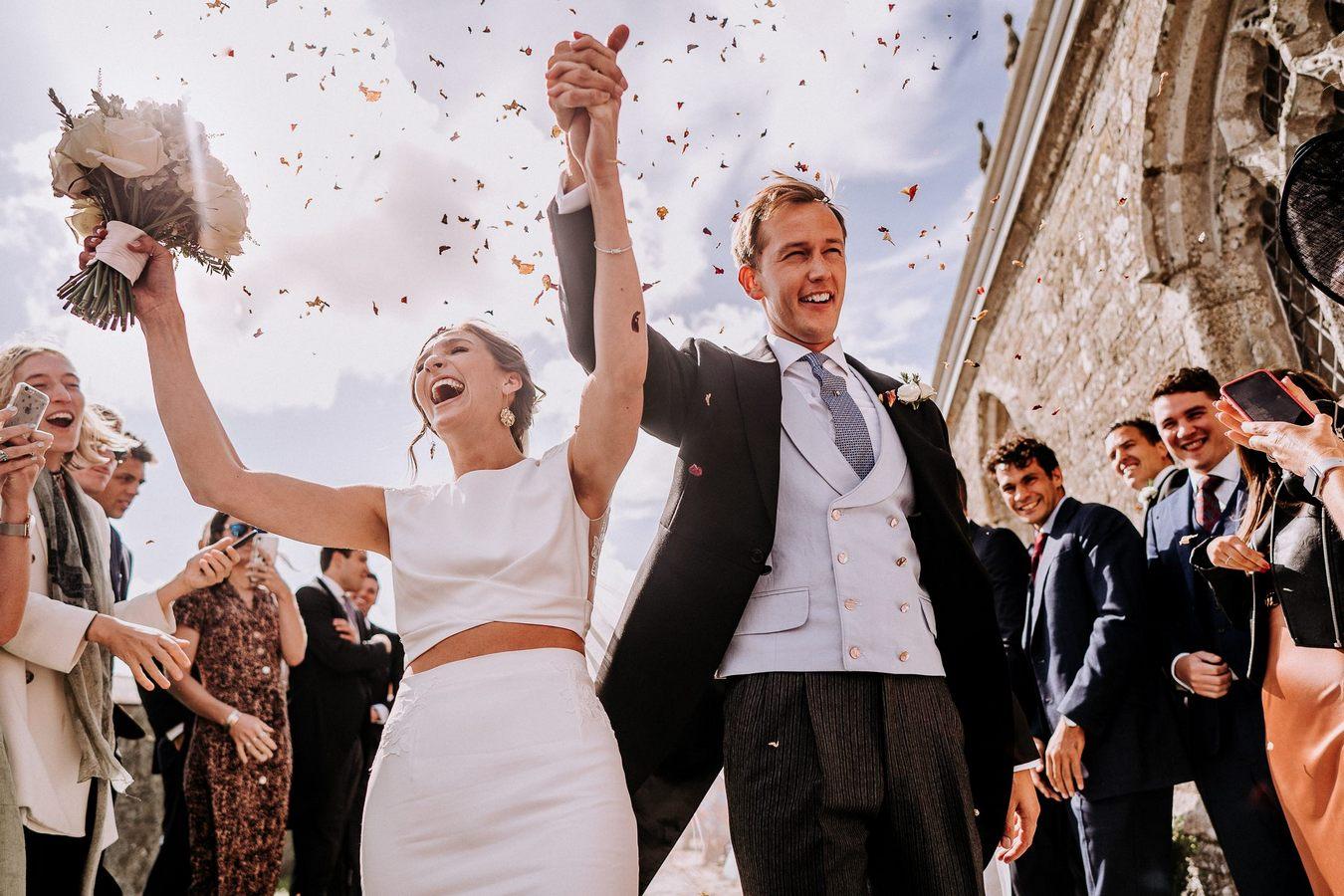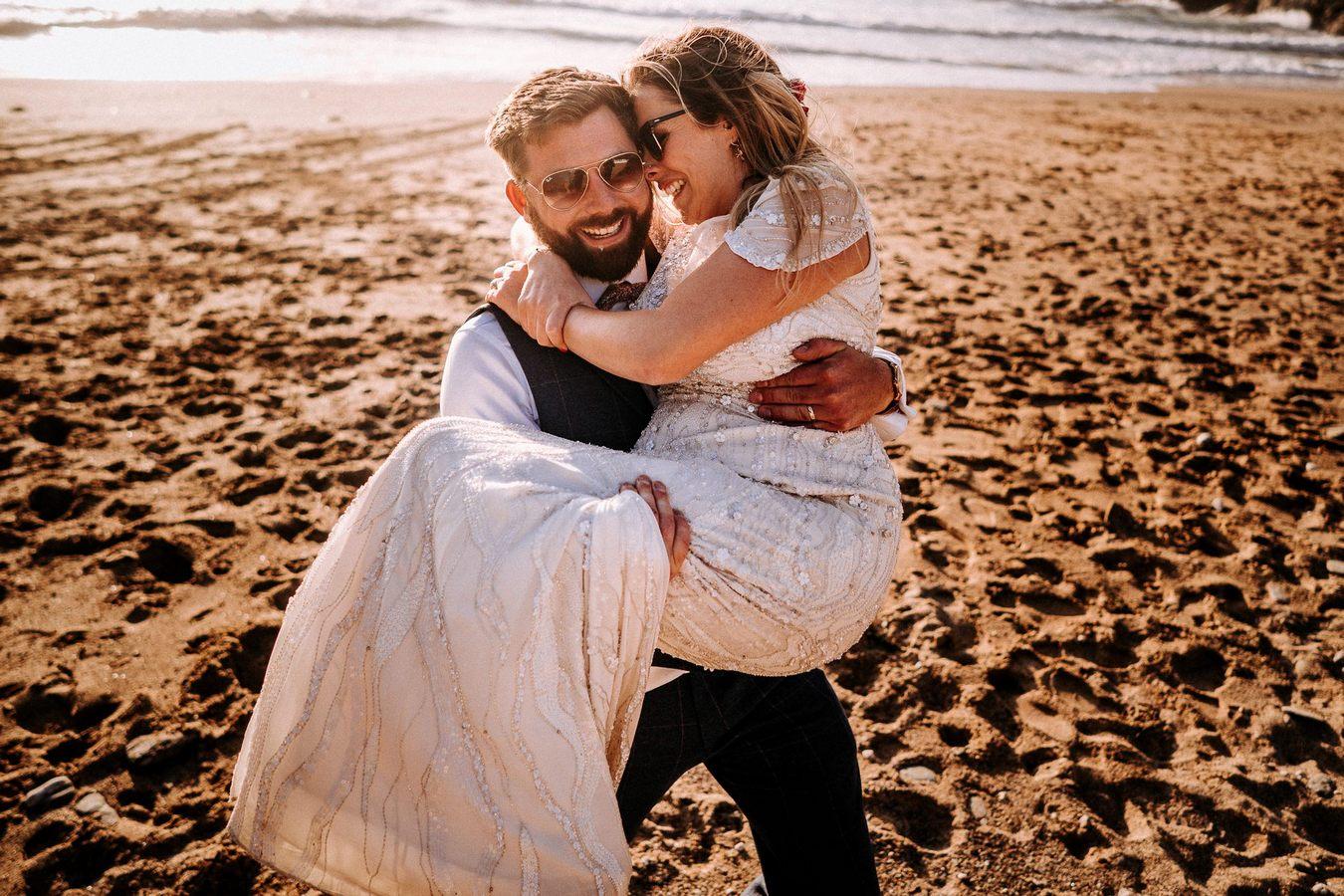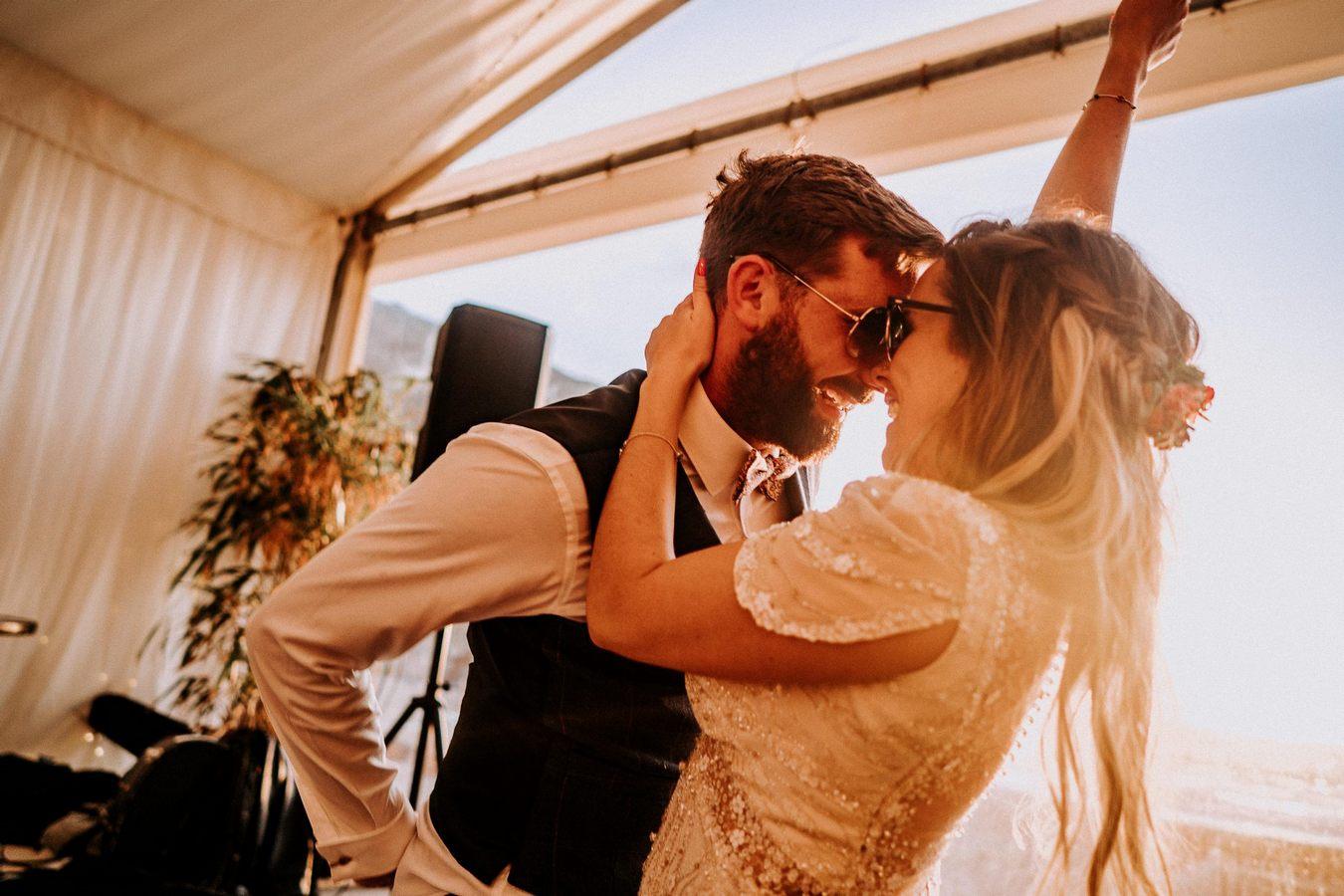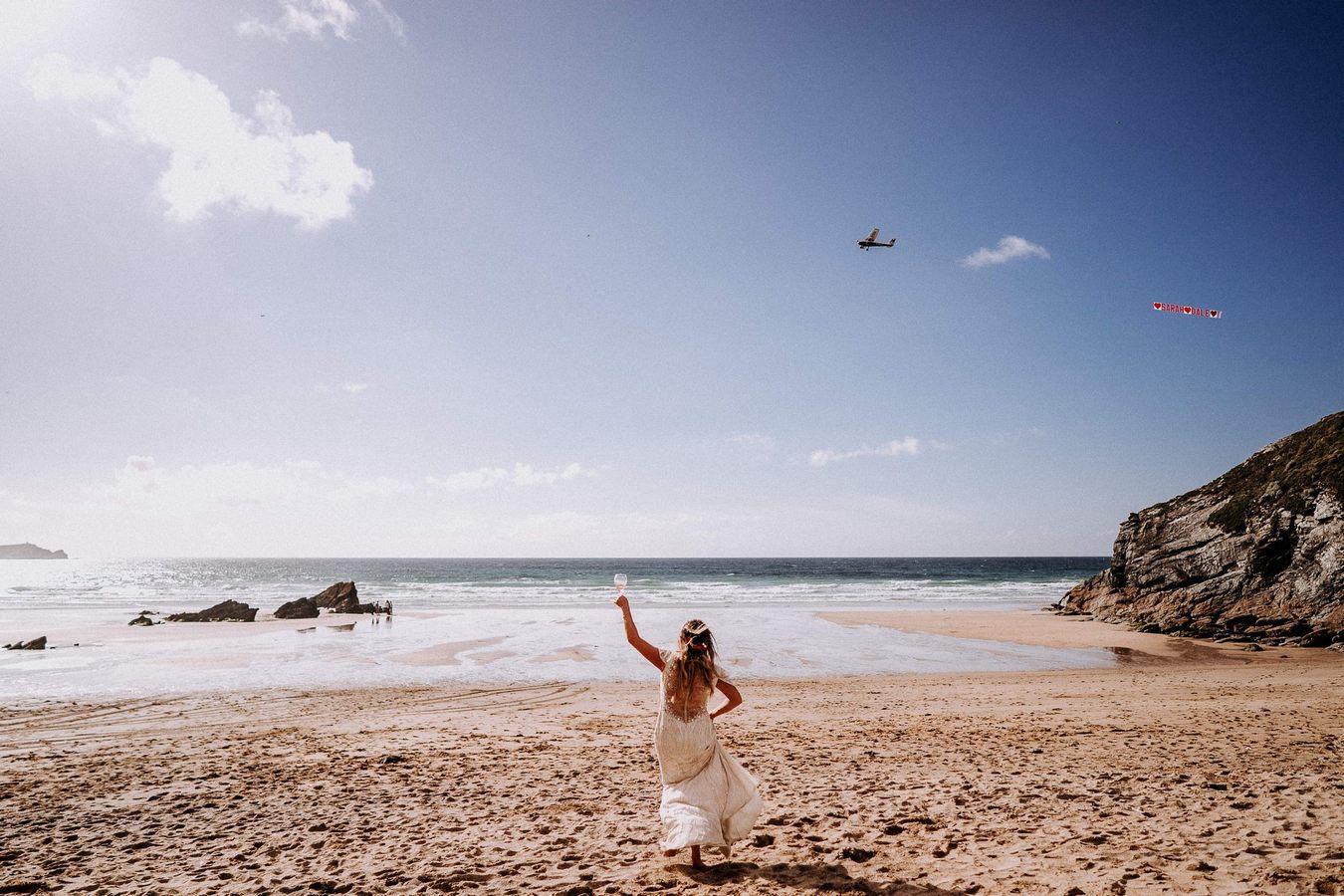 Recent Wedding Work
Real Weddings Cornwall
My Cornish wedding blog contains all the latest stories and adventures being a photographer for weddings in gorgeous Cornwall. The whole site is frequently updated to give you a peek into the latest stories of love I have been documenting in Cornwall, Devon and beyond. I try to update my site with real weddings in Cornwall as often as possible, these galleries feature a huge selection of moments from each day, so you can see exactly what kind of photographs I take at each wedding day, and not just a highlight reel.