Wedding Photography Pricing
Wedding Photography Pricing
Simple and straightforward
I treat every wedding as equal, individual and put 100% into every wedding day, no matter which wedding coverage you choose. Each package can be tailored to your needs, if there's something you require, then just let me know and I will work with you to make sure we can create some amazing photographs of your day.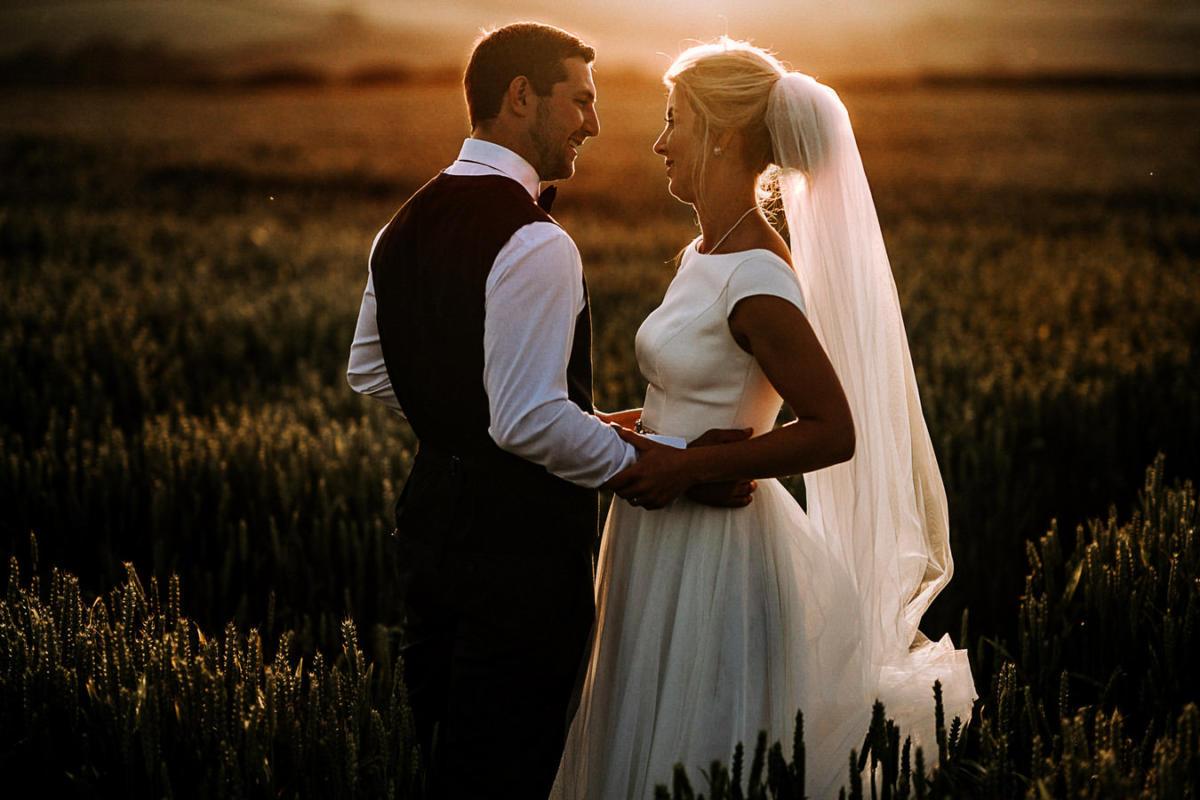 Simple Wedding Pricing

I try to be nice and simple with my wedding pricing and offer prices for a full day and a half day. If you'd like to discuss pricing and your wedding, contact me and I can give you full information on my prices.
I am sometimes able to offer discounts on some dates and weekday weddings. Get in touch to find out more. I cover weddings outside of Devon and Cornwall and love to travel. Booked a destination wedding? Contact me for destination wedding pricing.
Coverage

I can start whenever you want on the day and cover every detail from that point, giving you exactly the photographs you want of your wedding. All packages can include any section of the day and I do not limit what I will photograph because of the coverage you have chosen. Coverage generally starts with me arriving for bridal / groom preparations, and I always love to stay a little after the first dance, just to make sure I have captured the party in full swing!
What you get

Pre-Wedding Consultation ~ by phone, Skype or we can meet for a coffee and a chat! (And maybe cake too?!)
A professional, highly trained and very experienced wedding photographer capturing your day. Find out about me here. Read about my wedding photography style here.
Unwatermarked, high resolution images – around 400-500 for a half day and around 700+ for a full day.
Online Gallery with all edited and finalised high quality JPEG images for you. Full prints can be made from these – I do not watermark your images.
Password Protected Online photo gallery for additional prints.
Travel within Cornwall and Devon. Charges may apply elsewhere contact me to find out.
Satisfaction, knowing your important wedding photographs are in good hands.
I am available for weddings outside of Cornwall and Devon and love to travel abroad; some of my favourite places being France, Italy and Greece. I love to shoot all over the UK and destination wedding photography is one of my favourite things.
Want to enquire about a wedding booking? Then please contact me. Find answers to other frequently asked questions here.