Praise and some lovely kind words!
What my LOVELY wedding couples say about me!
I am literally so honoured to have recieved some absolutely amazing comments from my bride and groom's over the years that I have been photographing weddings in Devon and Cornwall. It means a great deal to me that my photos mean so much to so many people. I put so much into each day and pour hours into making sure they are all they can be. So to recieve these kind words just blows me away. Below is a snippet of the kind words people have sent in for my most current reviews you can check out my Facebook Reviews.
"We are so glad we picked Dan to be our wedding photographer. For us it was one of the most important decisions we had to make when planning our wedding as we wanted our photos to tell a story of the perfect day we had, something to look back on forever. From start to finish Dan was great, on the day he was so calm and blended in as one of the guests. He was discreet and captured the best photos because of this. We love his style, they are natural and personal and have such a romantic feel to them. We are so pleased with the photos we received, we love everysingle one, they were exactly what we wanted and they capture our day perfectly. They will be a keepsake we will treasure for the rest of our lives. We cannot fault him and would highly recommend Dan to anyone."
Dan is a very friendly and an approachable person. He took some amazing wedding shots and he was very creative.Personable and reliable…great shots with a natural feel
Dan was a very approachable photographer who listened to what we wanted and made our day stress free. His photos were beautiful and captured our day perfectly. We will treasure them forever.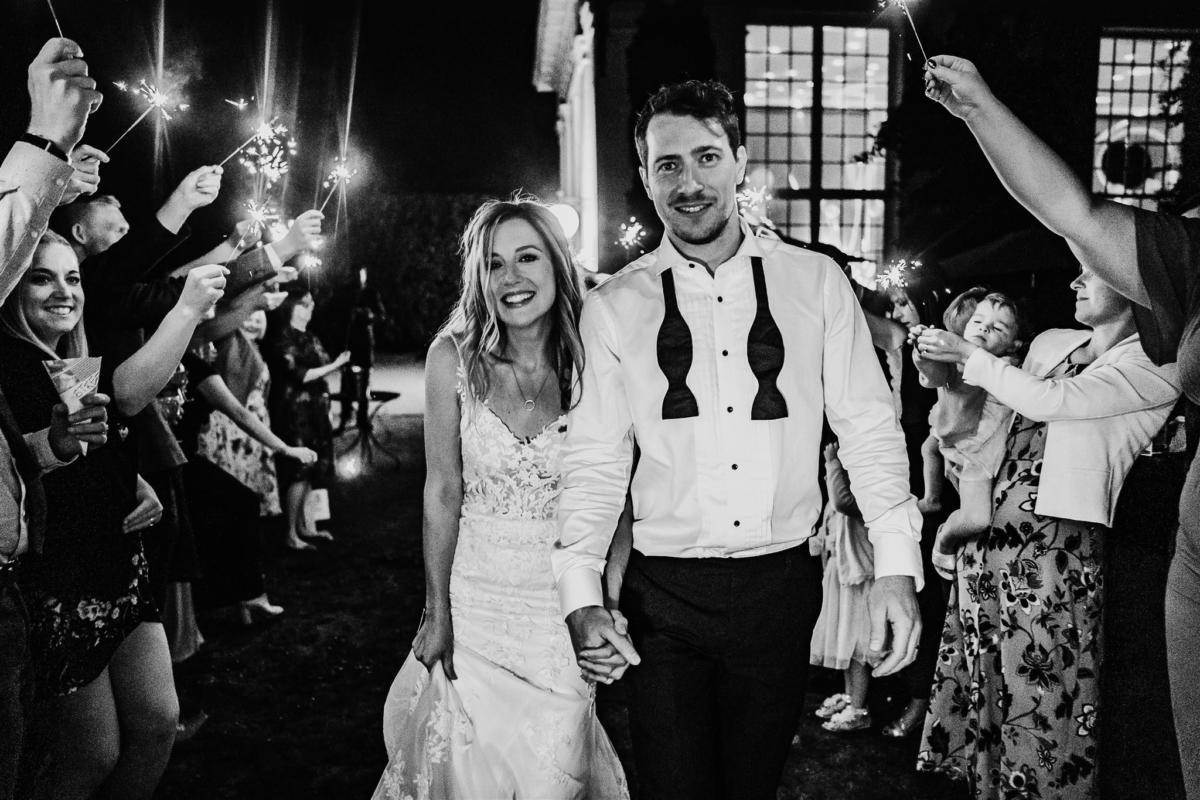 Dan was our wedding photographer, he was so easy to work with and just blended in to the wedding party we barely noticed him there, but he managed to capture some amazing moments of the day! The photos simply tell a lovely story of the day, just what we wanted, nothing forced! He was there from me and my bridesmaids getting ready in the morning right through to us dancing in the evening! I was so glad when
we got the photos back that he had managed to get some of me smiling as I was so sick with nerves! I loved the little hand delivered parcel that the photos came in too, such an unexpected touch, I was expecting a small Jiffy bag in the post!
Just the nicest guy, put everybody at ease, very patient and very professional. Was a pleasure to have Dan photograph our special day.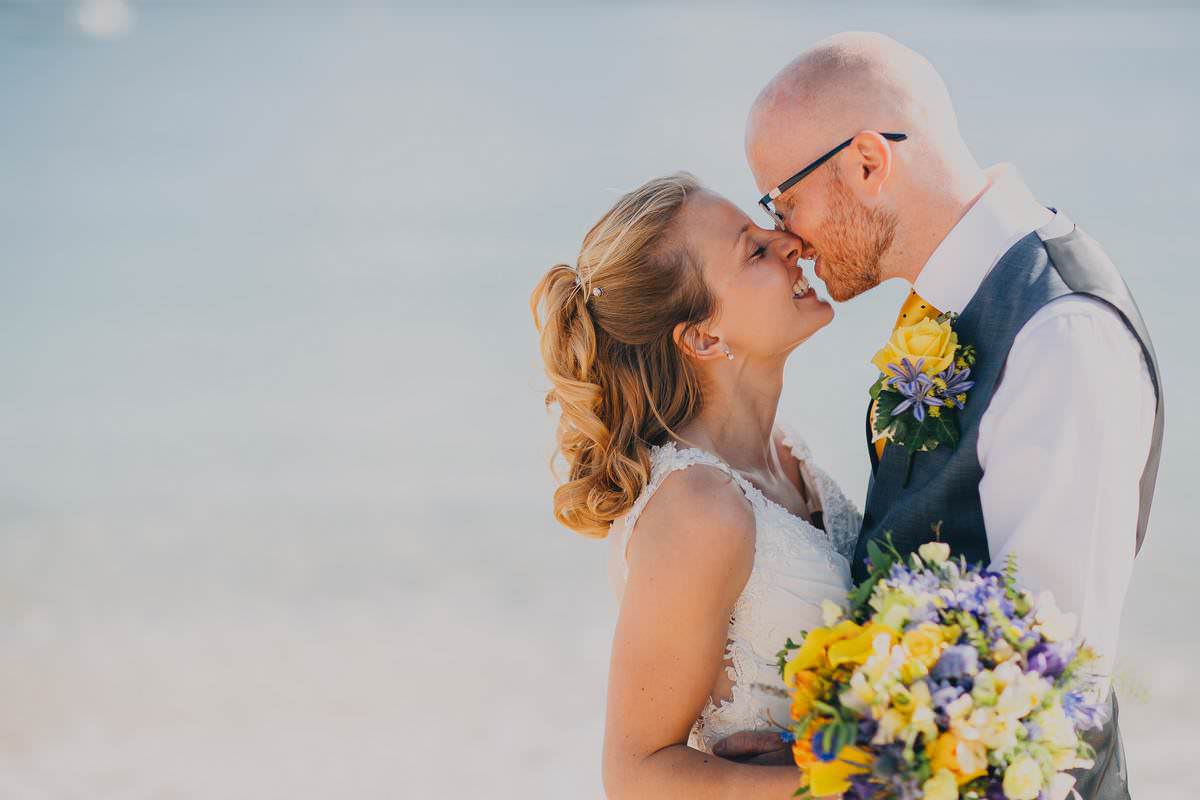 His photos are absolutely stunning, he met with us on many occasions before the wedding and he was absolutely amazing on the day. He managed to capture the best shots in the most natural way!
Nothing was ever too much to ask for Dan. A true professional, with a friendly touch! Absolutely brilliant, travelled 3.5 hours on a ferry for our wedding and produced some brilliant photos! Great memories!
Dan Ward took the photos for our wedding in June 2015 and I really couldn't fault him in any way. By the end of his time with us Dan felt like a friend rather than a person providing a service to us his commitment was that great. The photos from the day were better than we could have imagined and the album Dan has created for us will provide many wonderful memories of the day which will last us a lifetime.
Could not be happier with the service Dan provided, we love love love every single photo, absolutely fantastic, thank you!
It was great to have Dan around, part of the wedding party. Made all the guests feel at ease and captured prefect natural photos.
Dan was very friendly from the first time we spoke to him. We wanted a really informal wedding and only gave Dan those instructions to keep all the photos natural. He did an amazing job capturing each person beautifully and the natural special moments of the day
Dan is the best photographer for are wedding day. He is amazing! My photos are beautiful. Dan captured the day from start to finish. I still love looking at my wedding photos. Dan understood everything we wanted. The day ran so smoothly. we would recommend him to anyone
Dan, Dan, he's the man! If he can;t do it, no one can! He was truly wonderful from the first email until the day itself! Rob and I had some quirky ideas which Dan was happy to try out. We also felt so comfortable for him to just go with it, which was great. (We even added in some extra ones on the day!) Dan blended in and captured lots of non staged, beautiful, funny and amazing photos. It was so exciting to see our photos which came ever so quickly in a beautiful case (-: we loved every minute of our special day and now we have the most outstanding photos to reminisce over.
Lots of love, Mr and Mrs Alcock x
Brilliant photographer…photos were everything we could ask for. Slotted in on the day without creating unnecessary fuss to get the shots.
Lovely man couldn't of asked for a better man to take the snaps at our amazing wedding day!! Making special moments forever Lauren and nathan Gough xxx 🙂
The thing with Dan is that although he is a fantastic chap with attention to detail and the commitment all the way through your wedding plans; its the final product that will blow you away. Bottom line, everyone always looks forward to the photos and its vitally important to catch the essence of the day, the mood, the joy, the excitement and the detail. Dan Ward, does this in every photo that he takes – the emotion comes through in every photo. But, you would have never known he took it – he blends in with the wedding crowd and isn't in your way at all. I wish Dan the best and hope that he succeeds in being crowned with this award. Lee and Sarah Wilkes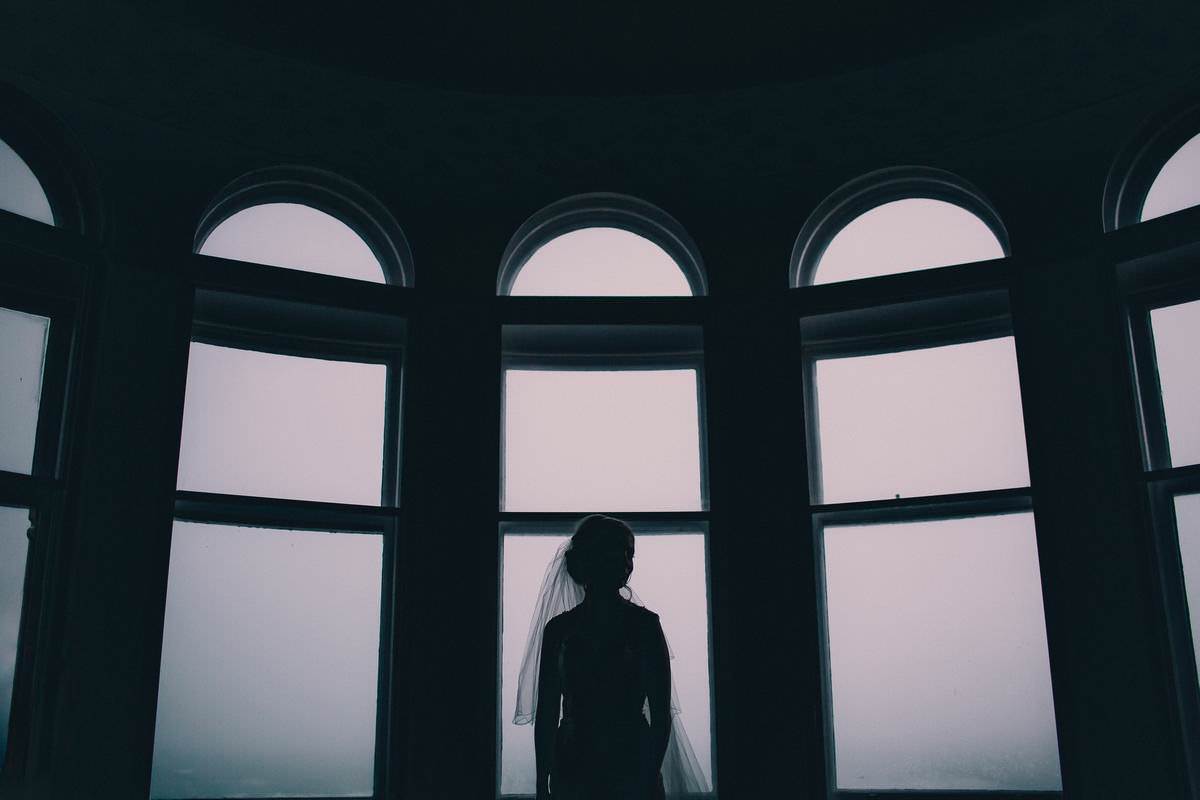 Dan was absolutely fantastic from start to finish- he listened to everything we wanted and wanted to know lots about our say to get a feel for us and what we were wanting from our day. Our photos were beautiful, fantastic memories captured. He was so good and easy throughout the day. Guests commented on what a great photographer he was. We love our photos and could not have asked for more.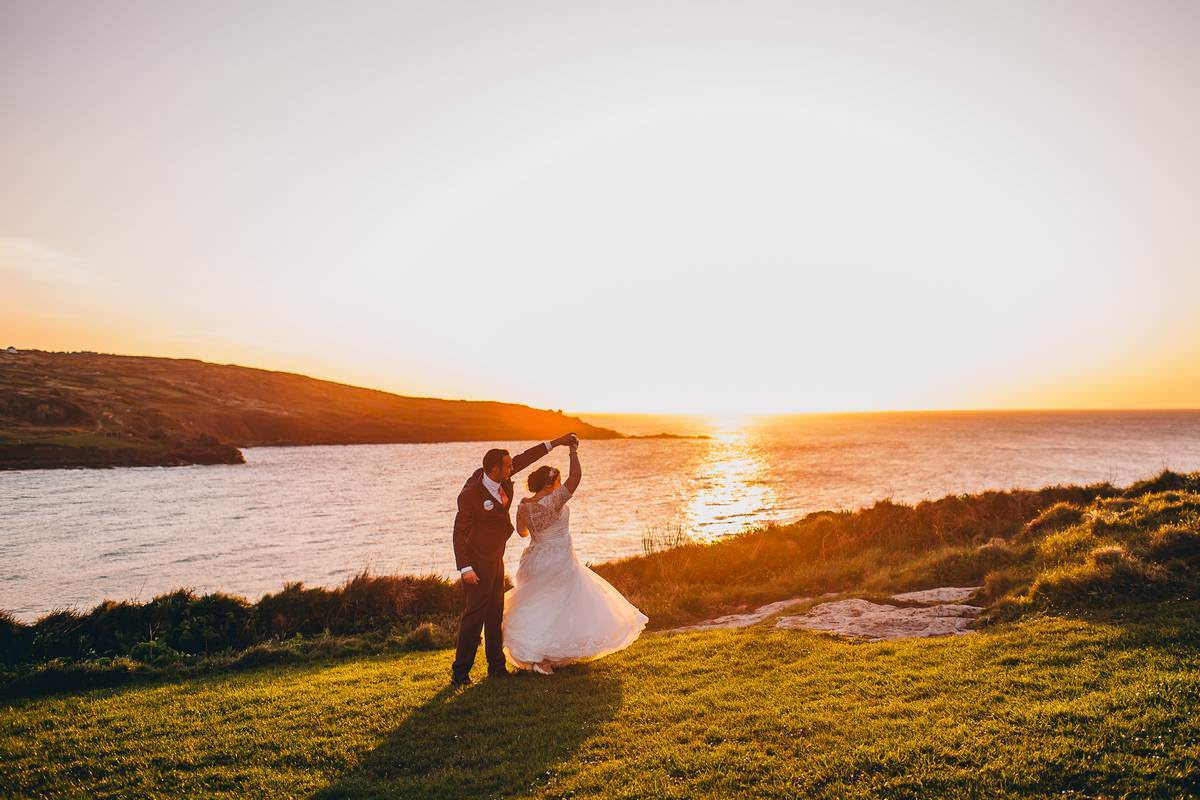 We had Dan as our wedding photographer in 2014. He was absolutely fantastic in every possible way. During the day, we didn't really notice he was there, a definite requirement for a wedding photographer. He was brilliant to deal with, friendly, polite and completely took into account what we wanted from the day. The photos we got at the end of it all were perfect, capturing every aspect of the day in a way that summed it up brilliantly. I could not recommend Dan highly enough.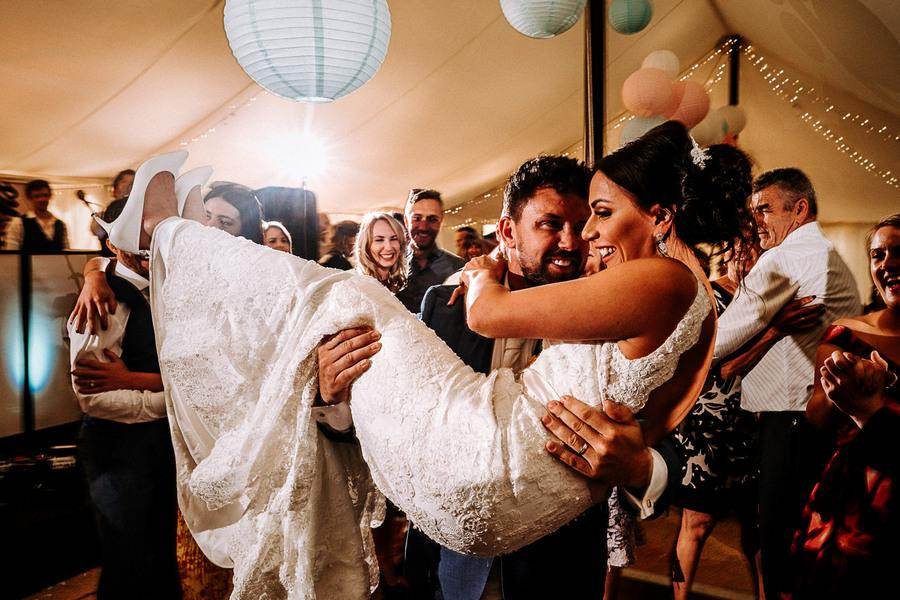 Very professional but still friendly. Not at all intrusive resulting in brilliant natural photographs. Covered our whole day which was a long day so he worked really hard!
Excellent photographer, very reasonable price and fantastic finished product. Couldn't recommend him enaough Amazing pictures which we love. We would highly recommend him to anyone.
Dan has provided us with some fantastic photographs of our special day. With neither of us being particularly comfortable in front of the camera, Dan put us instantly at ease and adapted to our requirements. Dan subtley captured the day and we can't thank him enough for the visual reminders we now have to treasure.
Dan was great on our wedding day. He took the time to get to know us beforehand and find out what we wanted for our photographs, and he captured key moments very well. All our guests also commented on how easy going and friendly he was. We couldn't have asked for a better photographer!
At the start of the planning process I was adamant I didn't want a professional photographer- I work in the industry and have seen how photographers seem to take over the day and I didn't want to be stood posing all day! We were thankfully given a very generous gift and someone paid for our photographer well thank goodness! We stumbled across Dan and luckily he was free on our chosen date- we met him and his relaxed attitude and photography style was exactly what we wanted. On the day he blended in with our guests and took some fantastic shots of not only us but of all our key guests without being staged! That is a real skill and we are truly grateful to Dan for giving us beautiful lasting memories of our big day! Thanks Dan! Good luck Mel and Luke xx
Dan was complete professional from start too finish. We don't like having our pictures taken but he put us at total ease and captured they day perfectly. His style gave the usual wedding shots with some great relaxed shots throughout the day getting people as they enjoyed themselves. We even got an amazing sparkler photo of the bridesmaids spelling out love. Its such a great shot many of our guests have used it with a couple putting it on large canvases. The finished shots were edited exceptionally well with great light and colours.