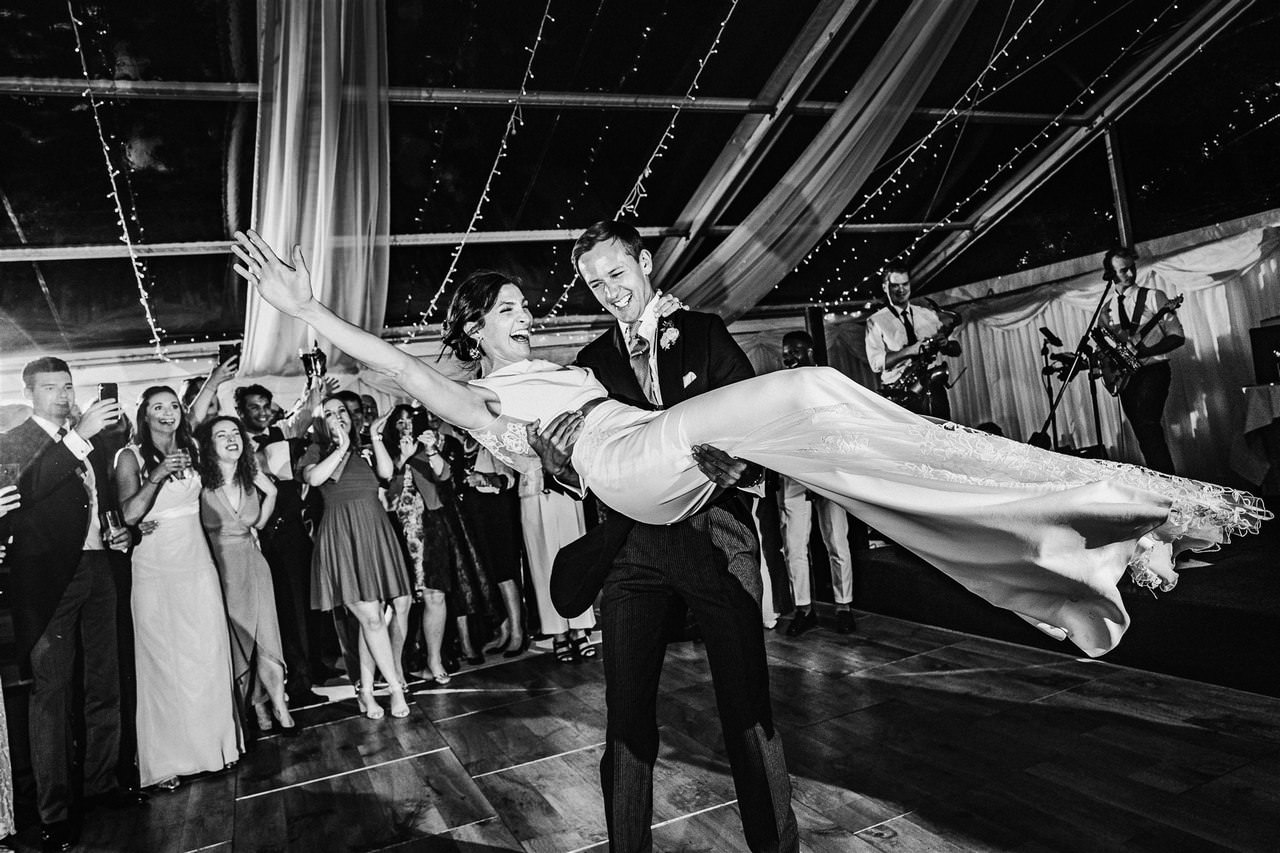 My Approach to Wedding Photography
How I work and Why
I shoot weddings in the way that I see them in my head, as beautiful, once in a lifetime, precious occasions that will be the most important day of your life. As a result, I take my wedding photography very seriously! My aim then is very simple, to tell a beautiful story of your day, exactly as it happens in all its glory, not missing a single detail. To take this story and to create a set of stunning wedding photographs that fill you with joy and happiness whenever you look at them.
My storytelling is a my own take on documentary photo journalism with a hint of fine art added into the mix. I don't want to label my work as something and then feel I am stuck following that one set style as I honestly feel that would limit my approach to your wedding. Instead I will document your Cornish wedding in the way that bests suits the day. For instance if people are extremely aware of their photographs being taken at your wedding, then I will favour a more candid approach further back from the 'thick of it' to make sure I am capturing them at ease and vice versa.
I step back from the action, and try not to stage the day, but capture the moments that happen rather then create those that don't. I don't want you to feel pressured during the day because of consistent demands to fit into a series of pre-planned wedding photographs and requests to put your hand here, tilt your arm like this and smile like that. I want your day to run smoothly and most importantly for you to enjoy it, so whilst I am there to re-assure you of the time, help with buttonholes and occasionally ferry bridesmaids to the church, for the most part I'll be in the background hard at work and making sure I document those moments you can't get back.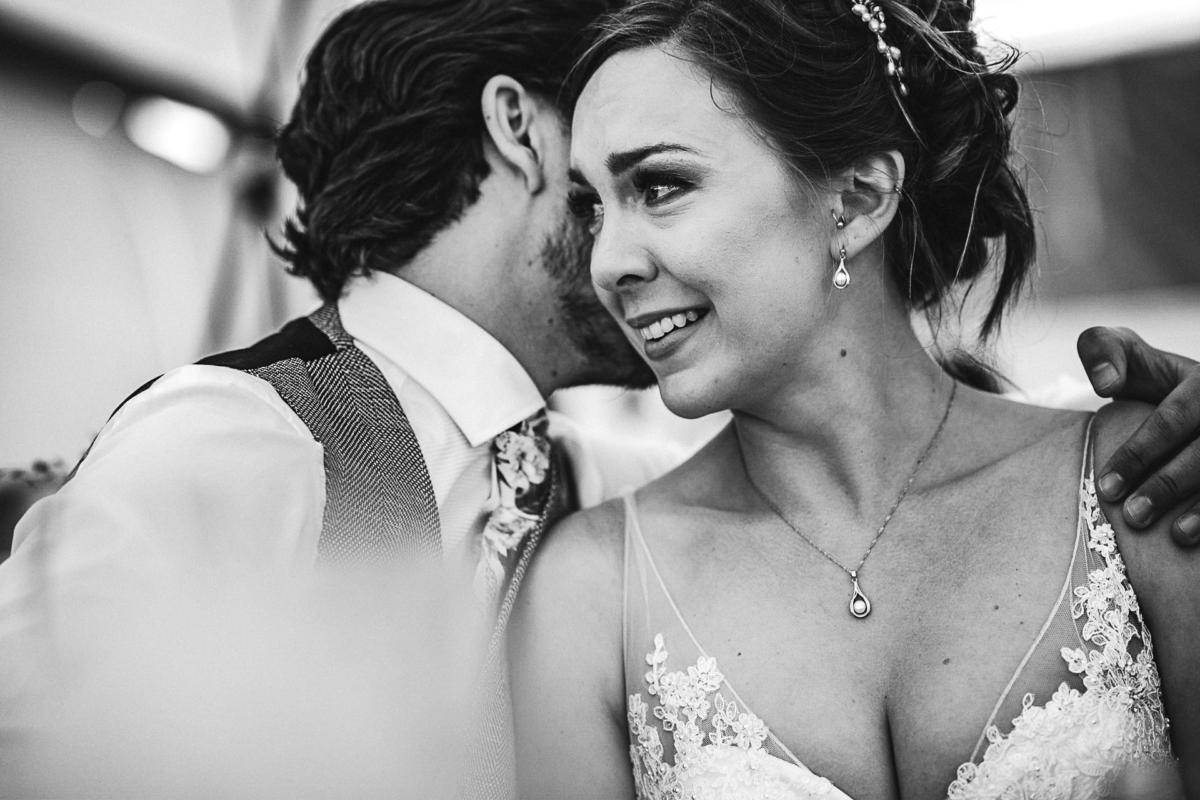 My love for all things creative is my dedication to the job. I'm inspired to create new images, to work harder, to try something new at every wedding and to create a lasting memory that gives you a warm feeling inside. I still get the tingly feeling on the back of my neck when I look down at the back of the camera and see I've created something that I know you will love forever.
I work discreetly and quickly though out your wedding day. You will rarely see me standing still for long and you won't catch me carrying masses of large equipment around, it's just not how I work and then I would be influencing your wedding day. I always have my cameras at the ready and carry two with me at all times. I will never ask you to hang around whilst I change lens and setup lighting equipment, I really am quite discreet.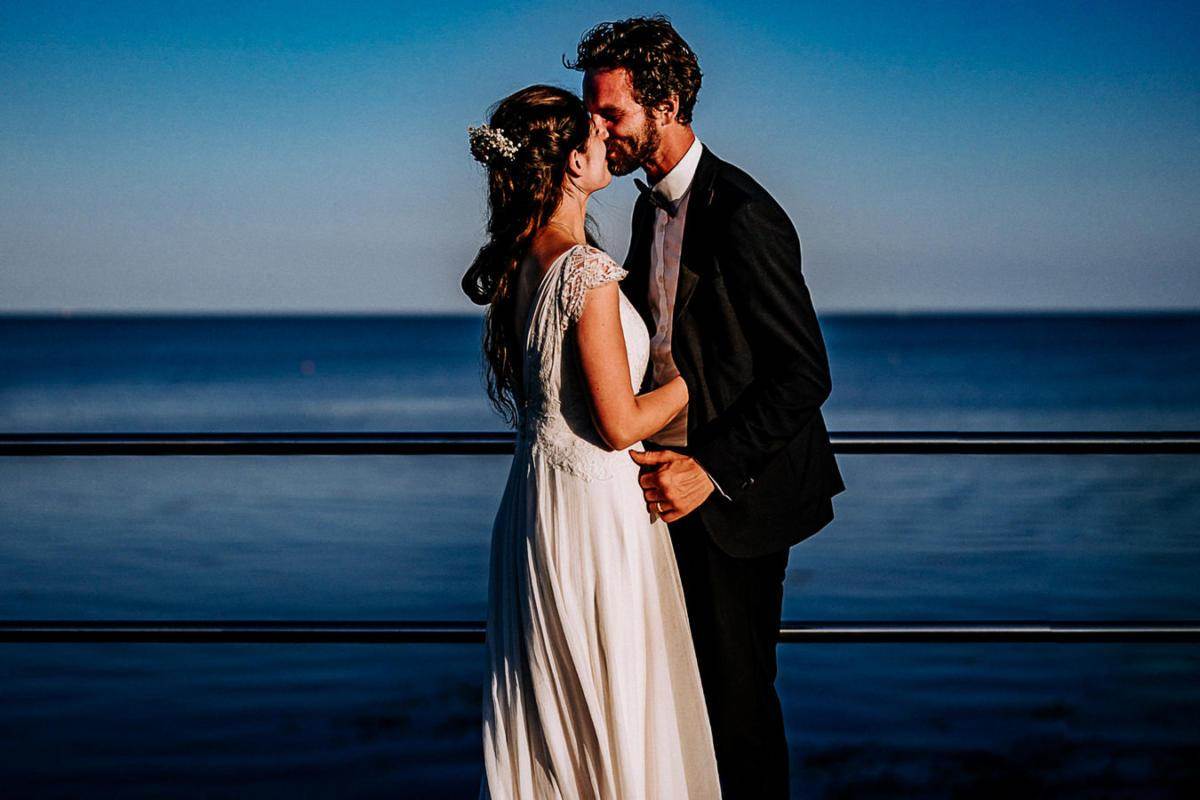 My work doesn't stop once your wedding day is done, each wedding I photograph is professionally edited and mastered. I spend time carefully considering, crafting and finalising each image. I try not to change each image into something that they are not. I use editing simply to enhance your wedding images rather than changing them too much and altering the subject in any way. This is documentary wedding photography in Cornwall as a result I am using editing as a tool to help tell the story I am trying to convey. I try to create bright, colourful images that beautifully show off your Cornish wedding day so that you will cherish your photos forever.
So if you would like to make some beautiful photos, then feel free to contact me you can also have a look at my wedding photography prices and check out frequently asked questions.