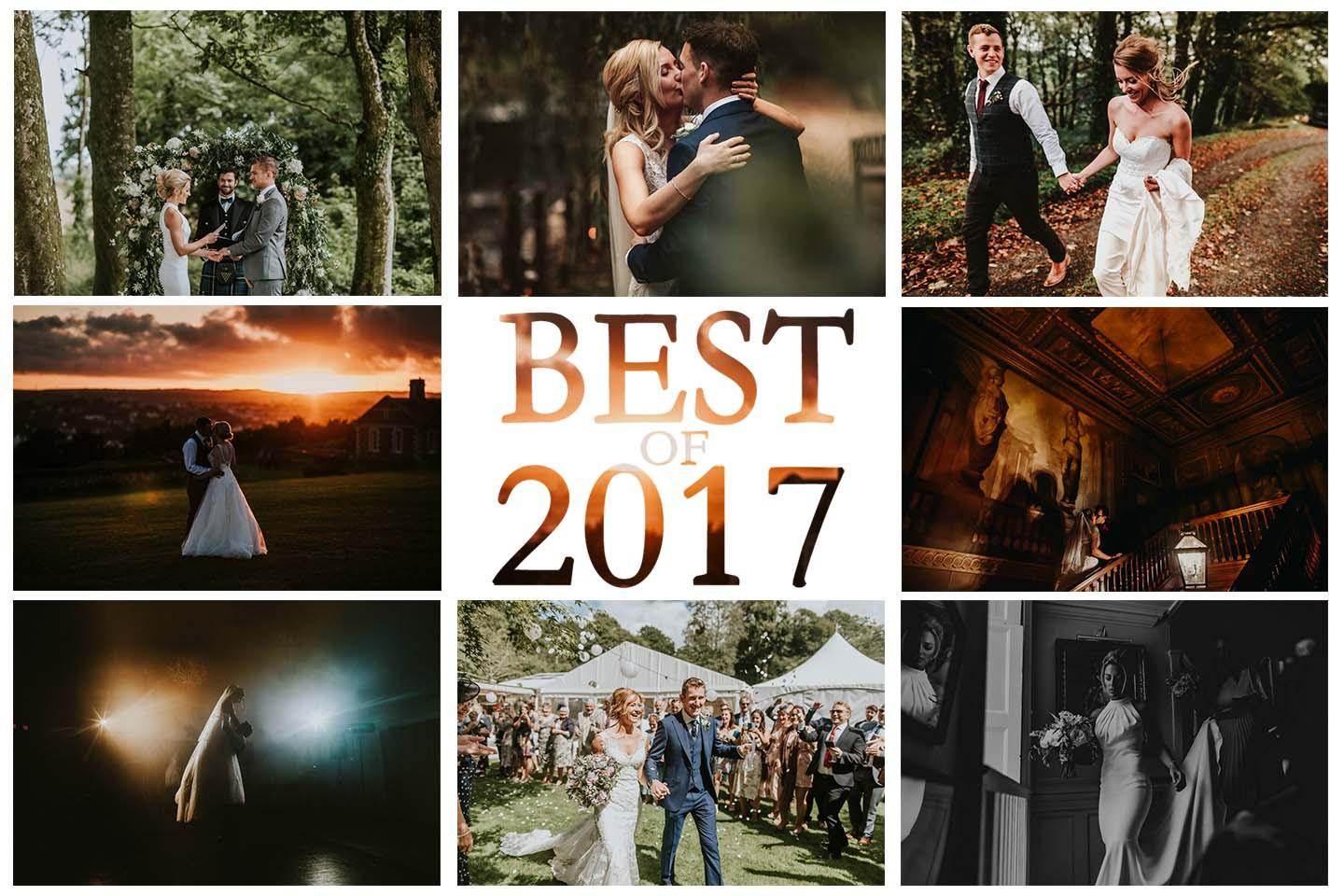 2017 was UNREAL. If I had to just describe it in one word, it would be epic. I have photographed some amazing weddings this year, in some absolutely gorgeous locations, mainly across Cornwall and Devon.
I have genuinely lost count of all the fab, super, lovely people I have met this year at some of the 41 weddings I photographed. There have been some amazing memories made and some gorgeous pictures captured as a result. Getting to meet so many lovely people is my absolute favourite part of this job, there is nothing else quite like it.
I'm extremely lucky to say that 2018 is already filling up fast with wedding bookings (including some really exciting ones in Santorini and Scotland!). If you are still considering having me as your photographer then shoot me a message! I'd love to hear from you.
It's been incredible hard to pick out my 'best of' images from this year, there have been so so so many cracking frames that it's been hard to choose; but these are my personal favourites. I do honestly feel so honoured to do this job and have so many lovely couples trust in me to photograph the best day of their lives!
So, without further ado, I just want to say thank you *SO* much to every couple who allowed me to photograph their wedding this year, every lovely person I met along the way and everyone taking the time to read my waffling!
Getting married and want to know more about my wedding photography? Give me a shout and we can talk about your wonderful day!