THE BEST OF 2019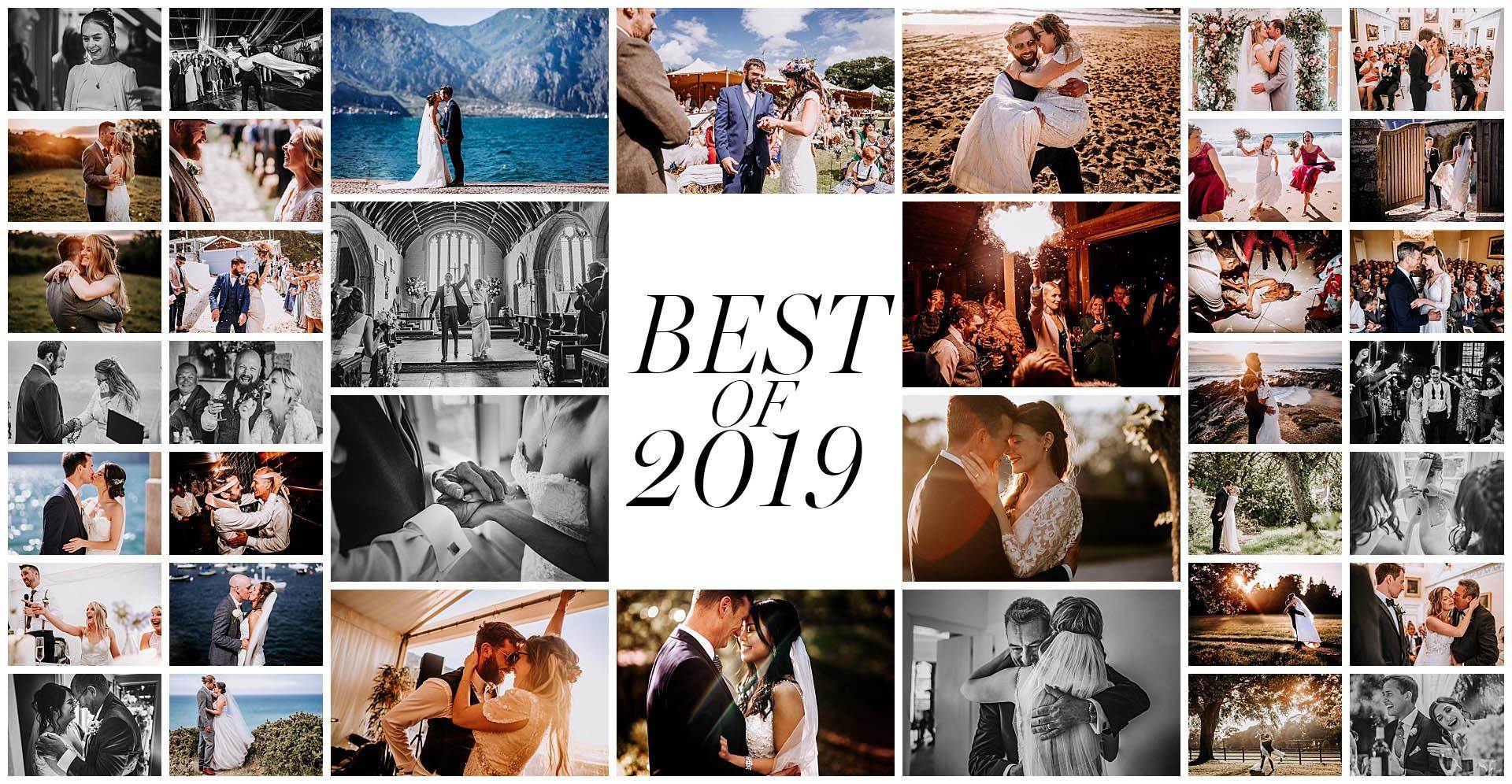 "
The most
BEAUTIFUL,
INSPIRING,
LOVE FILLED,
EPIC,
and all round
UNREAL
YEAR
"
What a freaking sweet year!!! I can say from the bottom of my heart that I am one hell of a lucky pup! 2019 – has been absolutely off the chain. Sitting down to write this post has been so unbelievably hard to do, as I just haven't had the words to even begin to describe what this past year has meant to me.
Every year (apart from last year!! – more details on that to come!) I've always taken the time to do a little roundup of the year. Not just to show everyone what I've been getting up to, but also as a little look back myself, to see what I've been lucky enough to capture this year and how I've progressed myself. After all, self-learning and professional progression are super important to what I do and how I know I can keep creating great images for all of my clients. Part of my professional development this year included a trip to the fabulous NineDots photography gathering – which if you are a photographer is something you should definitely check out!
Selecting through these 'best of' photos from this year has honestly been the hardest task of the year so far. I've photographed 43 weddings this year, several surprise engagement shoots and some epic Cornwall family photography! Just for weddings alone, I've shot a little over 391,568+ photographs (it's hard to count them all!!) which is insane – just goes to show just how incredible this year has been in terms of weddings!
This year like every year has managed to take me to some absolutely incredible places. Some new venues around Cornwall (which I'd never been to before), some incredible venues as a wedding photographer devon, Somerset, Wiltshire and beyond. This year I was incredibly lucky to be able to photograph as a Lake Garda Wedding Photographer, which was my first trip over to the lakes and my first time photographing as an Malcesine wedding photographer which was just such an incredible experience and something I'm looking forward to hopefully shooting more of in 2020!
Last year (2018) – I had the most crazy busy winter that I think I've ever had, shooting some 5 weddings in December with only a few days off before diving straight back into a full on January 2019. So I never got around to finishing off my Best of 2018 post – so I've cobbled something together and if you'd like to check that out as well please do! Check out My best of 2018.
Lastly I just want to take the time to shout out to all of my incredible 2019 couples that have trusted me enough to be a part of your celebrations. It's been an absolute honour to photograph your weddings and I am completely overwhelmed by the amazing comments and generosity from everyone that has said such lovely stuff, given me amazing reviews, sent gorgeous thank you cards and even presents! You are all absolute STARS!! Keep in touch everyone and make sure to drop me a message to grab a coffee 🙂
So that's all for 2019 folks, I am so excited about what 2020 has in store and I cannot wait to get started on what promises to be another INSANE year!! If you are looking for a photographer for this year, get in touch guys, I still have a few dates still available – currently about 75% full for this year 🙂
Lots of Love Dan xxx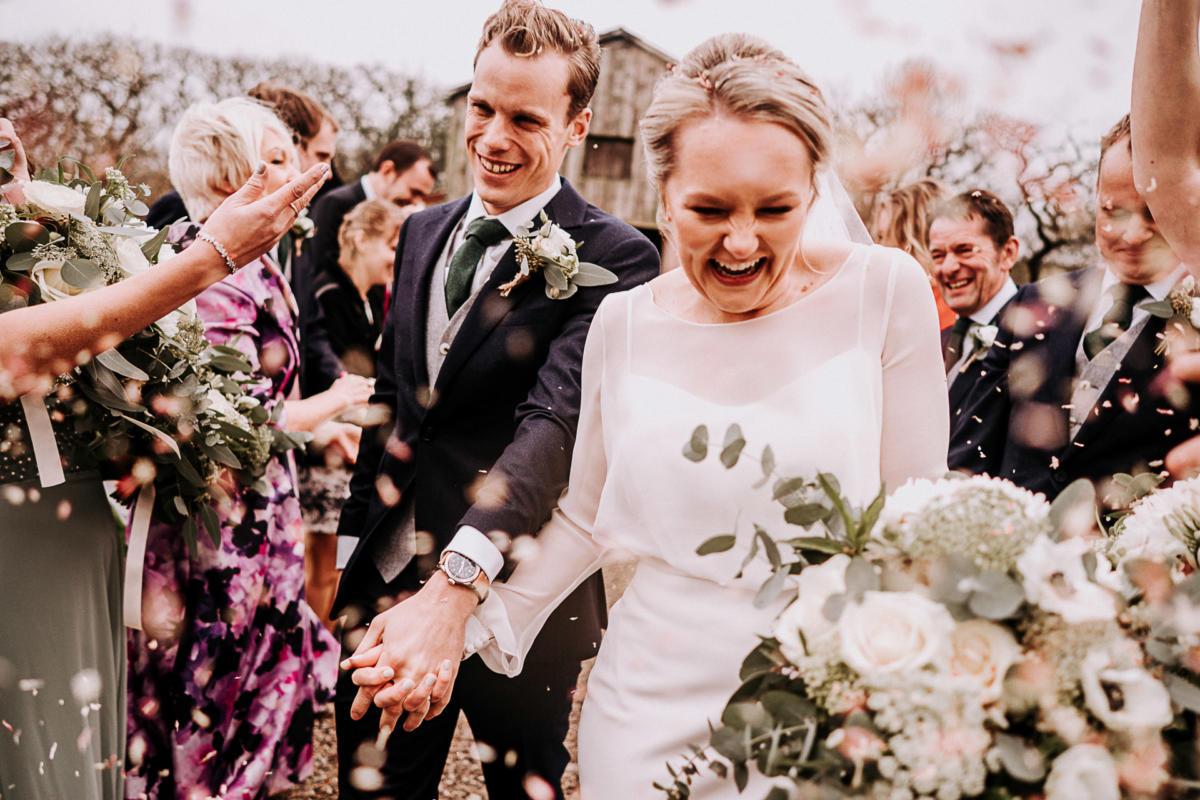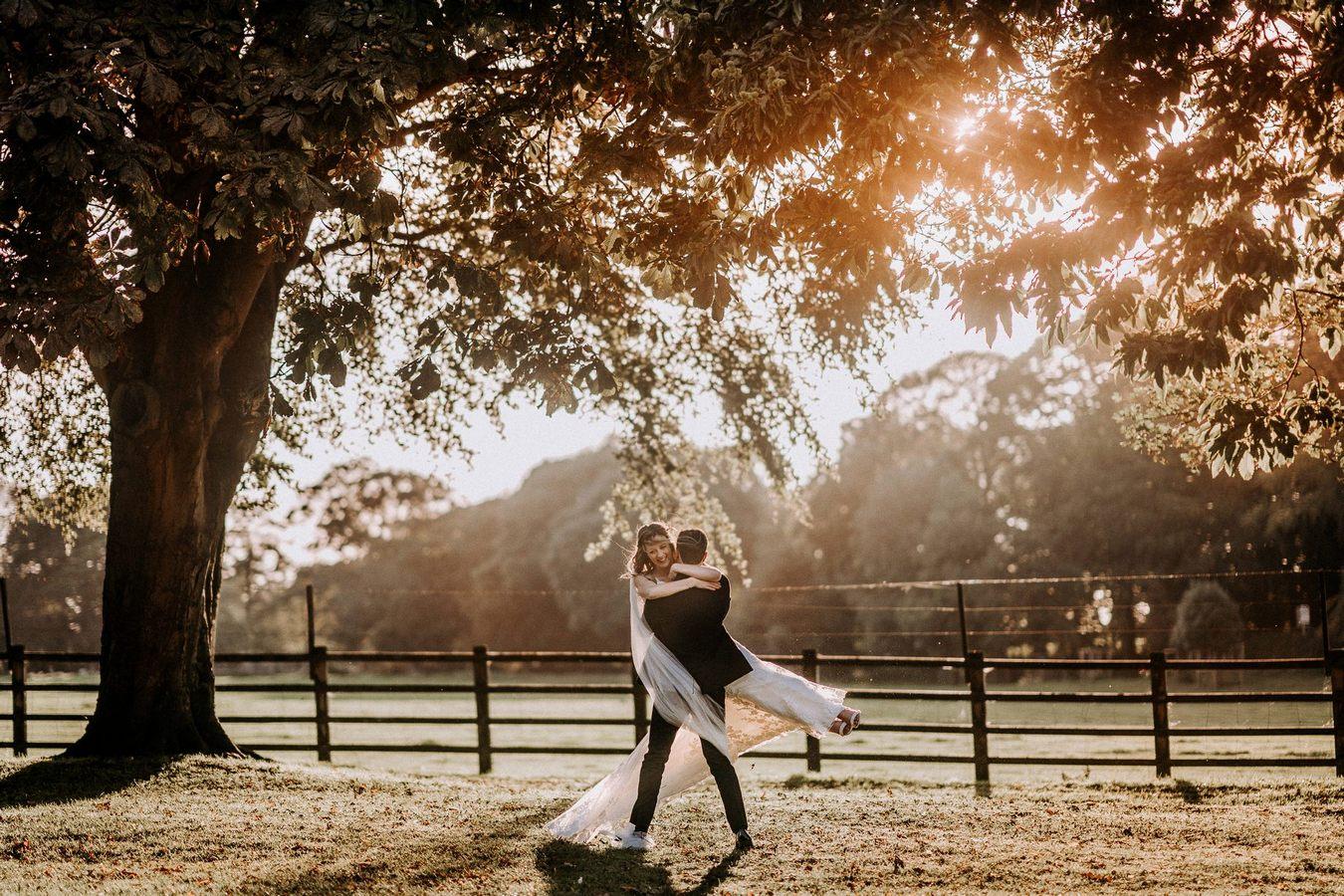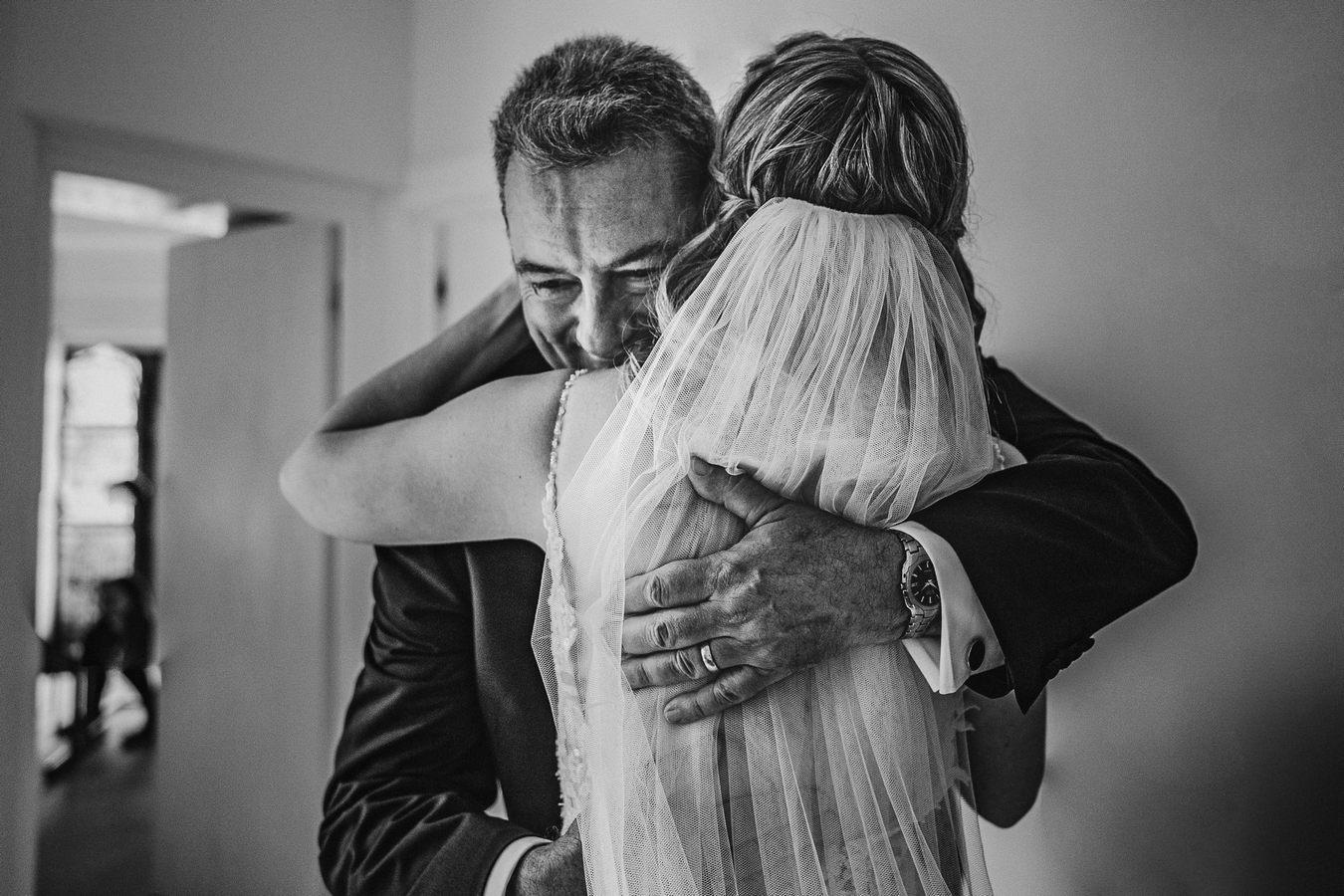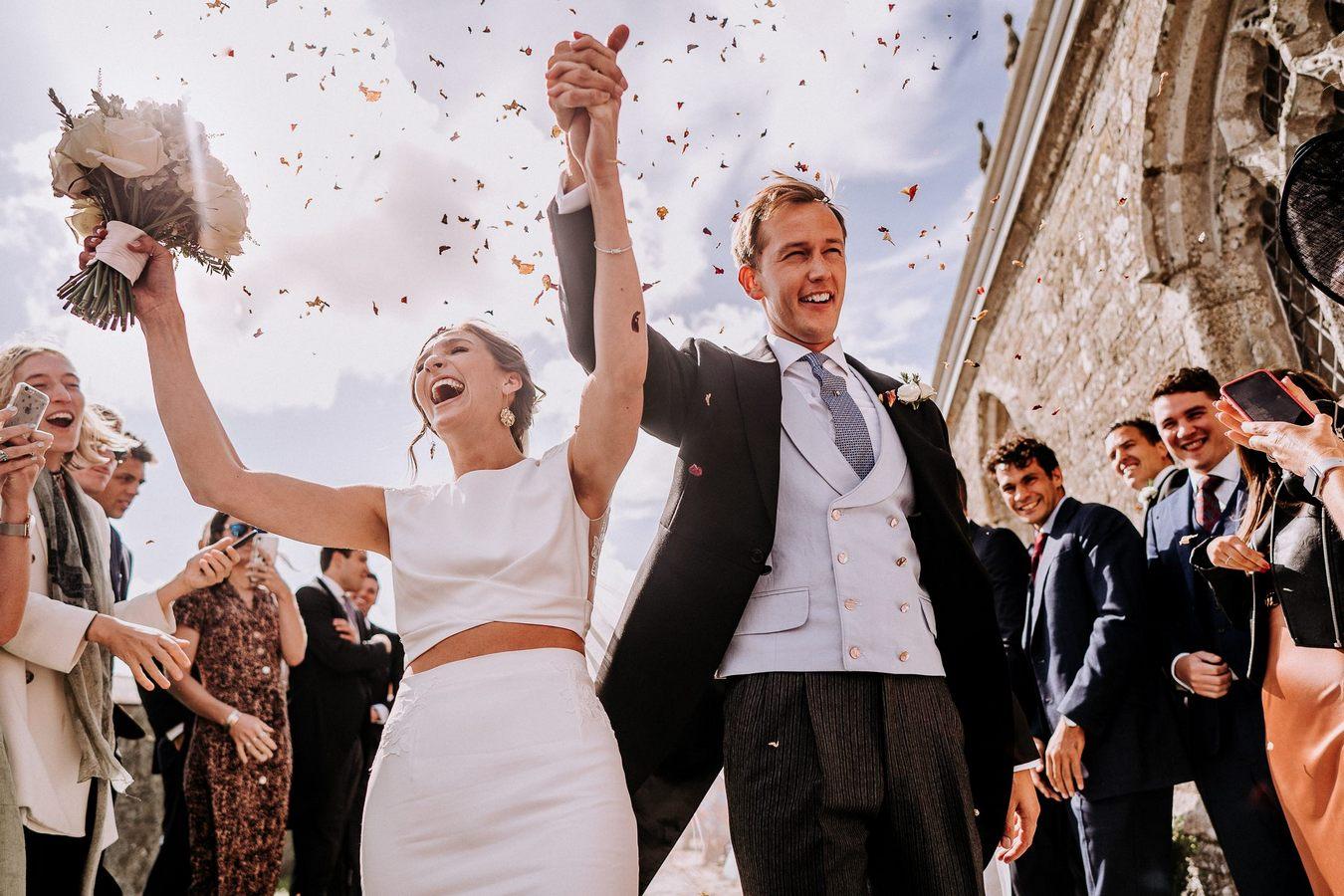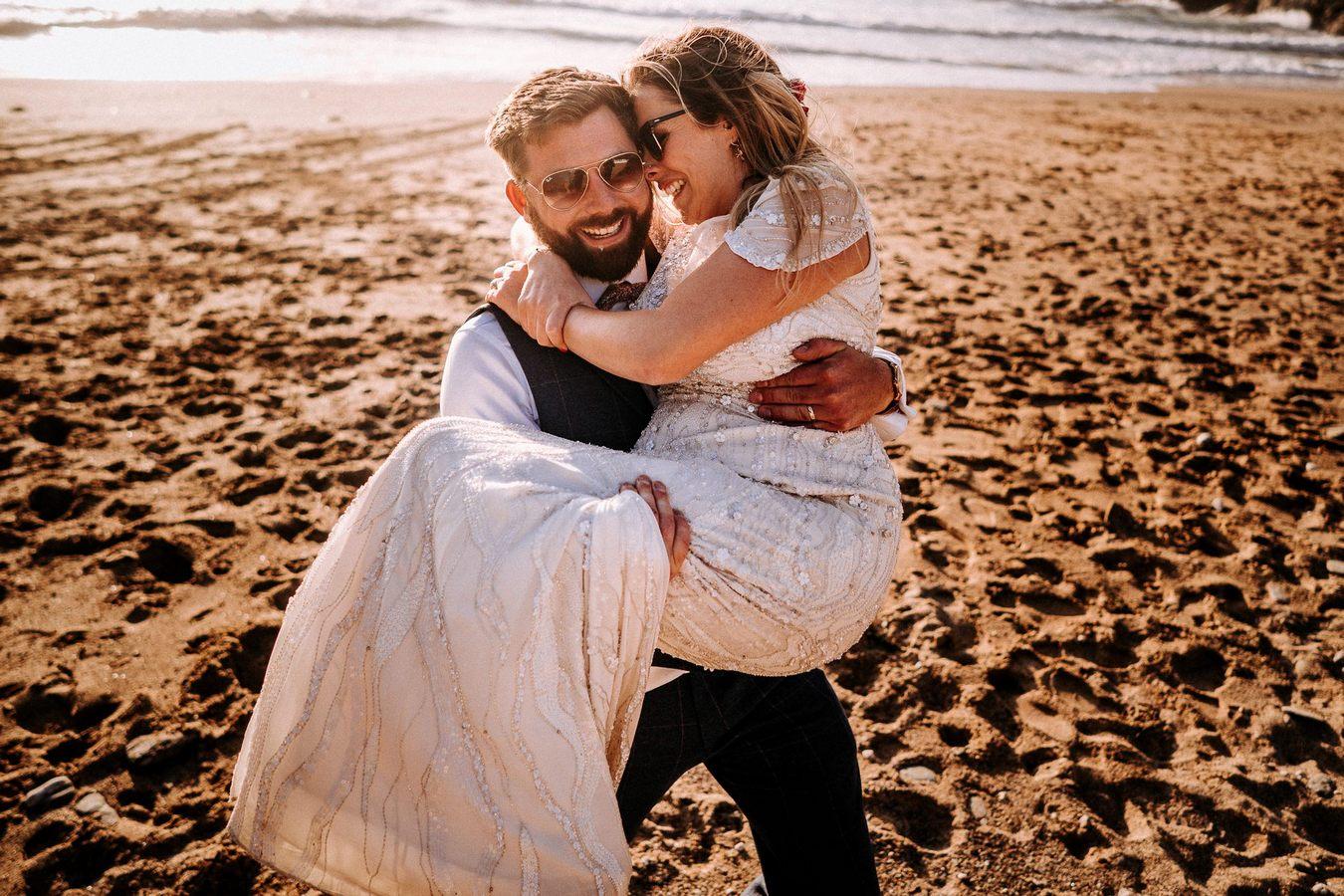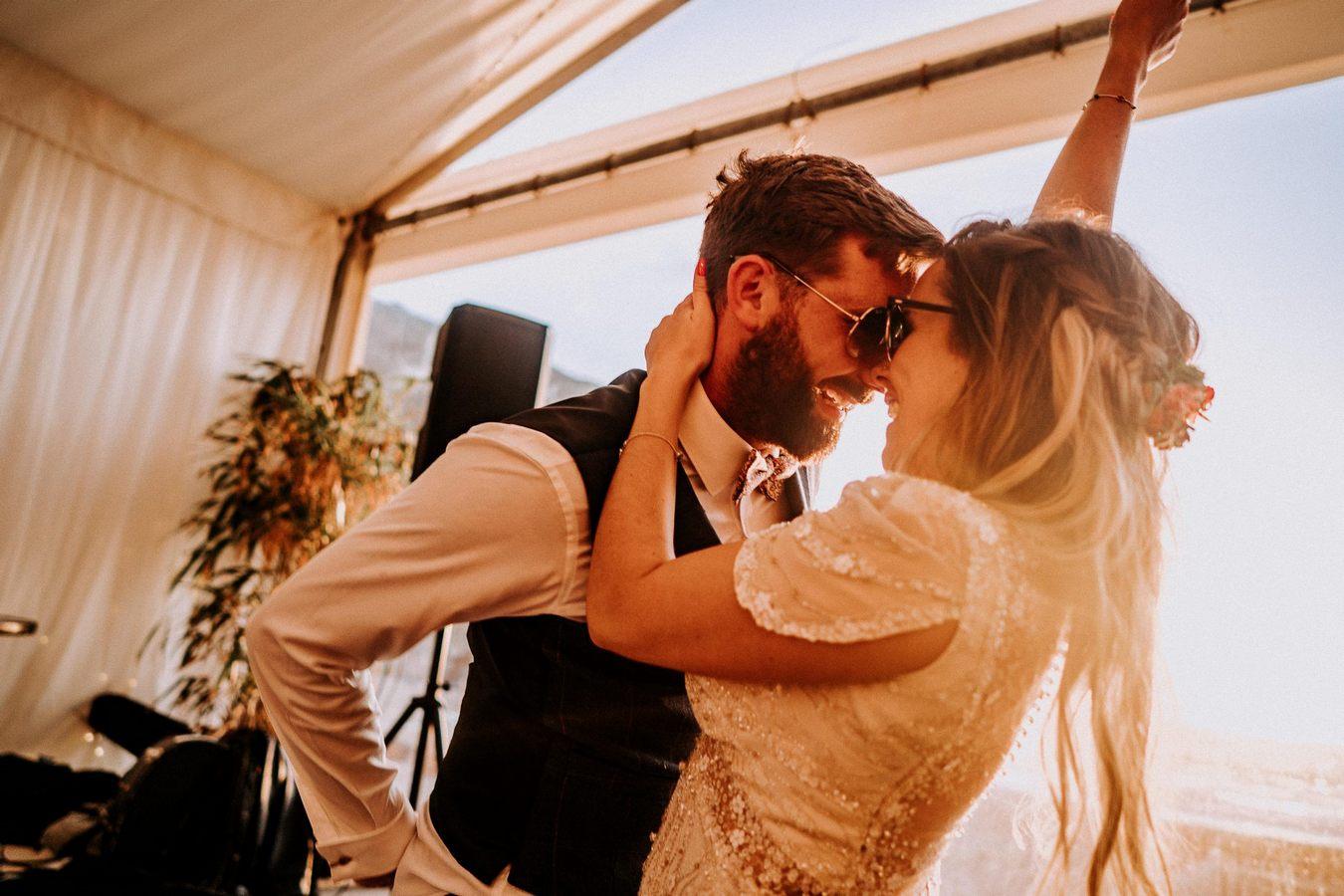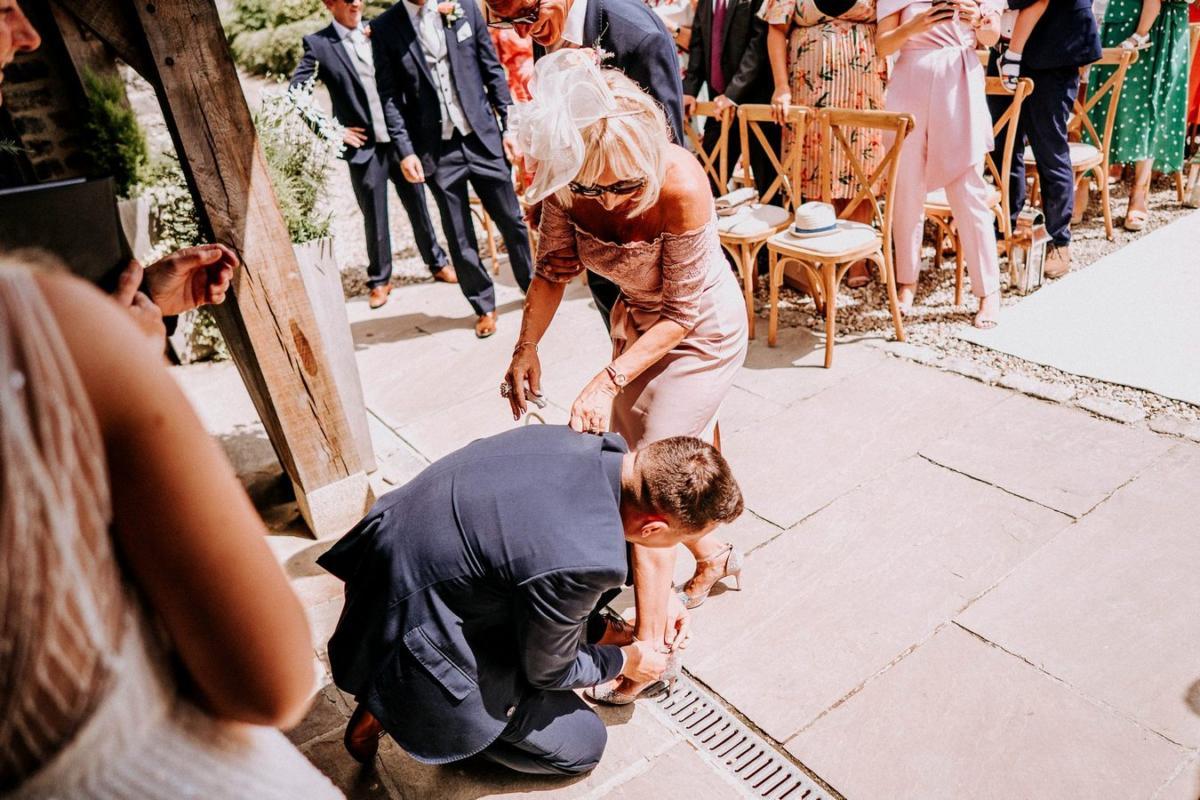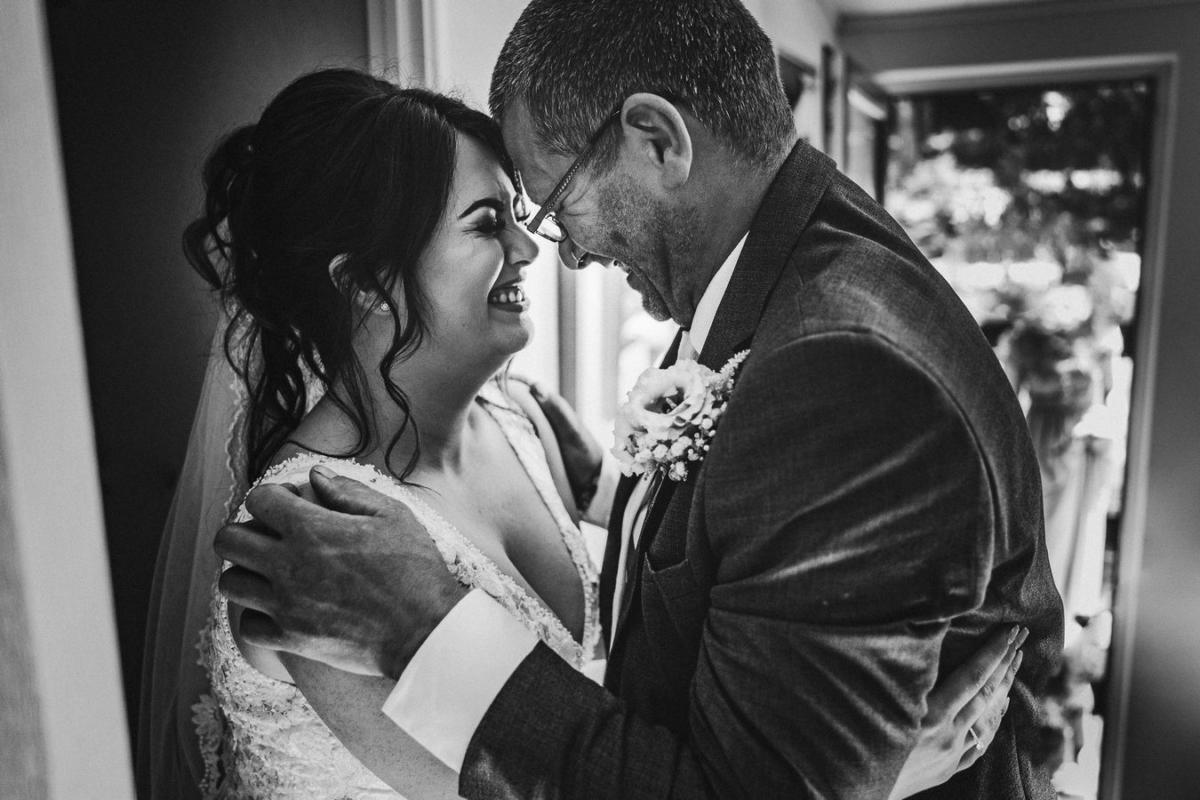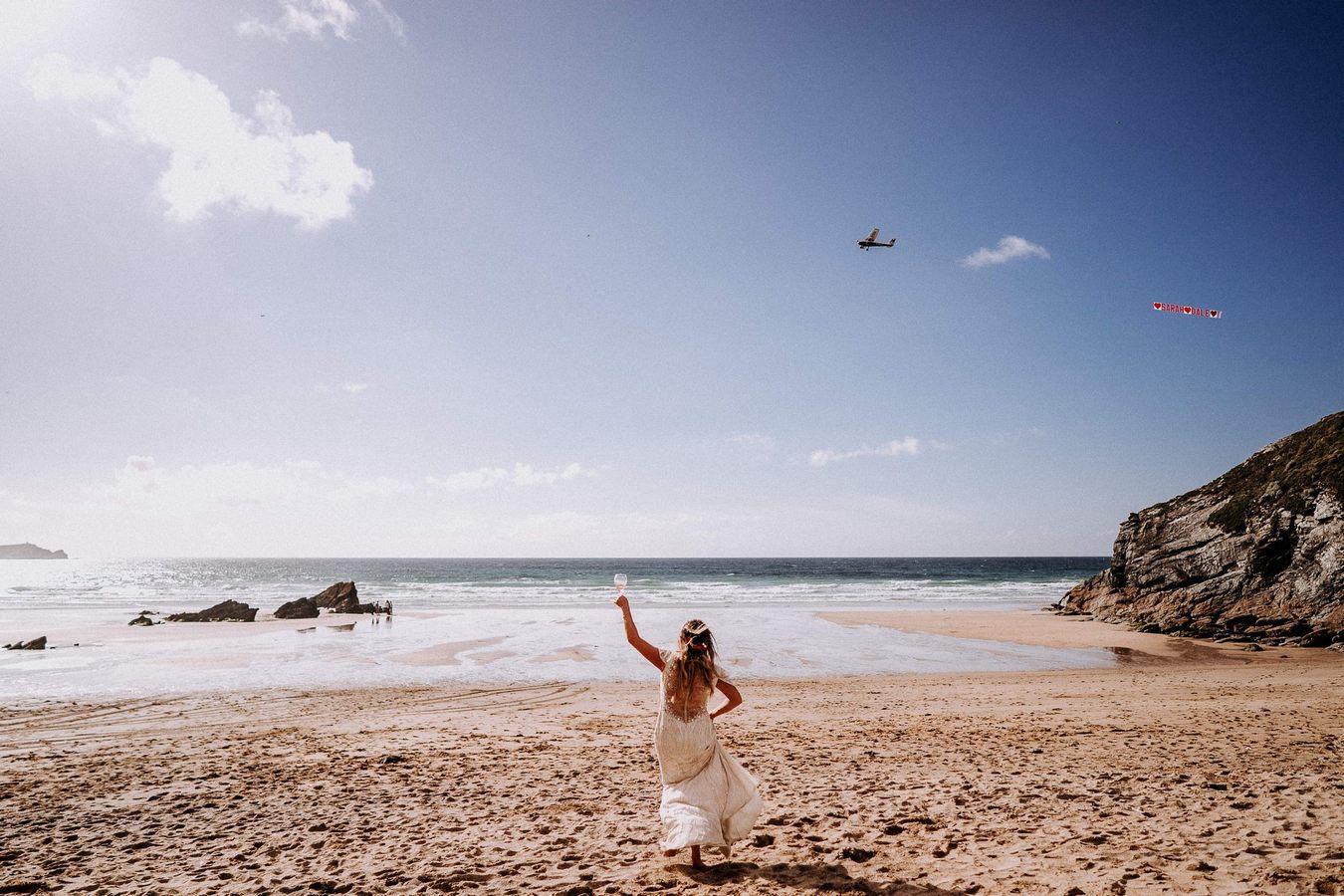 And that is all folks!!! Sorry to have to cut it that short (Believe me I wanted to include over 500 originally in my first pick!!!) but I'd love to hear what you think, write me a comment, or shoot me a message. If you are getting married – get in touch, I'm not scary and I love to chat! 🙂