I'd like to welcome you to Danielle and Adam's fantastic wedding at a gorgeous venue called Devonshire Terrace in London.
Believe it or not, they do sometimes (just sometimes!!!) let me out of Cornwall and Devon to photograph weddings! Something I absolutely loved doing (even if we don't get the same stunning Cornish beaches in London!). I lovebeing a London wedding photographer, there is just something so cool about the industrial straight lines that is just such a contrast from Cornwall that I just love to shoot!
Danielle and Adam found me online and just loved my photograph (which I was extremely honoured about!!) so much so that they really wanted to have me to photograph their London Wedding which I was only too happy to say yes to. Danielle and Adam, thank you so so much for choosing me to photograph your wedding!
They chose the most awesome wedding venue ever in Devonshire Terrace. It's such a hard place to describe (hopefully the photos do it a little bit more justice than I can. But it's a cool courtyard under cover of a huge glass roof; an INCREDIBLE place for a ceremony!!
So please sit tight, grab a beer or a wine (or coffee if it's day time?!) and enjoy lots of gorgeous skylines, beautiful people and so much love and laughter!!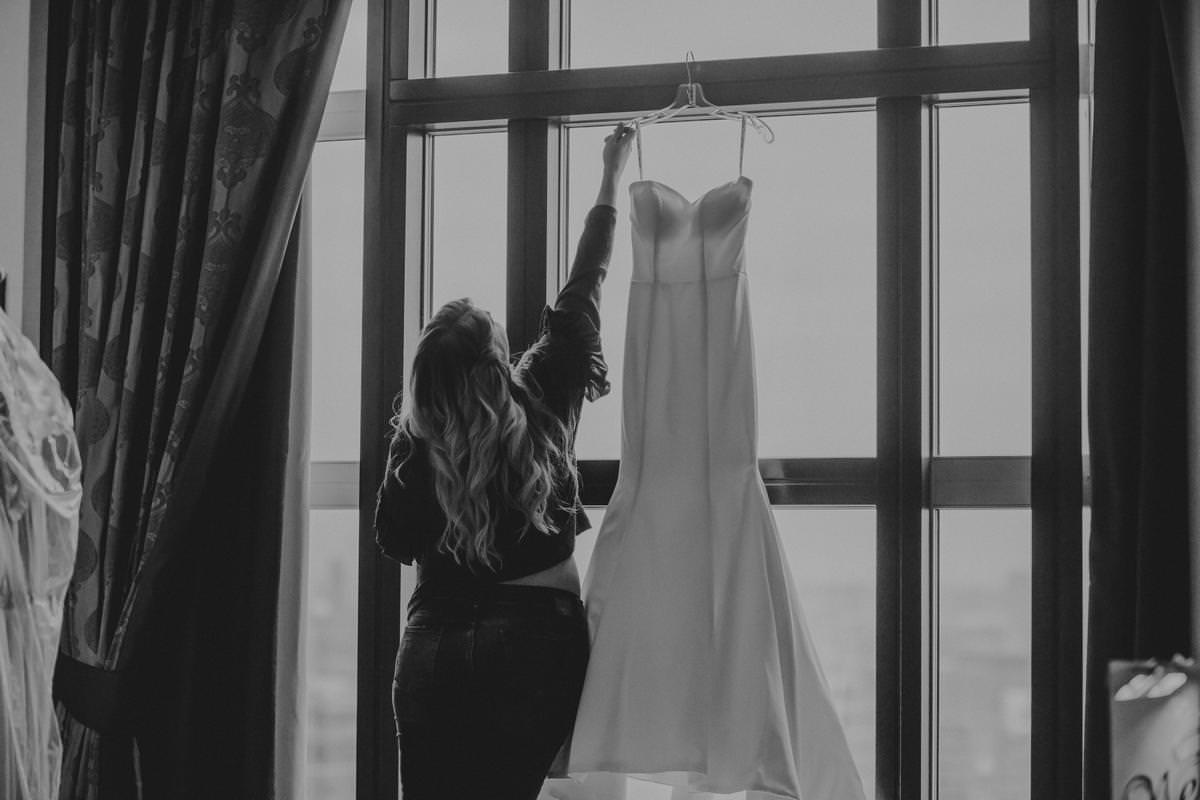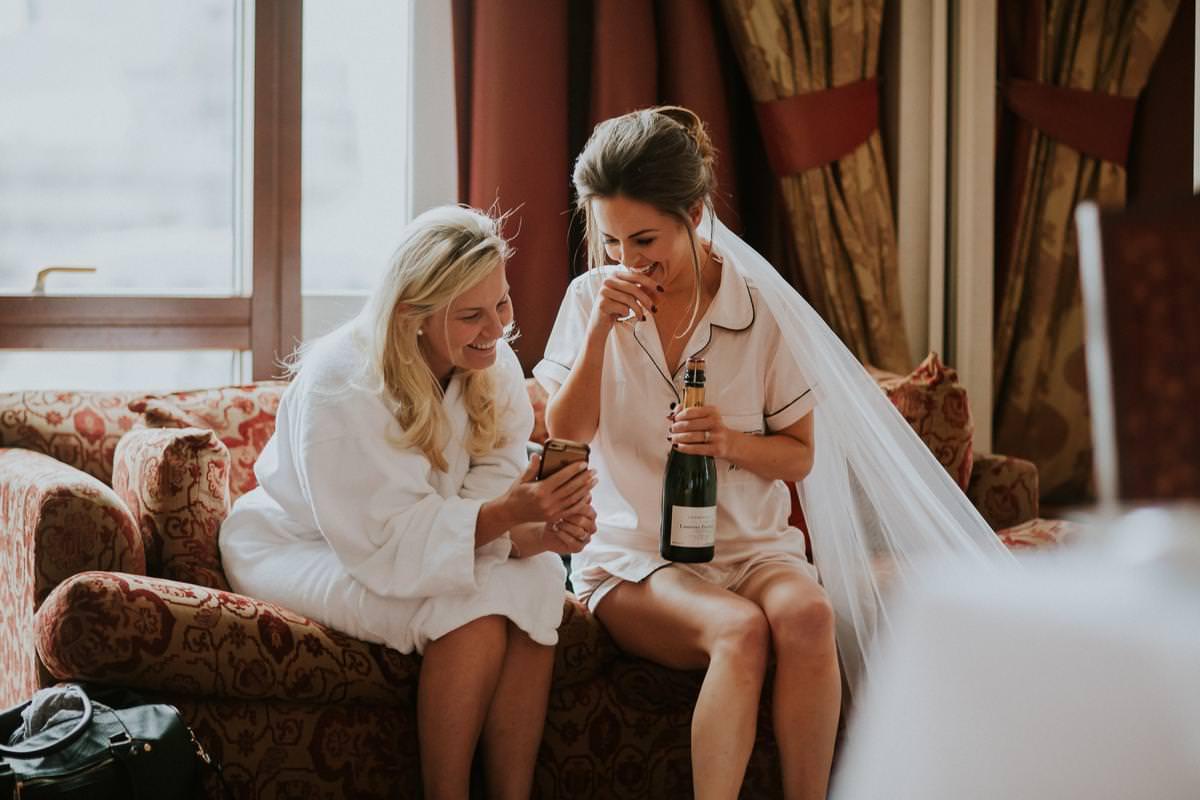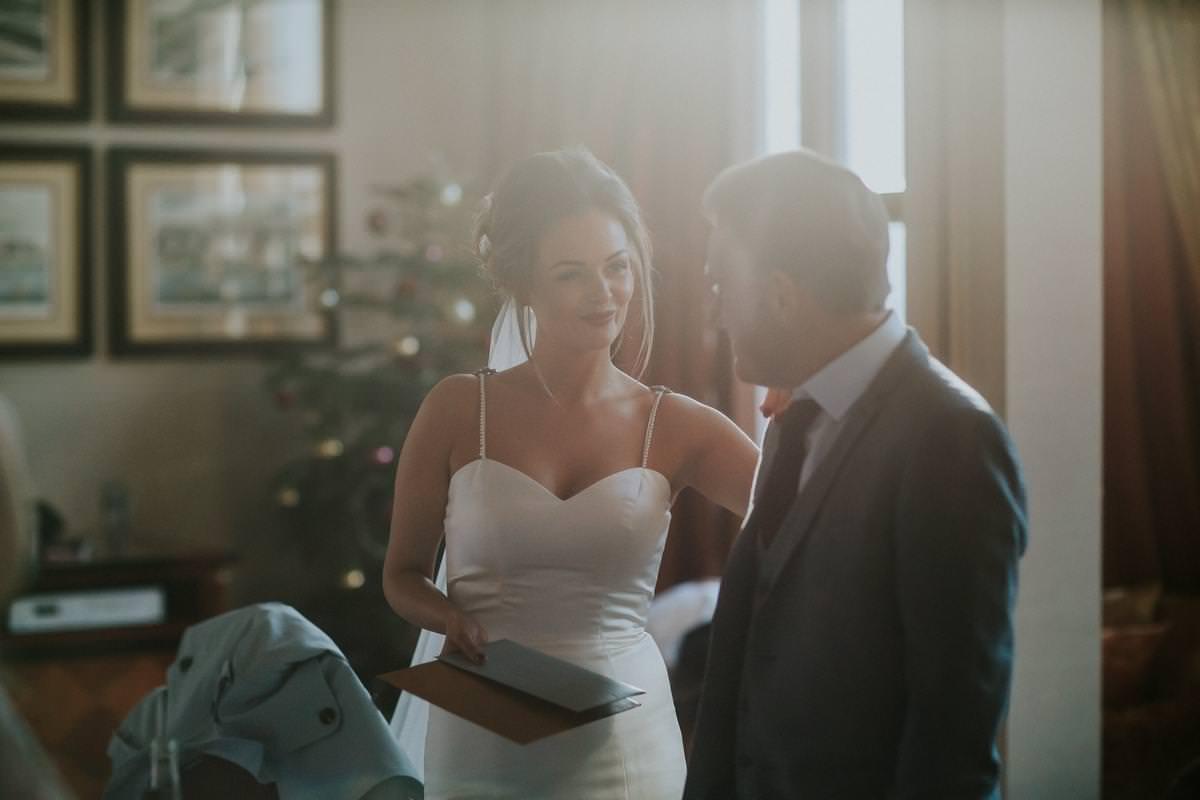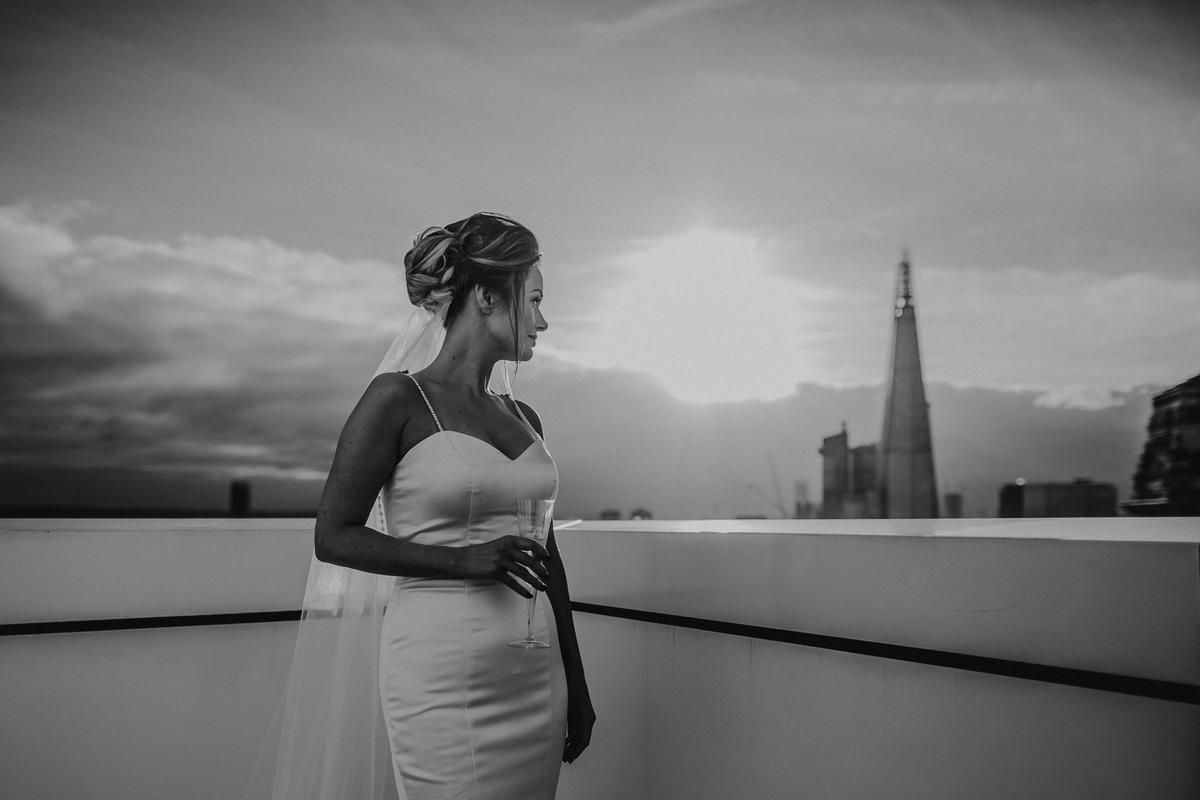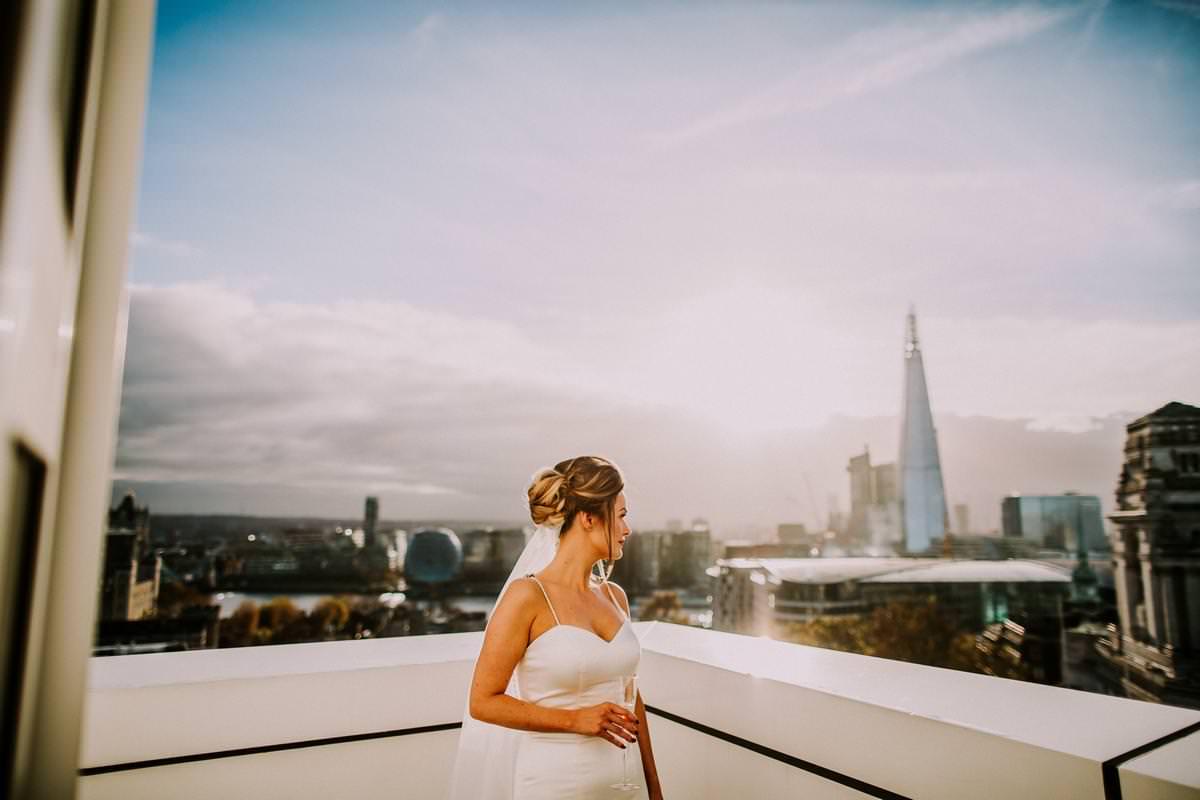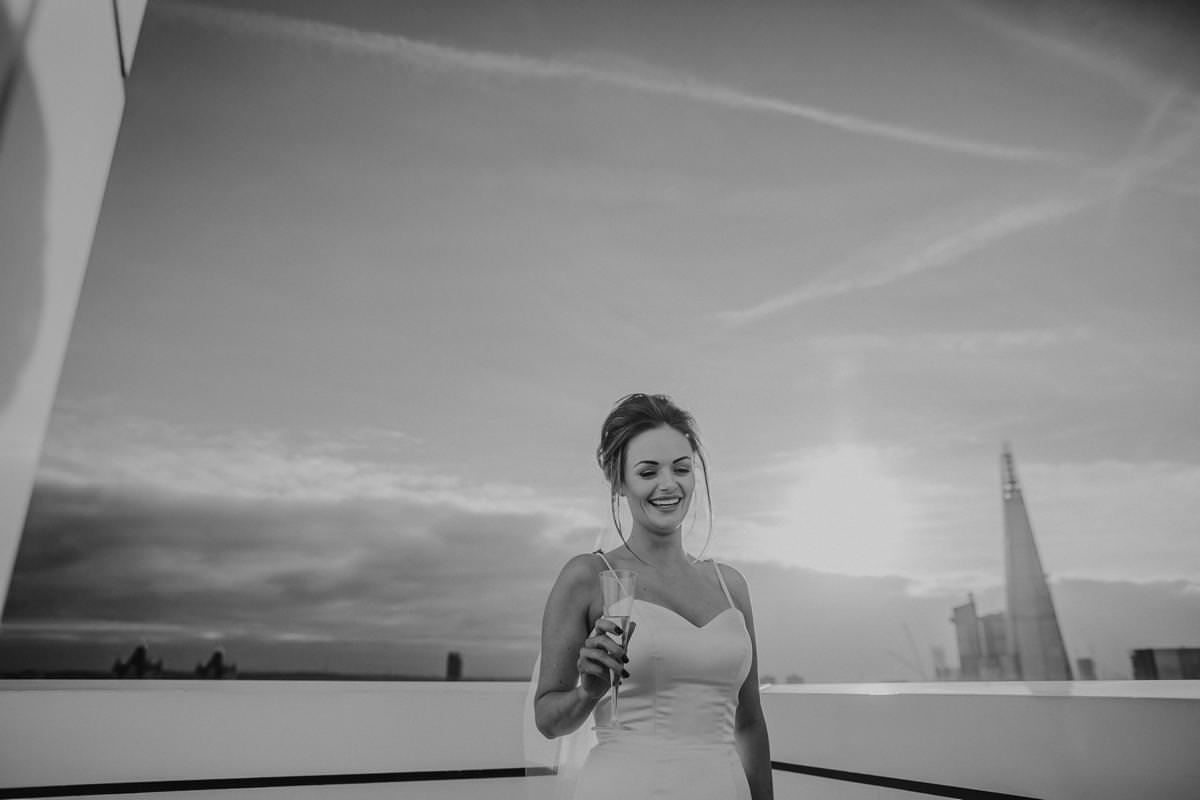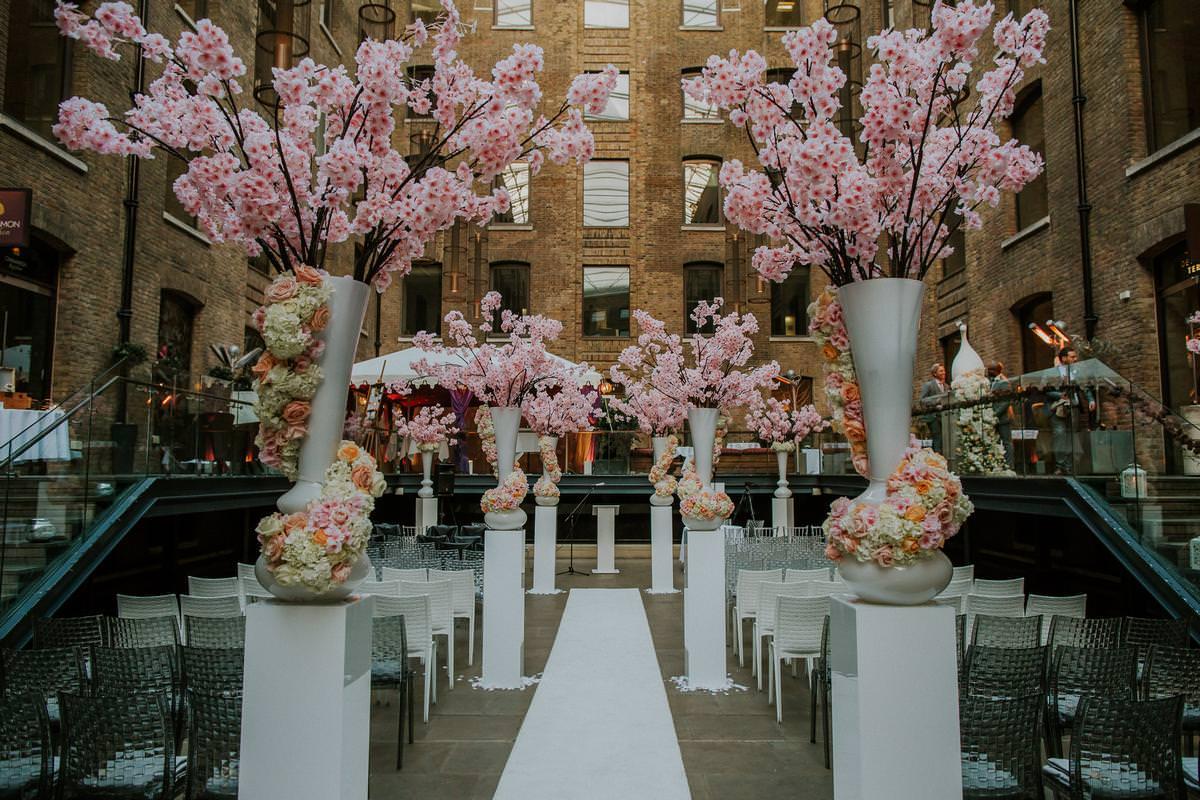 LONDON WEDDING PHOTOGRAPHER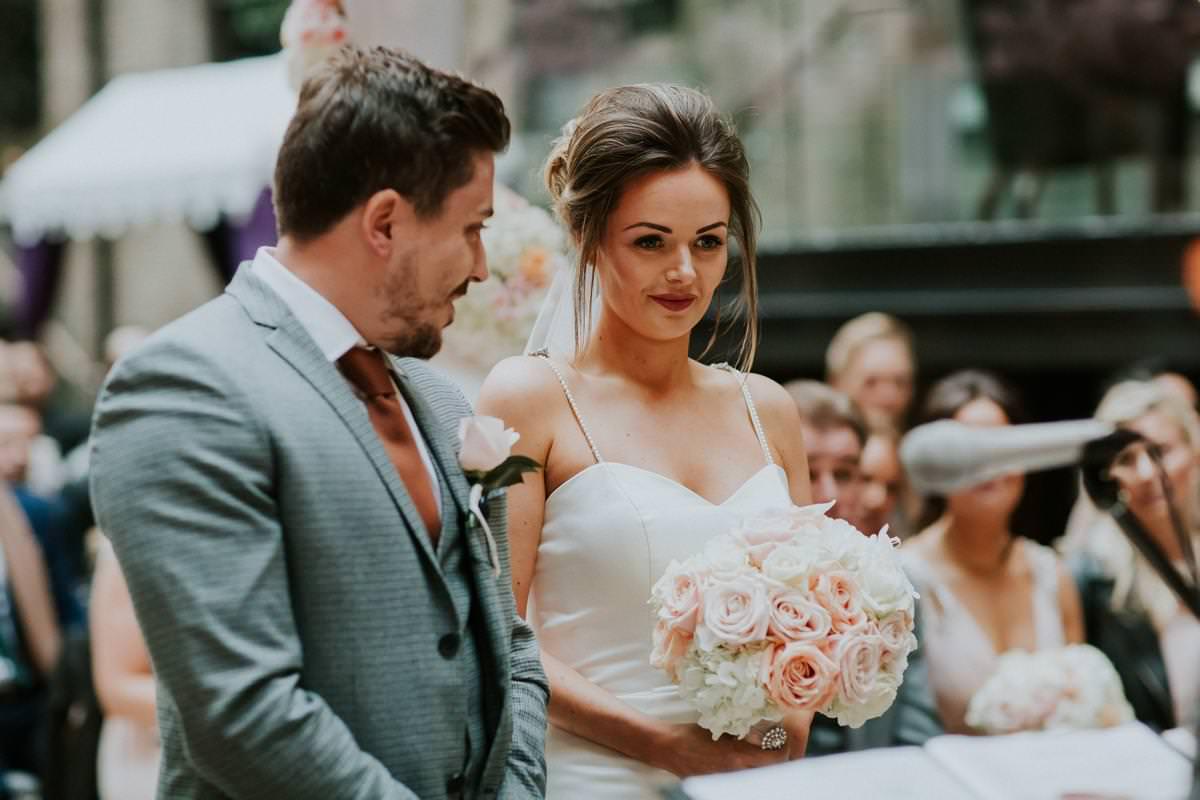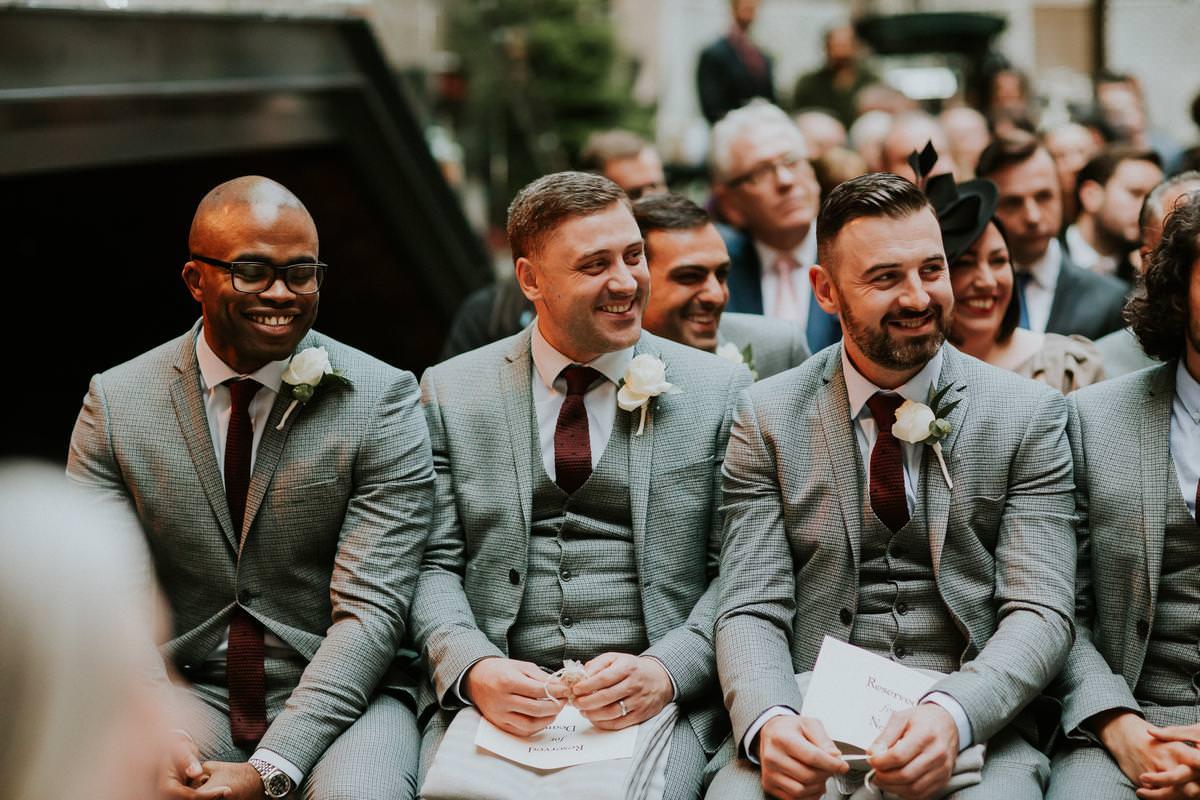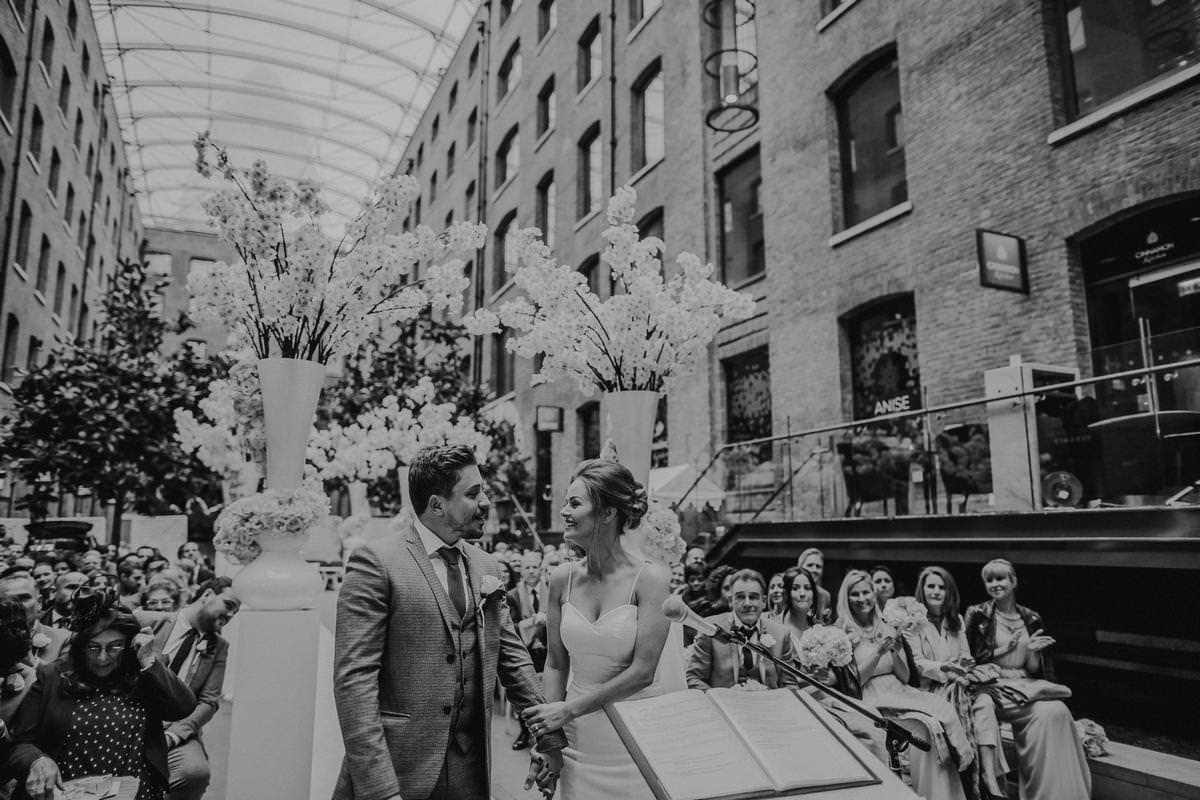 LONDON WEDDING PHOTOGRAPHER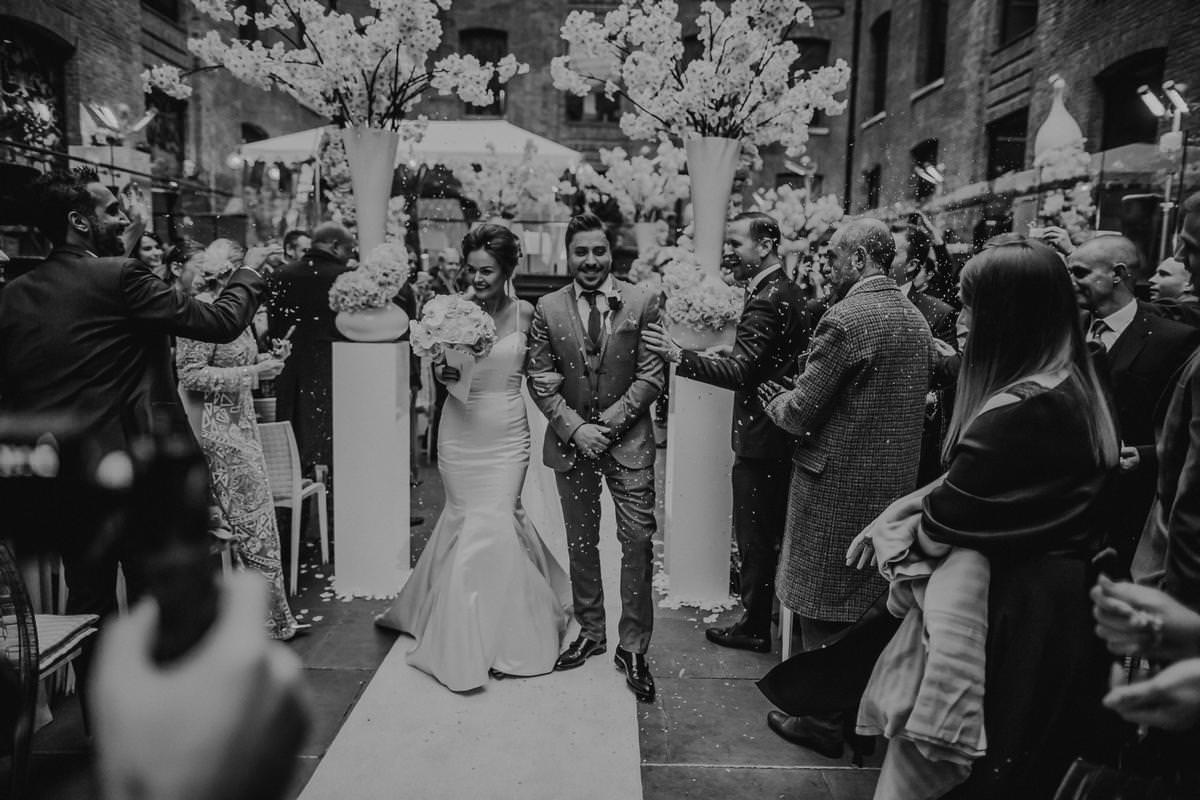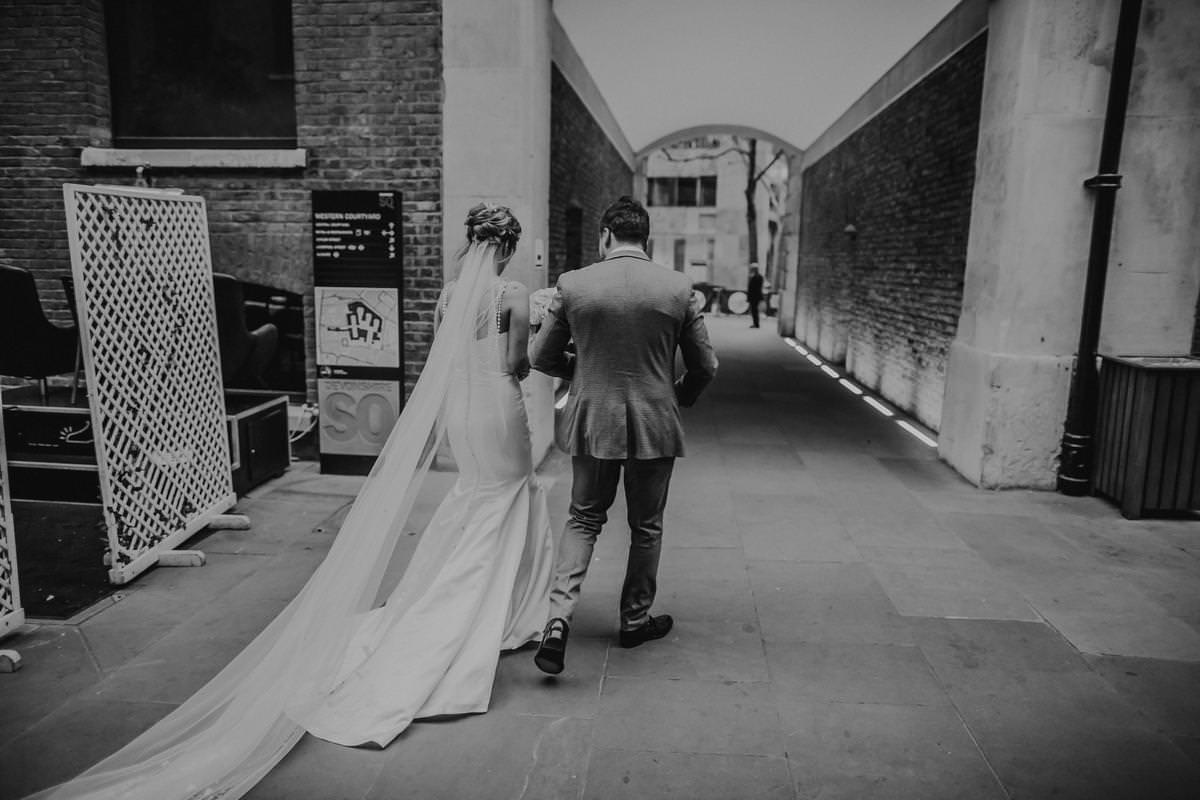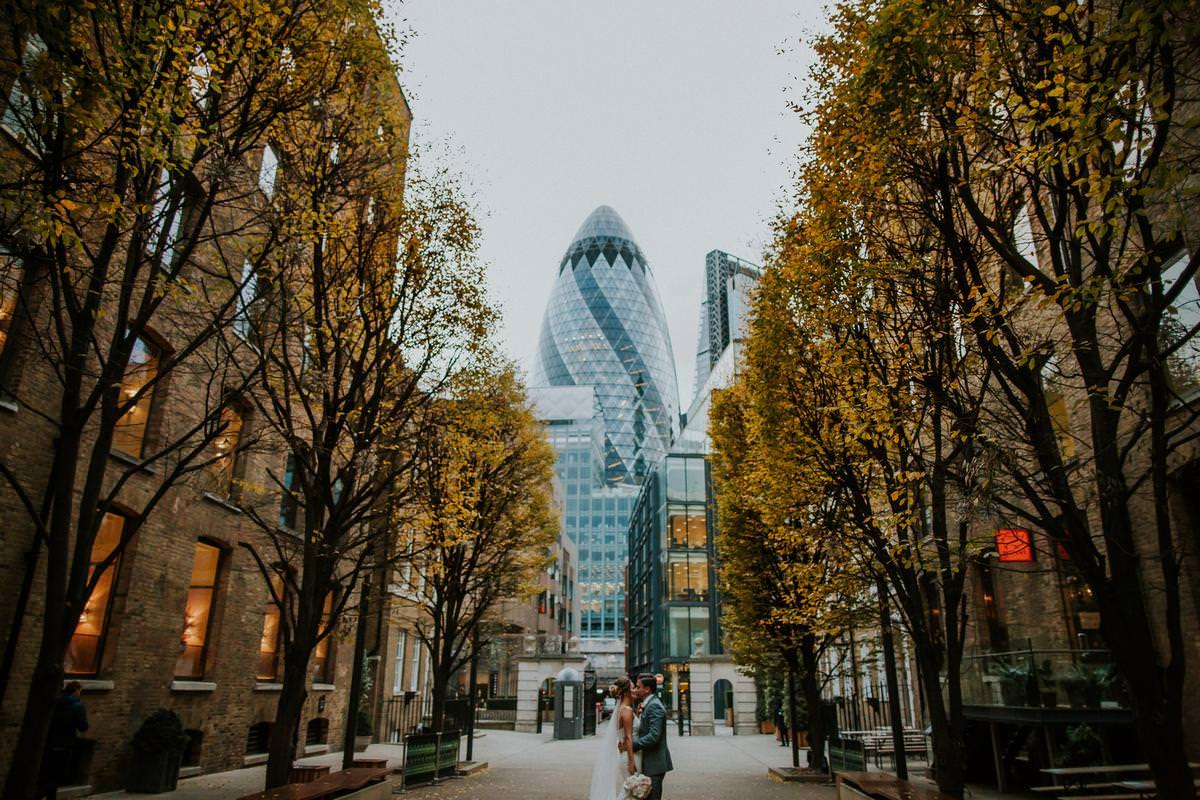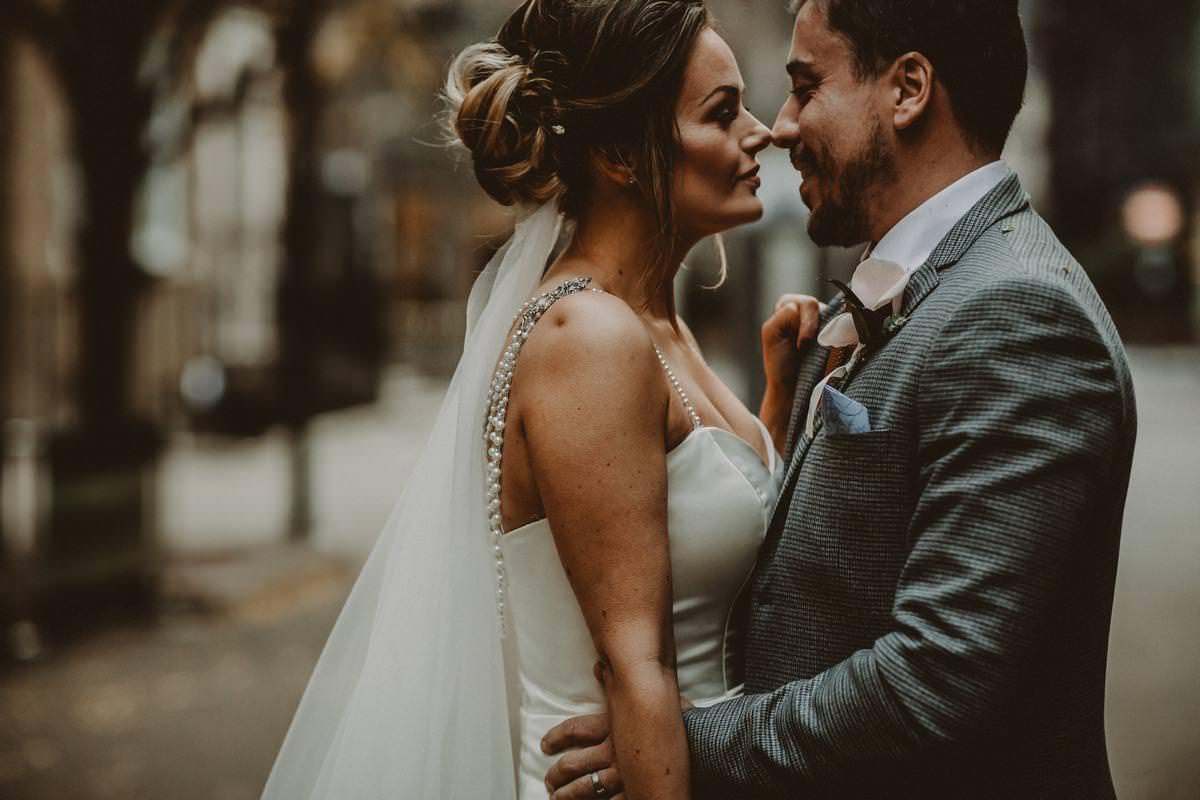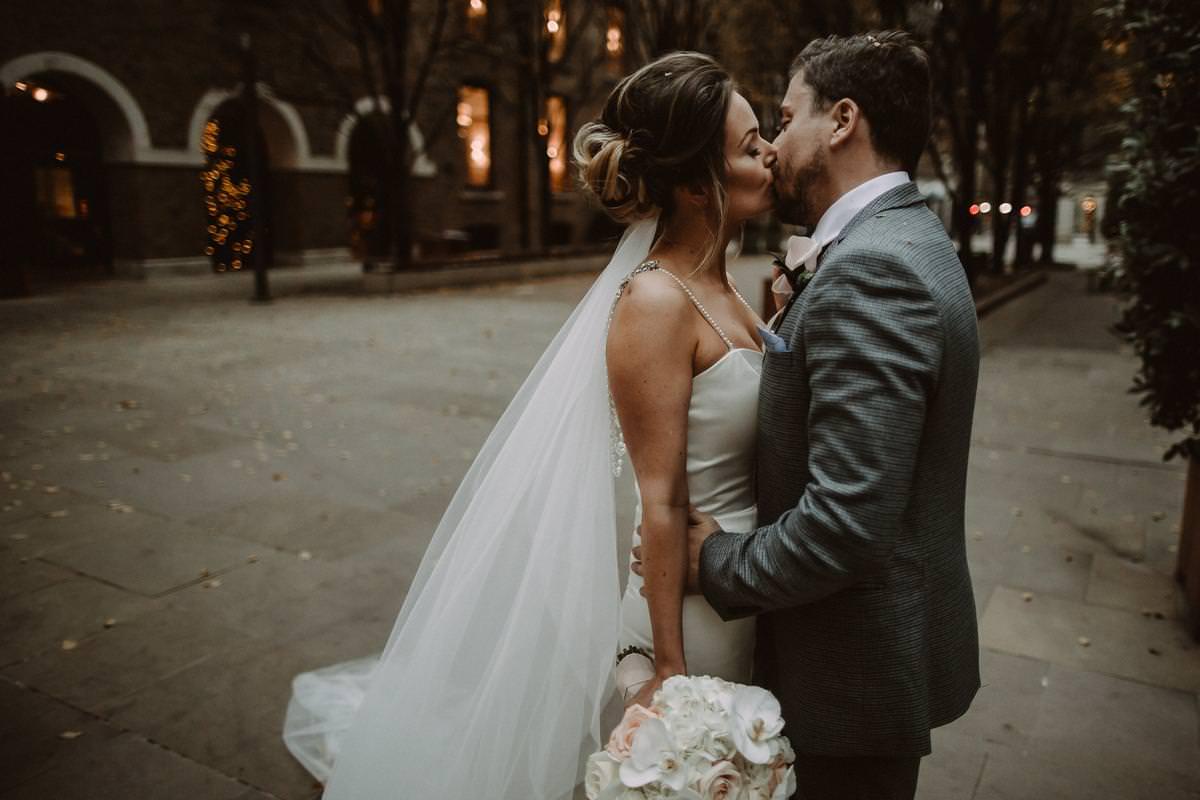 LONDON WEDDING PHOTOGRAPHER
LONDON WEDDING PHOTOGRAPHER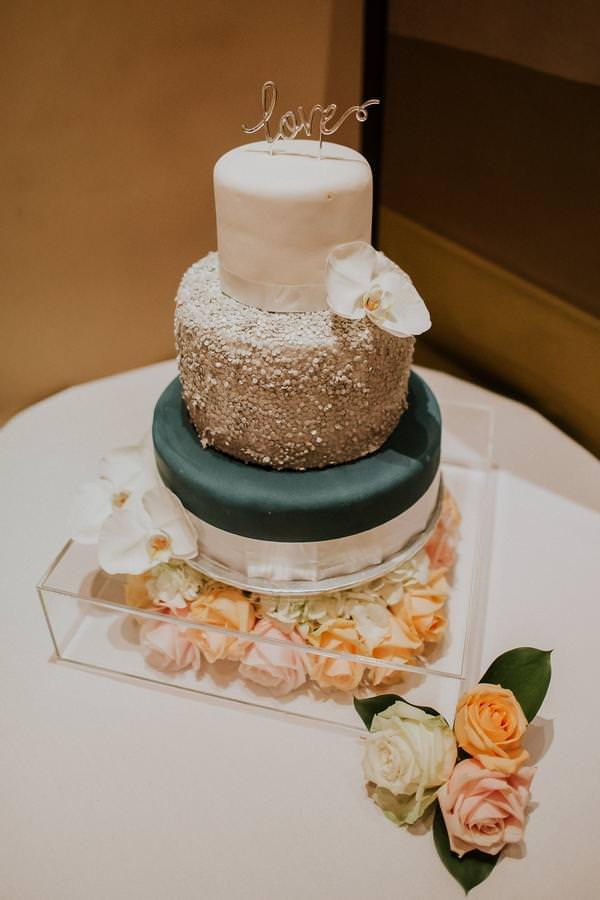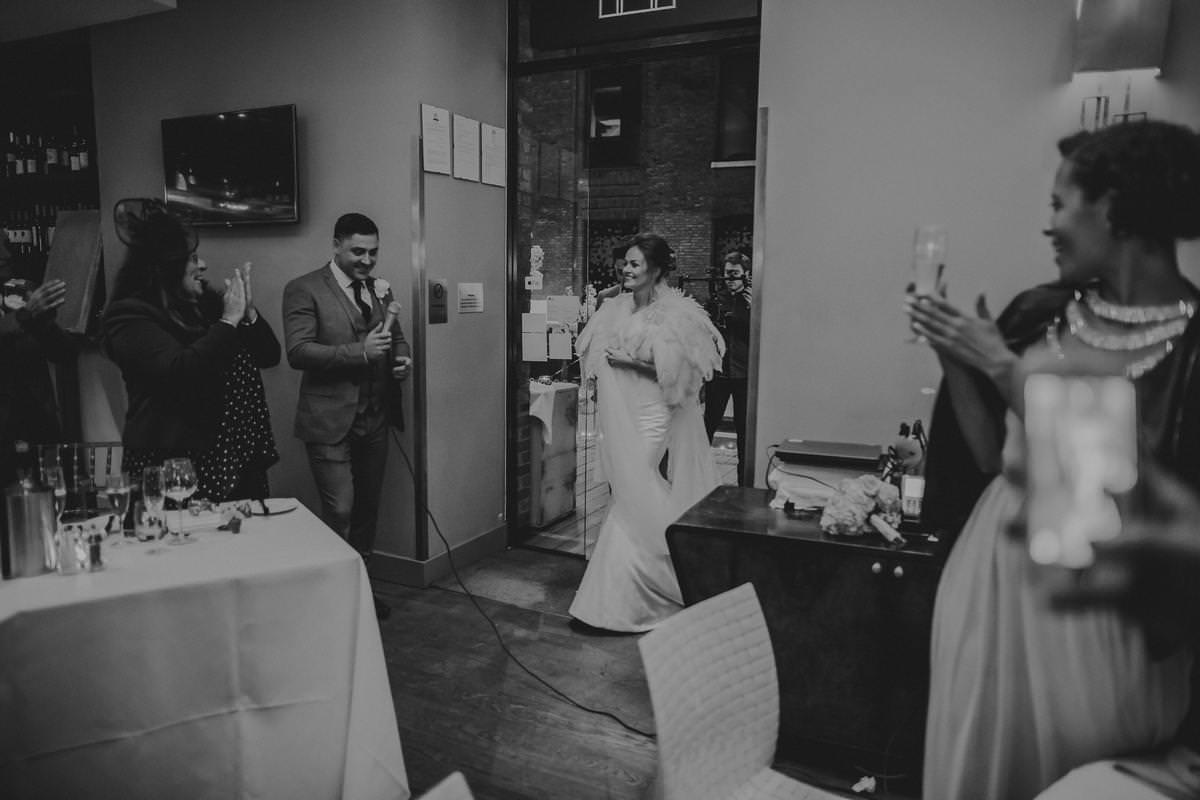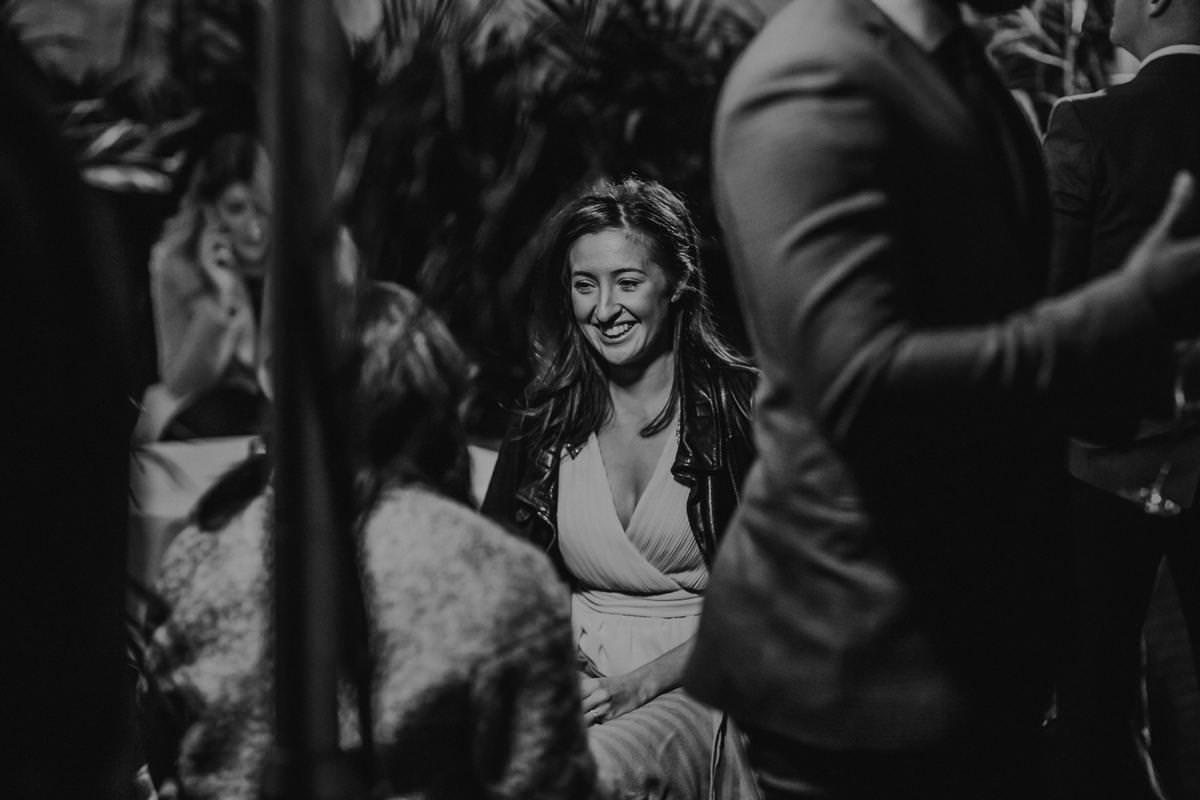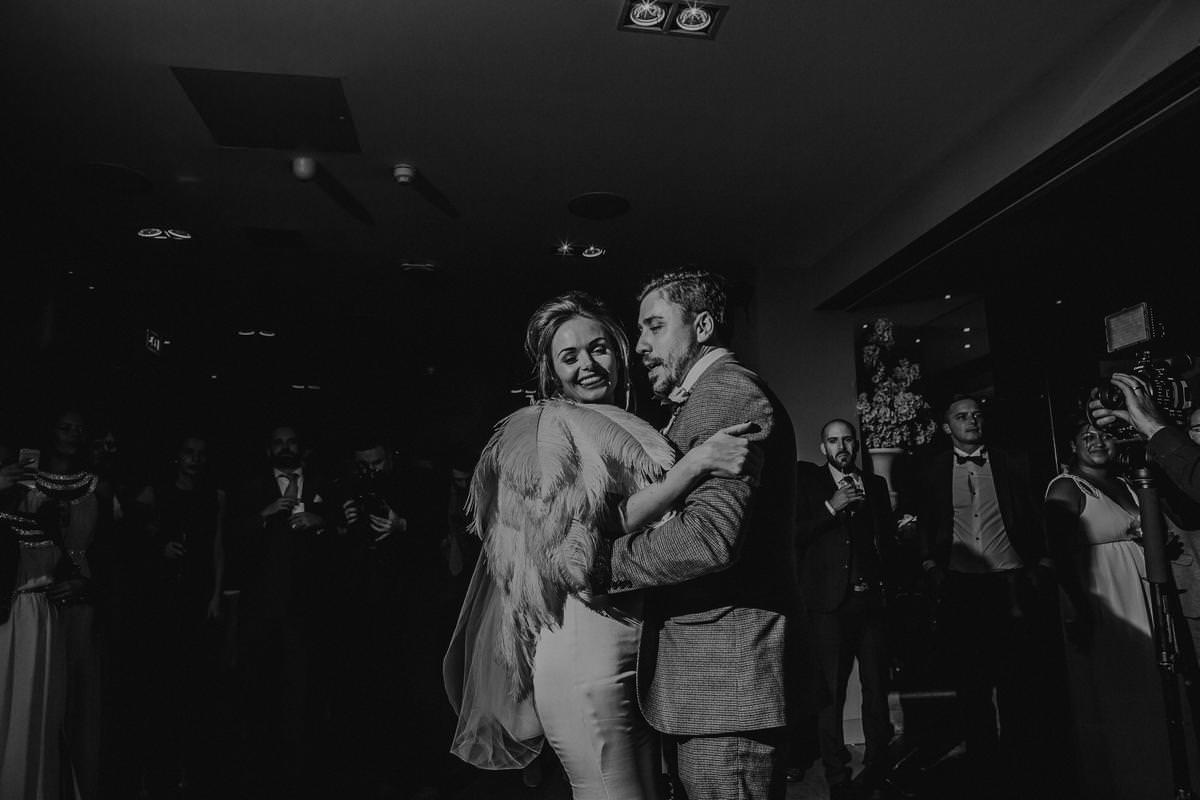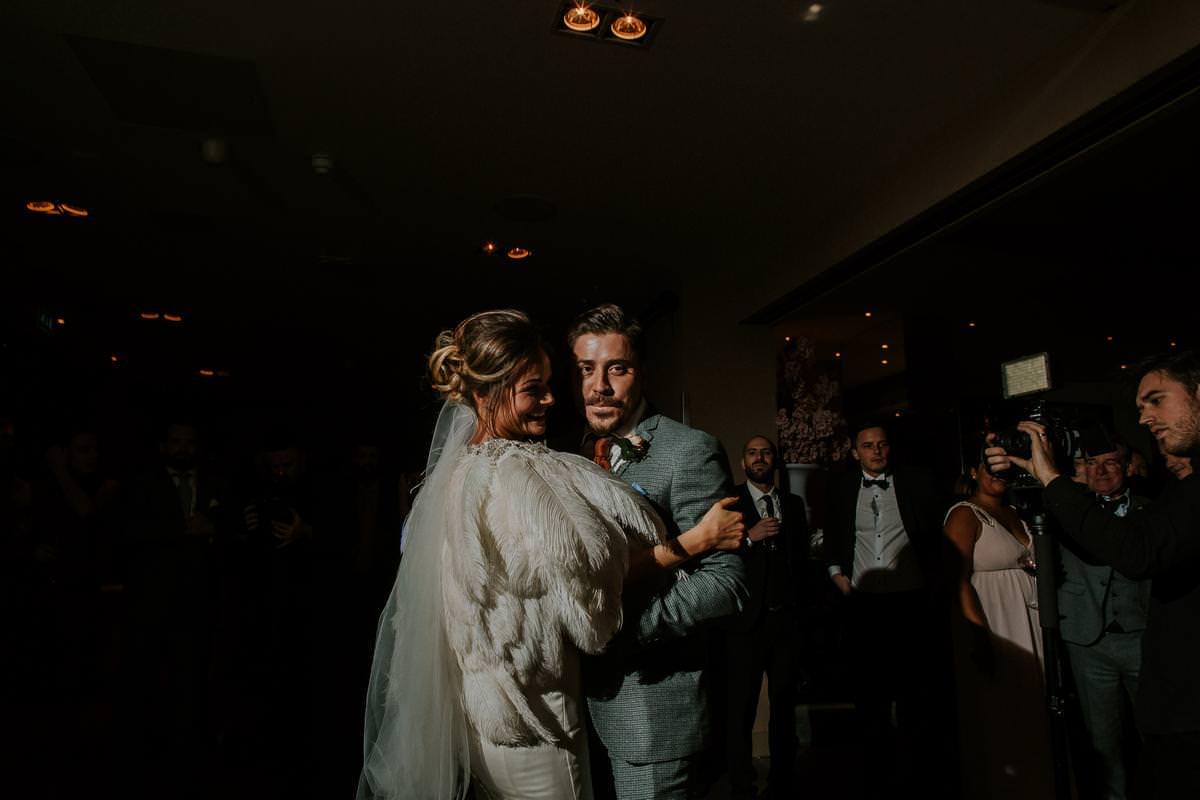 If you are getting married in London and looking for a photographer, drop me an email as i'd love to hear all about your day!