Kingston Estate Wedding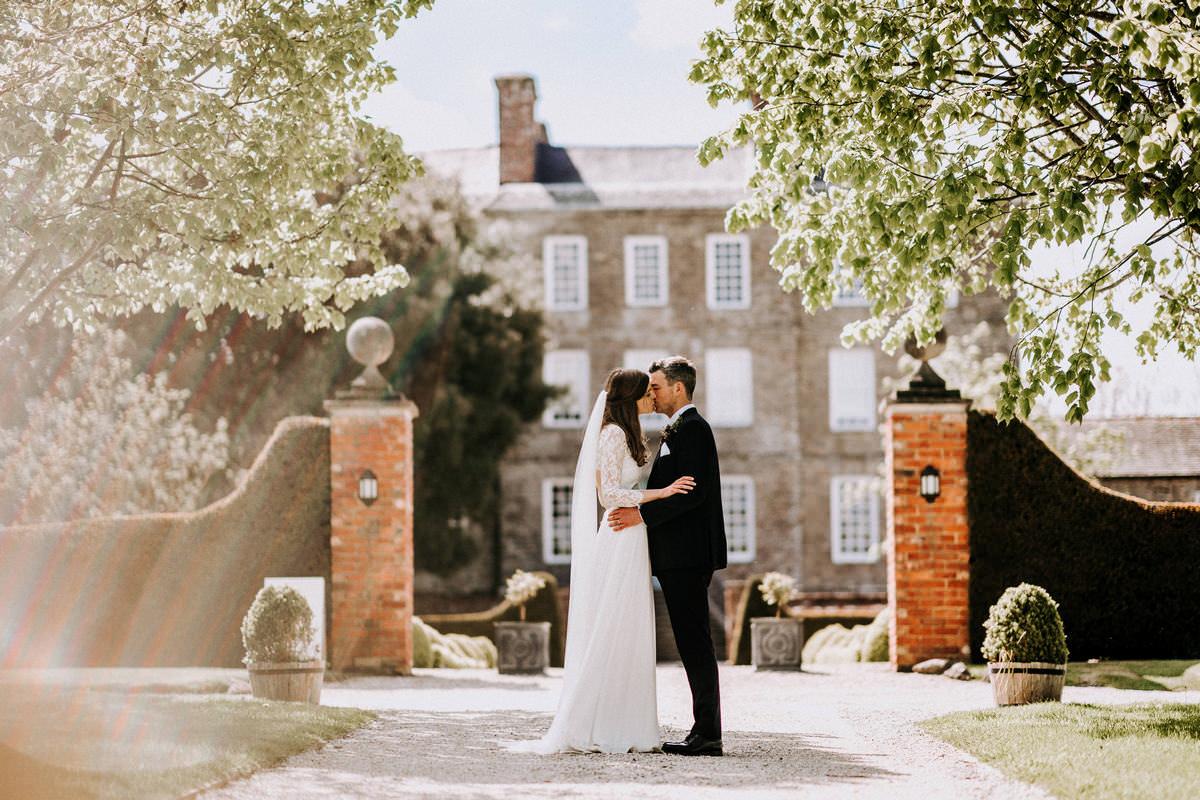 Hi Dan,
Thank you so much! We spent hours going through them all on Thursday night and then again yesterday- they are so good. It was great to be able to re-live the day!
Thank you again for all your help on the day and in the build-up. It definitely helped things go smoothly!
We would recommend you to everyone!
Best wishes,
Sally & Andrew
Sally and Andrew + Unreal pretty venue (Kingston Estate!) + Fab friends and family + gorgeous light = One hell of a GORGEOUS wedding!!
Kingston Estate was a new venue for me this year, I've had tons of enquiries for this place and always really wanted to photograph there, but I've never been free! So to finally get there and shoot this gorgeous wedding was massively exciting for me! Kingston Estate did not disappoint at all. Insanely pretty house and some of the most gorgeous grounds! As my first time there and as a wedding photographer devon it was so so good!
I met Sally and Andrew for a coffee to chat through their day beforehand and hear all about their plans for the big day, I knew then it was going to be a seriously epic day. They wanted their wedding to be relaxed and natural and really just a celebration of the two of them and all of their friends and that's exactly what it was, fun and beautiful!
The day itself was an absolute joy to document from start to finish. Both Sally and Andrew got ready on-site, so I managed to get photos of the pair of them having fun with their friends and family getting ready in the morning. Luckily Kingston Estate is so large, so the pair of them couldn't run into each other in the morning.
They decided to hold their ceremony in the gorgeous Marble Hall in front of the large main doors with gorgeous views across the grounds and some epic lighting bathing them during their ceremony. After some super cute 'I do's' the rest of the day was spent laughing, grabbing some pretty photos in the gorgeous weather and having fun. Including some insane sunset shots between the trees!
Some fine first dancing and some epic dance moves finished the day off amazing! One I will not forget in a hurry – check out their day below!