The South West Wedding Awards recently happened and I was extremely lucky to have been made a finalist. Unfortunately I didn't win and I couldn't attend the evening event which is a real shame, however I am extremely lucky to have recieved some lovely feedback from my fantastic brides and grooms from last year about my wedding photography in Cornwall. I thought it would be lovely to share it all with you!
If you are still looking for a wedding photographer – give me a shout. I'd love to grab a coffee with you and chat through your day 🙂
We have been completely blown away by our wedding photos! We wanted very natural and relaxed photos simply capturing the essence of the day and Dan has done just that and more.
We could not recommend him highly enough. He's also an absolute ledge and great to spend time with on the day. Thanks so so much Dan!
Dan photographed our wedding in September this year and we are absolutely thrilled with our photos! Dan managed to capture so many wonderful moments from our day, we couldn't behappier with them!
We spent a lot of time whilst looking through them trying to figure out where Dan had been when he had taken the photo, as we had not even noticed he was there – just how we wanted to feel on the day, as neither of us are particularly good at posed photos! Dan was very professional and listened to what we wanted for our day! Highly recommended!


Dan, a truly incredible photographer from start to finish! The more we look at the photos the more we love them. We are so very, very, very thankful that we found you, the photos are absolutely incredible. You have captured so many details and emotions throughout the day, and
for us it was like re-living the whole day again. You have an unbelievable amount of talent and we will treasure our photos forever. Thank you so much Dan!
Dan captured our wedding day perfectly! It was great to relive our wedding through the photos he took. I love how all our photos are unposed and naturally and capture the mood/love of the day. I would recommend Dan to everyone and only wish I could do it all again!!
Dan was absolutely great the whole of our wedding day, he was professional and friendly and everyone commented on what a nice guy he is. The finished photographs were amazing too 🙂
Dan was fantastic and we have lots of amazing photos of our wedding at The Watergate Bay hotel.
Dan was fantastic on our wedding day, he blended in as one of the guests and you wouldn't have known a photographer was there! Our photos are amazing the really capture the spirit of the day!
A superb photographer who perfectly captured our special day at Eden Project.
Couldn't recommend Dan more. He documented our day so beautifully, we still look through the photos regularly!
Dan was brilliant and we love our photos!
Dan made our day beyond wonderful! He is a natural artist when you let him just capture the day as he sees it. Super professional, funny , totally chilled. Great turn around time for returning our photos and sent us tonnnnnnnnnnes of edited pictures to choose from. Fab value for money too!!! We basically are obsessed with the photos he did for us and when I see a new piece of work pop up on his social media pages they never fail to impress. 10 stars to Dan!!!!!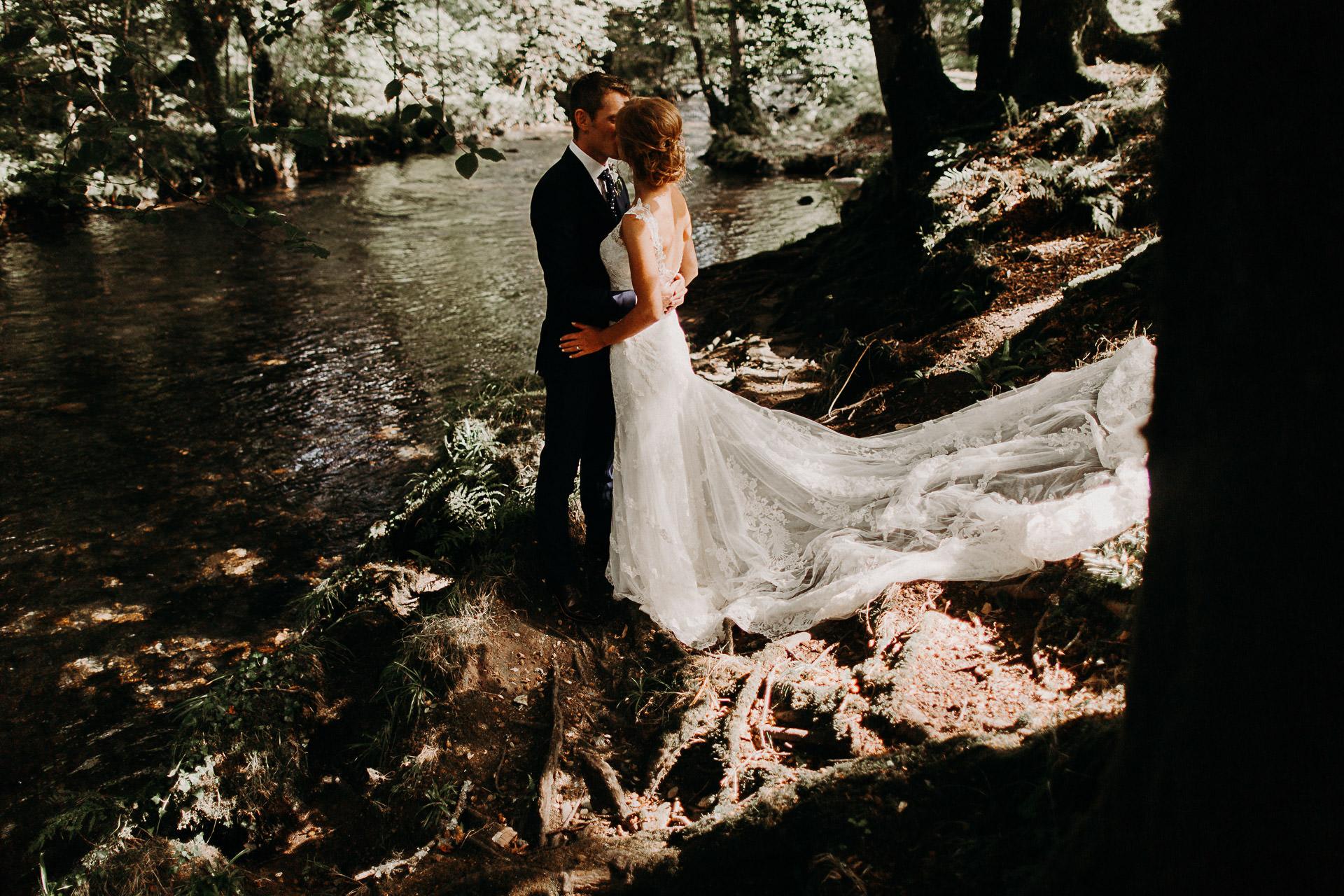 Amazing photos. Made us feel so comfortable, really happy with every little detail. Great guy. A very unique style.
We knew dan would capture our day just right from his online gallery and then meeting I person! He fitted in so well to our day and made us feel at ease! Thanks for capturing the most amazing day
Dan was fantastic and took amazing photos of our wedding day. We can not recommend him enough!! An absolute dream to work with from start to finish.
Dan was extremely friendly and an unobtrusive photographer. He has a really good eye for capturing people's personalities and emotions. He caught some lovely photos of my grandparents arriving at the church and later of them sitting and holding hands at the reception.
He was very flexible and enjoyed our ideas such as going off for a photo-shoot in a field, which turned out to be full of maize taller than us! He didn't complain about the rain or the mud and the photos turned out amazing!
Very professional as well as being very relaxed and discrete at times which showed in the photographs. Captured our day perfectly!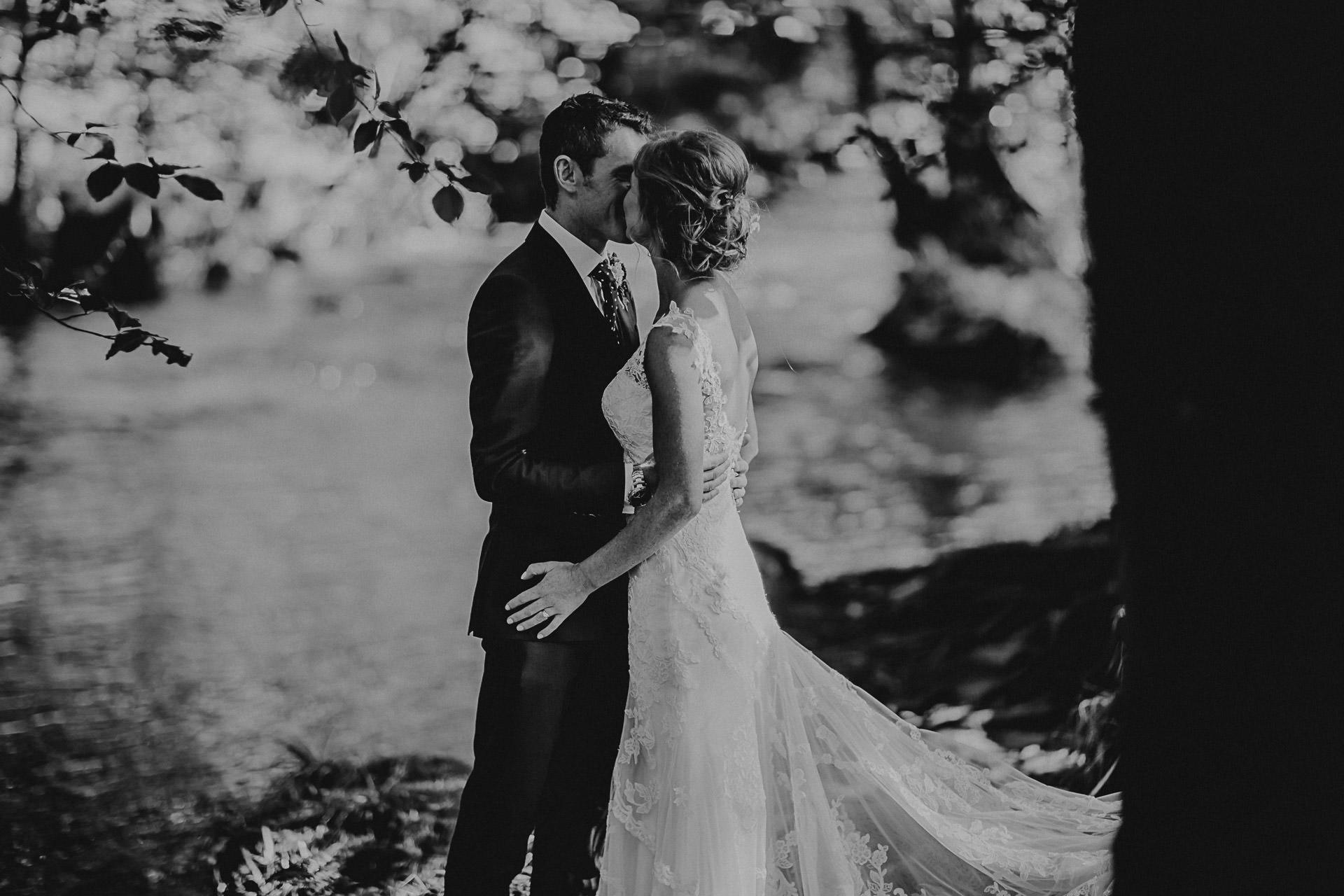 If you are gettign married, I still have some available dates in 2018 (Only a few left though) and some for 2019. Get in touch. I'd love to hear all about your day!