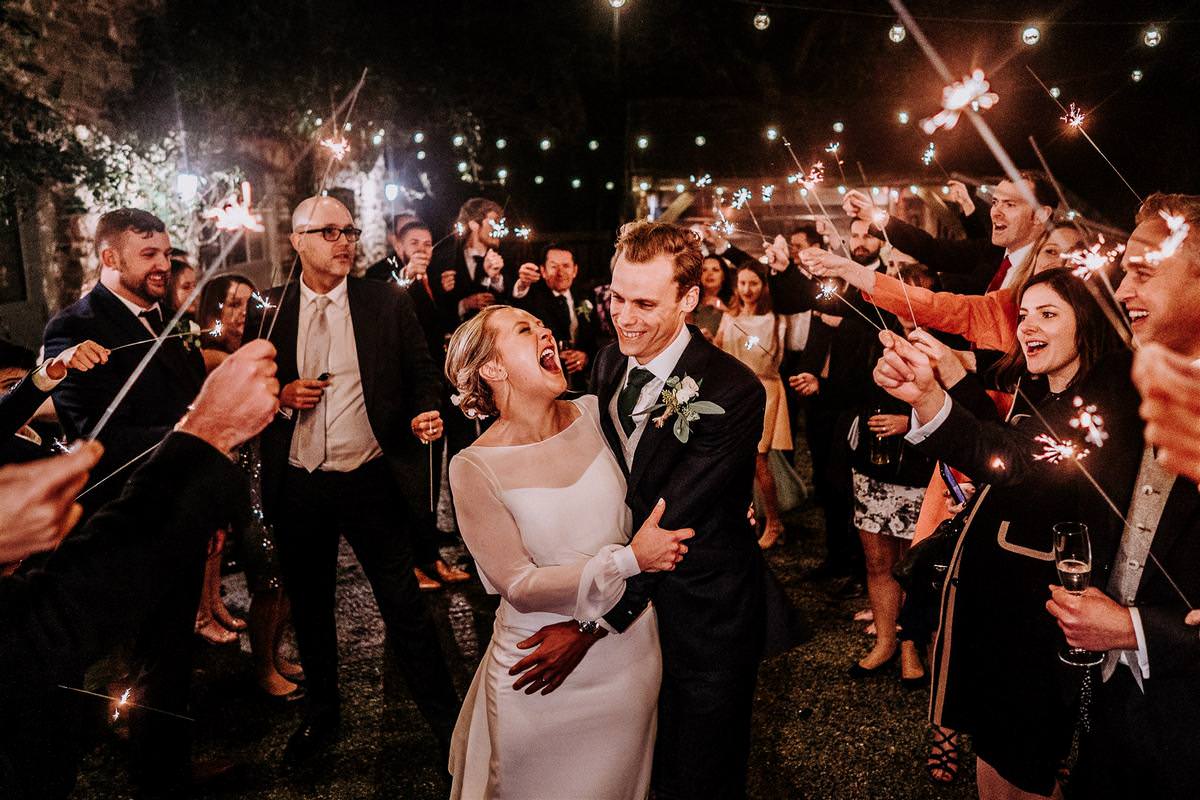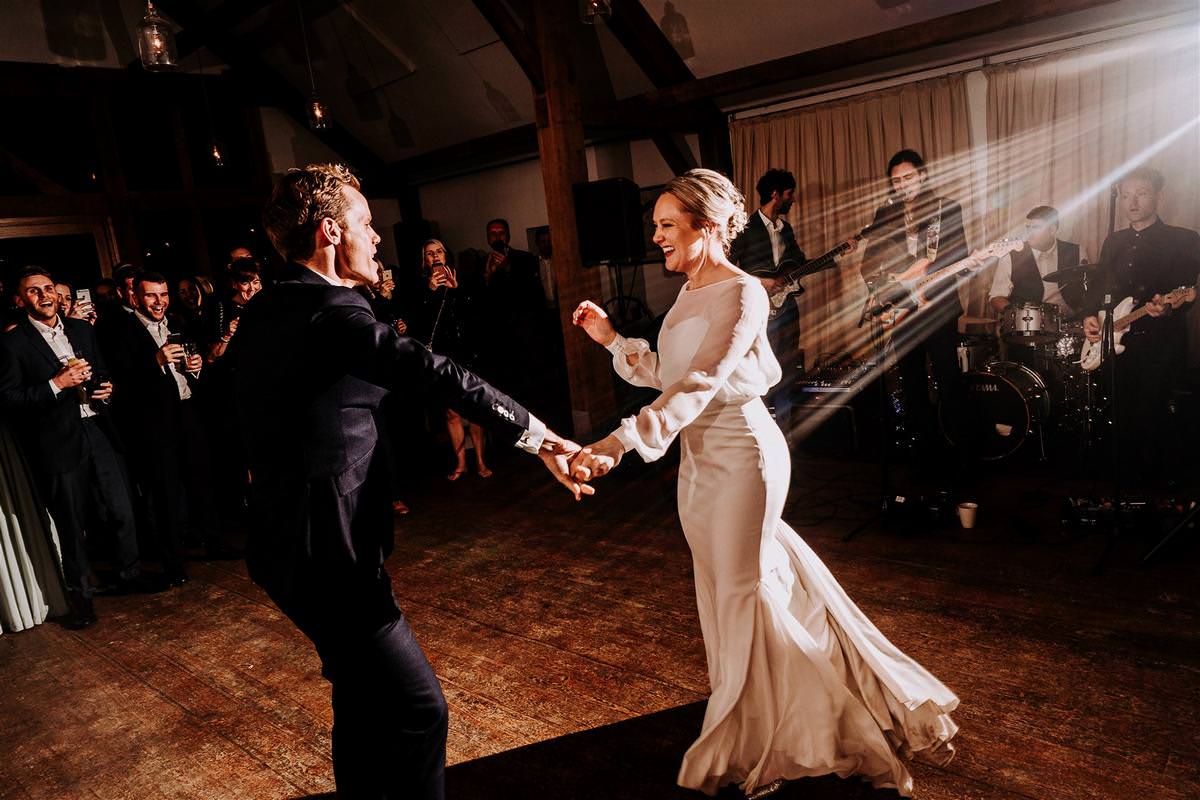 Nancarrow Farm Wedding Photography
Dan was the perfect photographer for our wedding.
Not only were the photos fantastic but he was a genuinely lovely guy to have around on the day. In the morning whilst we were getting ready it felt like having a friend there and as he has a silent camera you don't know he's taking photos which puts everyone at ease.
All the guests were extremely complimentary about Dan, and I and my husband couldn't have asked for a nicer or better photographer.
Thank you Dan!
WHAT A DAY. Alex and Charlie, stand up and take a bow for throwing one hell of a wedding. One of the most unbelievably epic days all hosted at the most epic venue the fabulous Nancarrow Farm (check out their feasts if you haven't been, unreal!!!).
Alex and Charlie are two of the coolest people you will ever meet. I had the pleasure of meeting them a little while before their big day and I knew then after hearing all about it that it was going to be something special. So I was super excited before the day to get started on this Nancarrow farm wedding!
The pair of them brought all their friends and family down to fabulous Nancarrow Farm to help them celebrate their big day. With everyone around them, they had their ceremony in the Rusty barn at Nancarrow, which is just the most stunning place to get married. It's completely unique and such a beautiful venue to hold your ceremony. Luckily, for November, the weather managed to hold out, so that they could walk out and do a proper confetti run and enjoy cocktail hour without having to hide inside by the fire! Which is a winter wedding is really something special!!
Alex and Charlie really wanted the day to be all about just having a good time and having fun with their friends and family. So whilst we did manage to get out in between some showers for a few couple shots, they didn't want to be away from the party so we head back to make sure we didn't miss anything! But even still we managed to get some gorgeous photos of just the two of them. Being in their presence for even two seconds, you know just how much these two love each other which is so nice to see and amazing to photograph.
After their wedding meal they had their speeches. Every speech was completely outstanding, with the biggest laughs I think I have ever photographed!! This is one of my favourite parts of every wedding day just because you get so many emotions and some of the best stories come out of even the smallest little moments. Not an easy thing to give a speech but these guys absolutely killed it.
Alex and Charlie wanted to fully embrace the winter wedding and decided to have Sparklers on their wedding day. I absolutely love doing sparkler shots there so much fun everyone gets involved and they always make for hilarious photos as you will see!! Some incredibly epic first dancing and some super wild partying (SOOOO happy they didn't drop Charlie!!) made for some beautiful wild shots!! My absolute favourite! Nothing beats a wild dance floor for photos!
Thank you so much for having me guys, it was my pleasure to photograph your epic day for you. If only we could re-live it all again now!! I've been super lucky to photograph as a Nancarrow farm wedding photographer many times, this over the last few years and cannot wait to be back there again next year several times!!