Hey Dan!
Thank you for sending through the wedding photos! I've just had a glance through on the train home and I already love all of them. I feel like every aspect of the day was captured beautifully (tears, laughter, ridiculous dancing!!!).
"Thank you so much for being the best wedding photographer! Our photos are everything we wanted and more.
Wishing you all the best for the future!"
I'm not gonna say too much about this gorgeous wedding at Trevenna. I'm going to let the photos do the talking as much as possible. Carmen and Matt had one hell of a day. So much emotion, love, crying and outrageous dancing went down – AND IT WAS AWESOME!
Check outjust a small selection from their wedding day at Trevenna Barns below!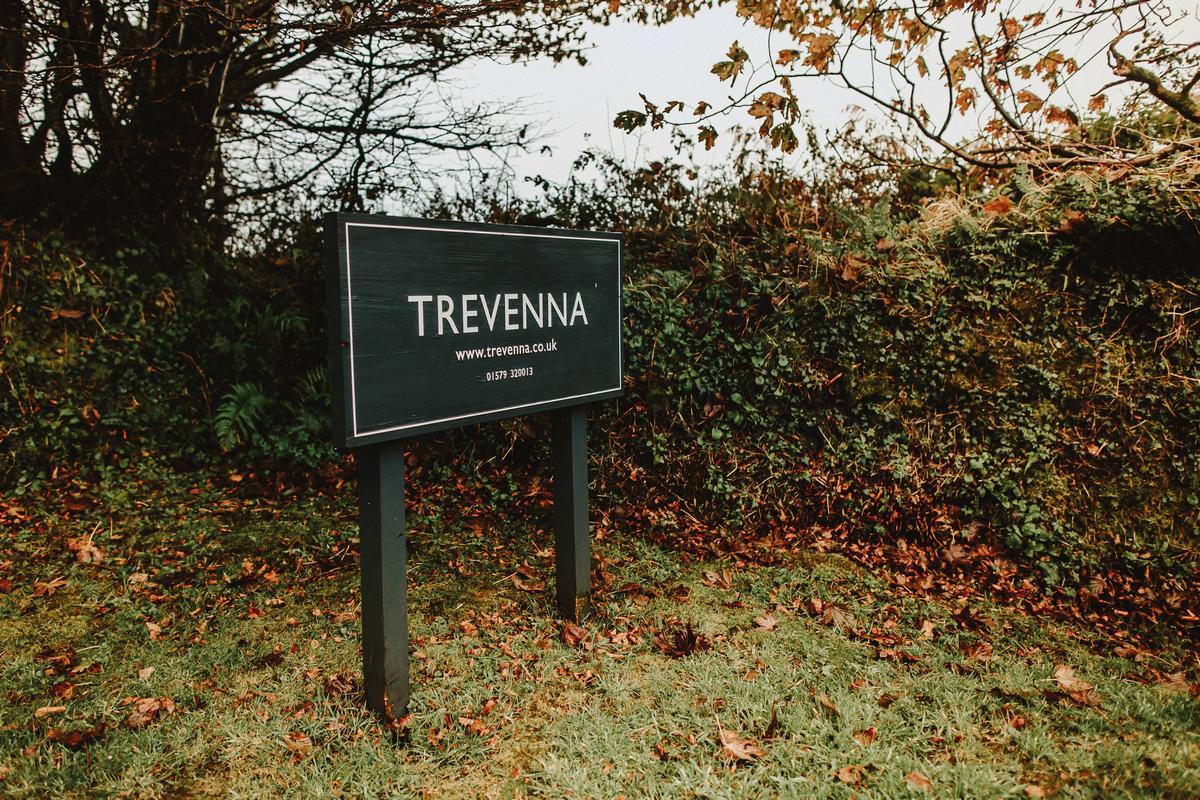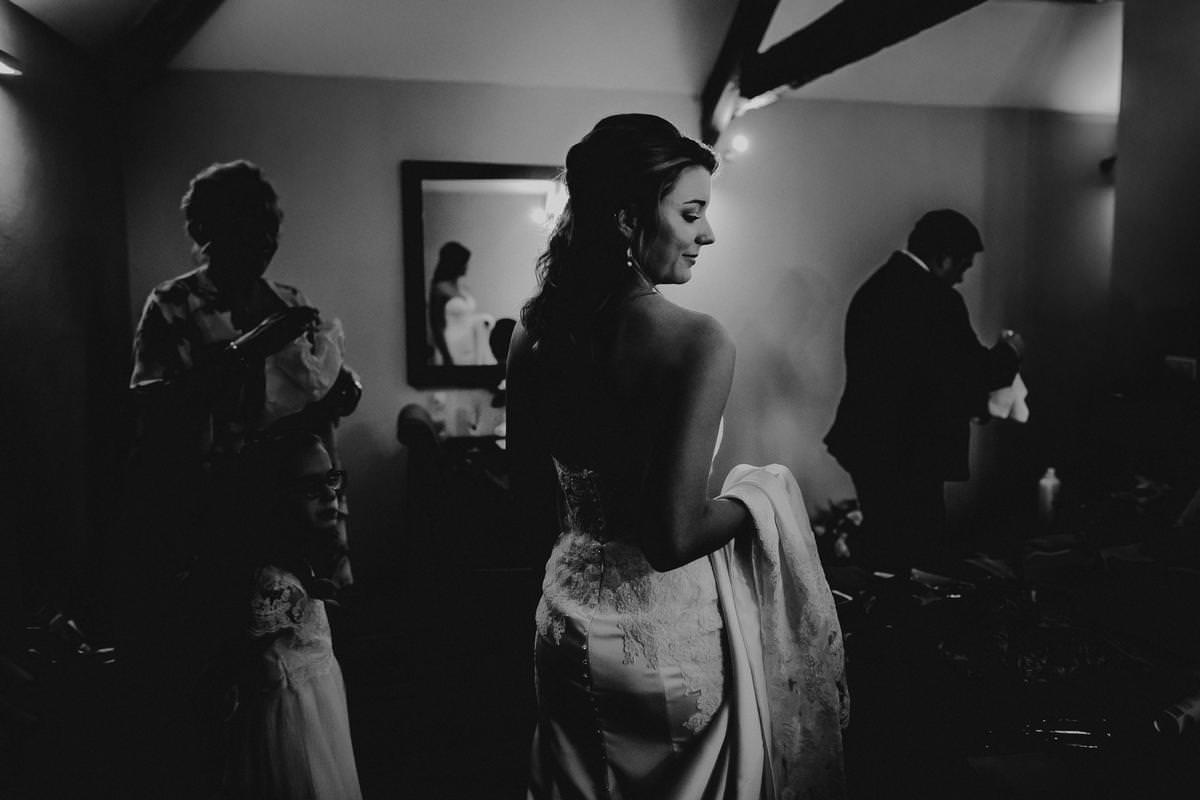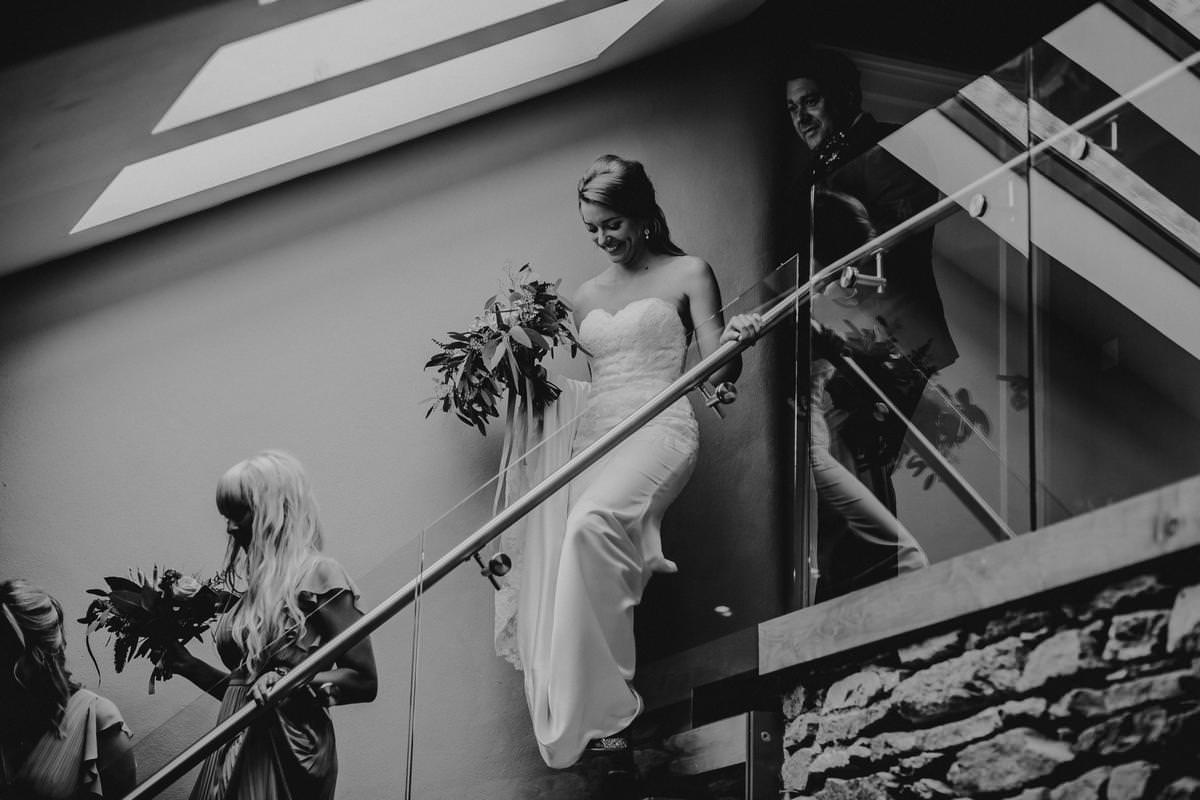 Trevenna Wedding photographer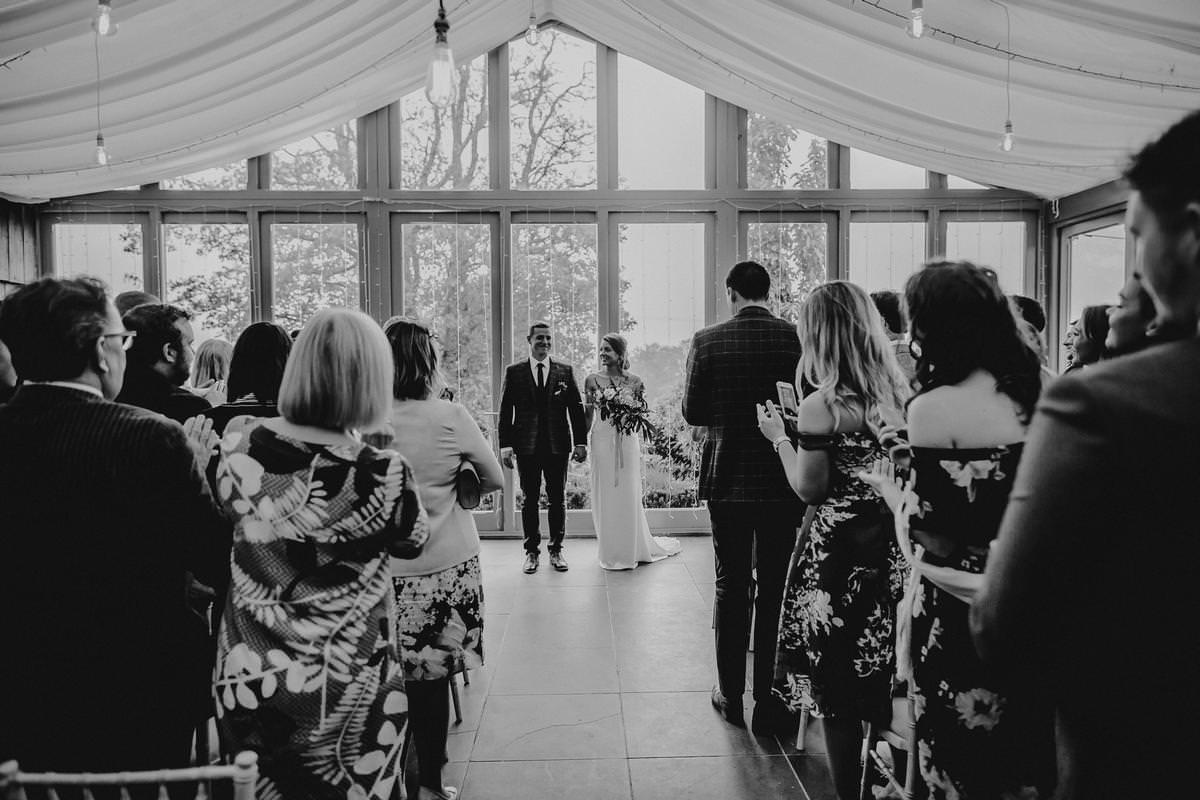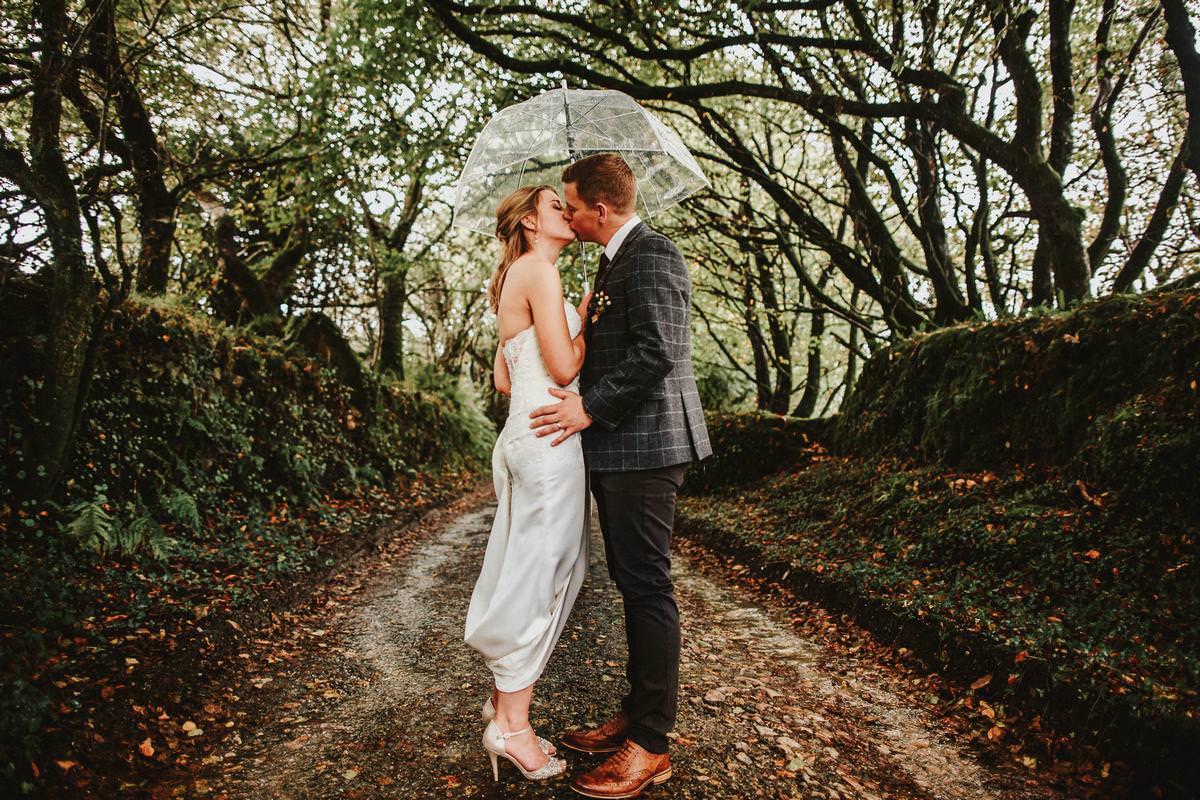 TREVENNA WEDDING PHOTOGRAPHER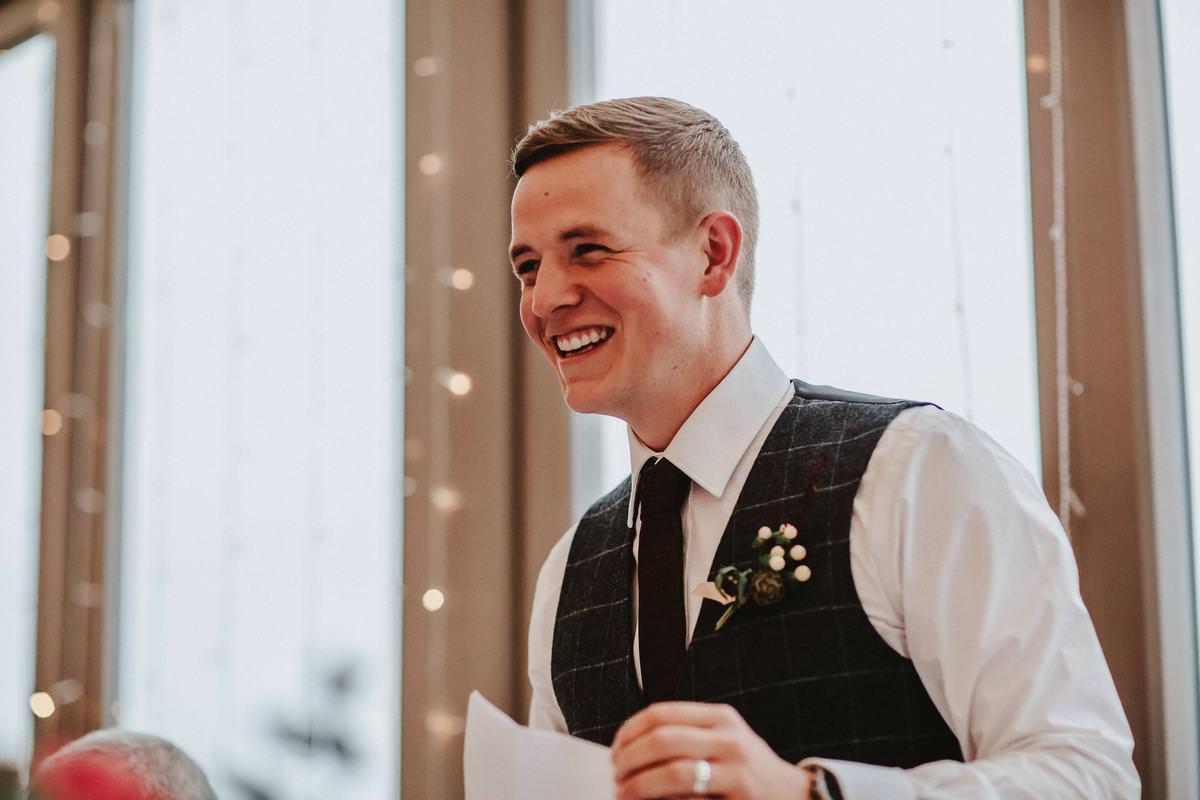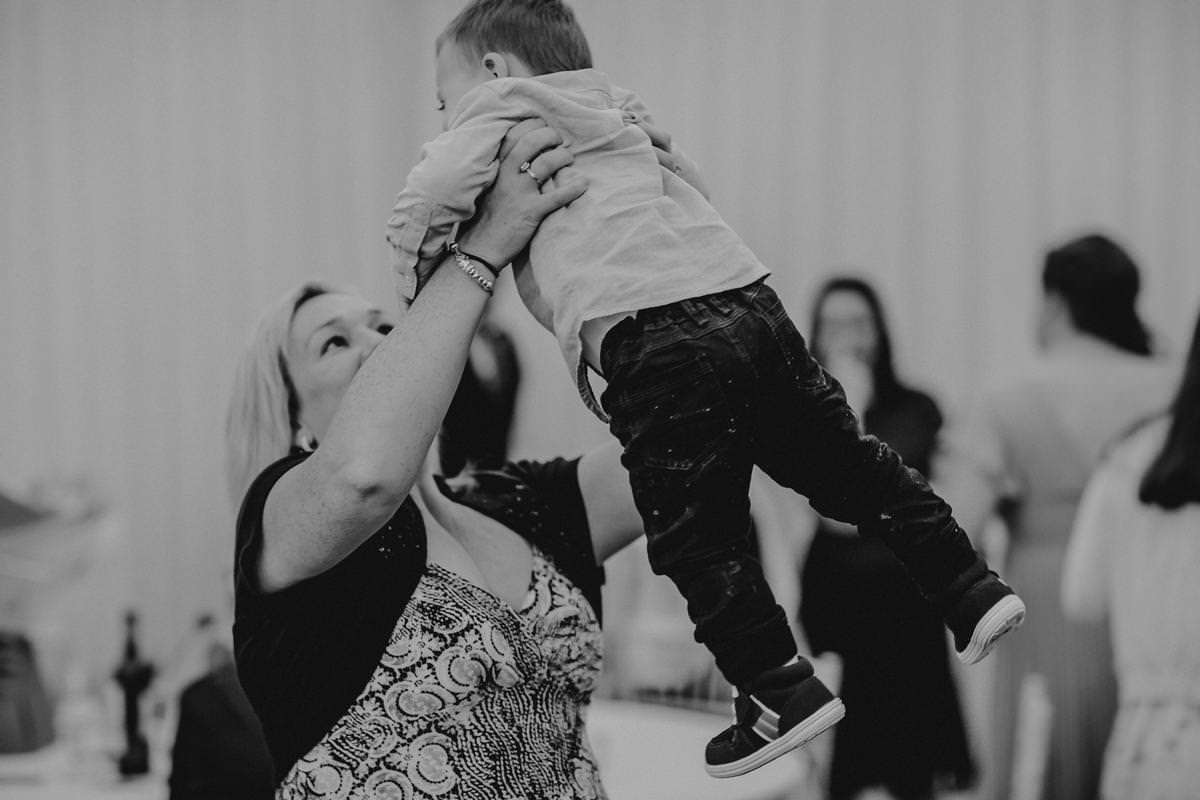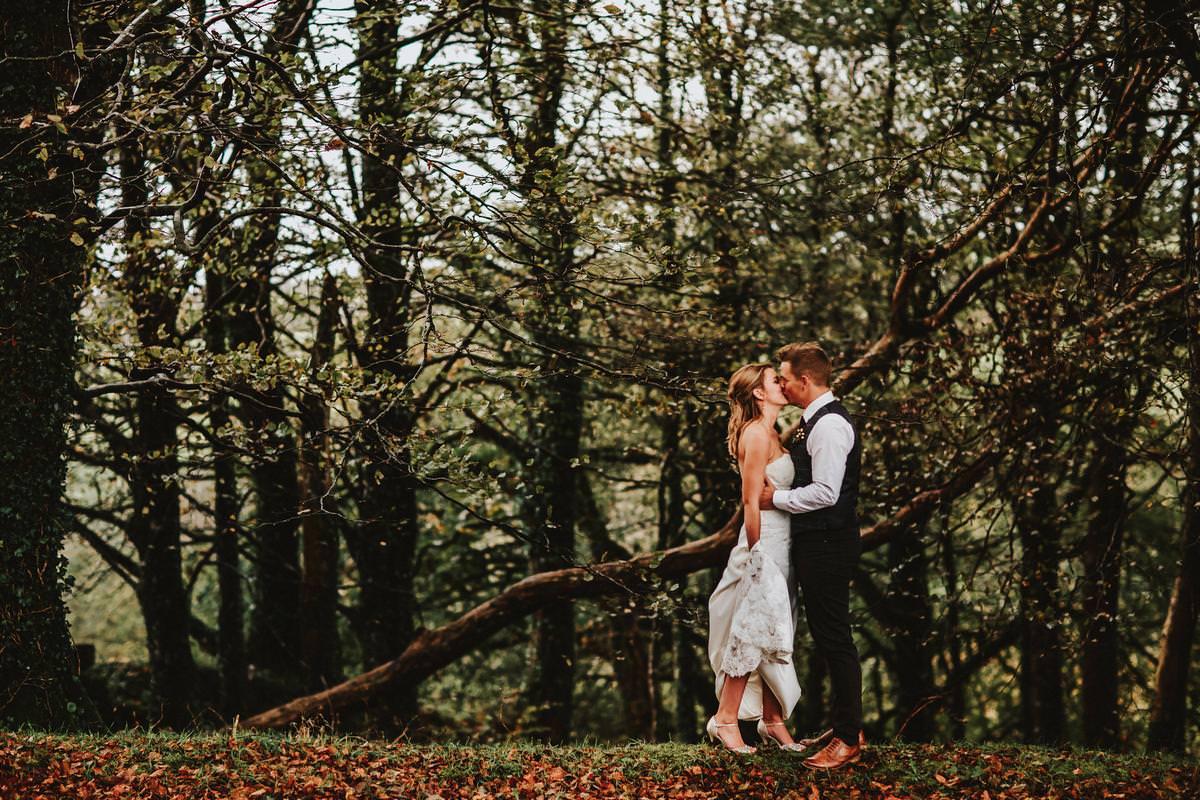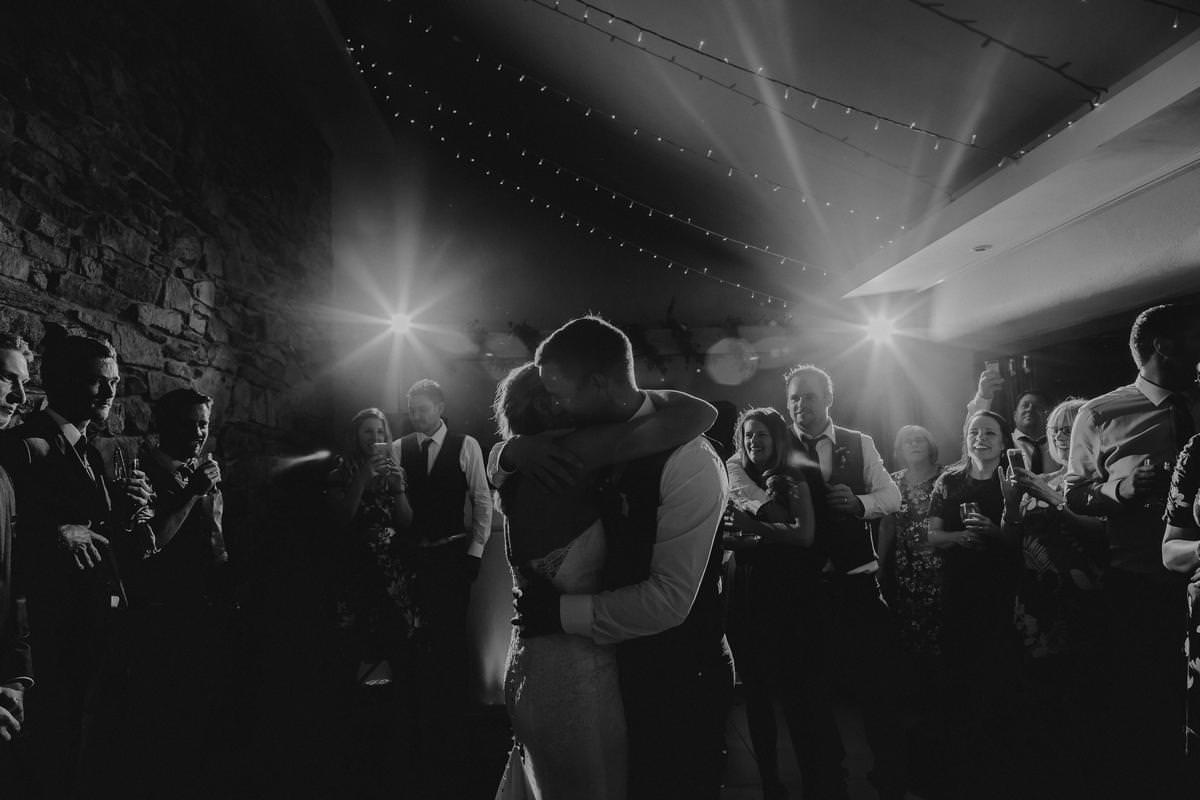 TEVENNA WEDDING PHOTOGRAPHER
TEVENNA WEDDING PHOTOGRAPHER