Well what can we say, from when we met Dan to discuss being our photographer we felt like he would fit in perfect to our day and he did just that. We have just received our wedding photos and from the moment we had our preview photo we were just so in love and knew the rest were going to amazing. We can't thank you so much for capturing our special day worth every penny!
You are in for a treat! The gorgeous wedding of Holly and James at the always amazing Trevenna Barns Wedding Photography Venue in Cornwall near St Neot. Now I am gonna completely run out of enough superlatives to describe this amazing day – seriously it had everything. So so so many LOVELY people, tons of tears, laughter and lots and lots of emotion! Top all that off with probably one of the most fierce sunsets of 2017 and we have ourselves a serious winner. At one point, it honestly looked like the sky was on fire, dont belive me? Check it out for yourself!
So without further wittering on my part, i'd like to show you the photos from James and Holly's gorgeous Trevenna Barns Wedding Photography.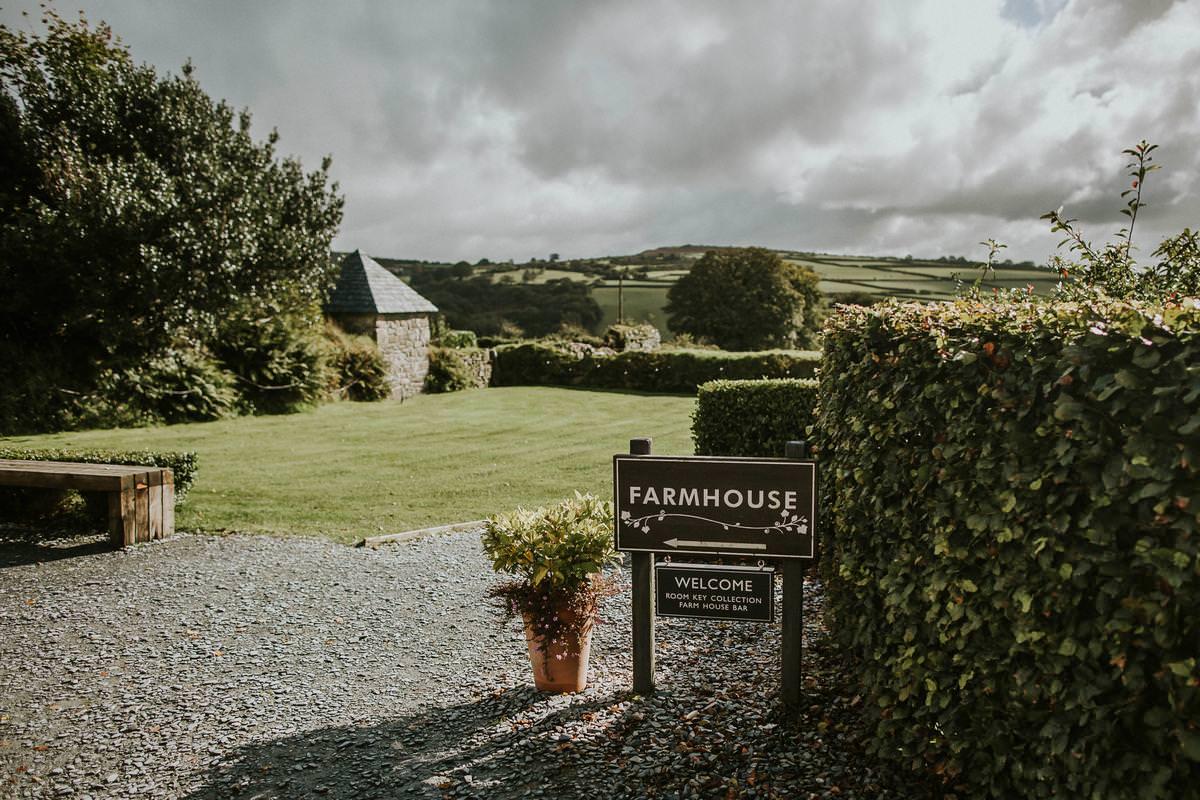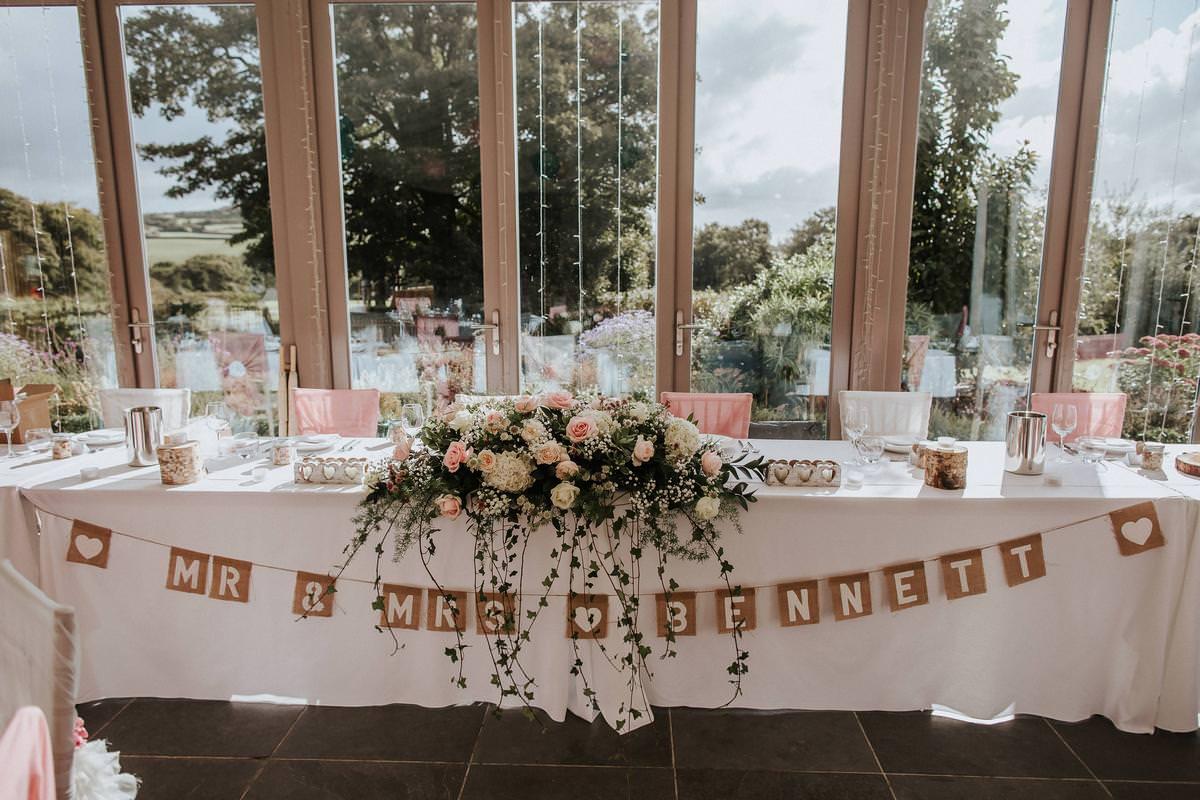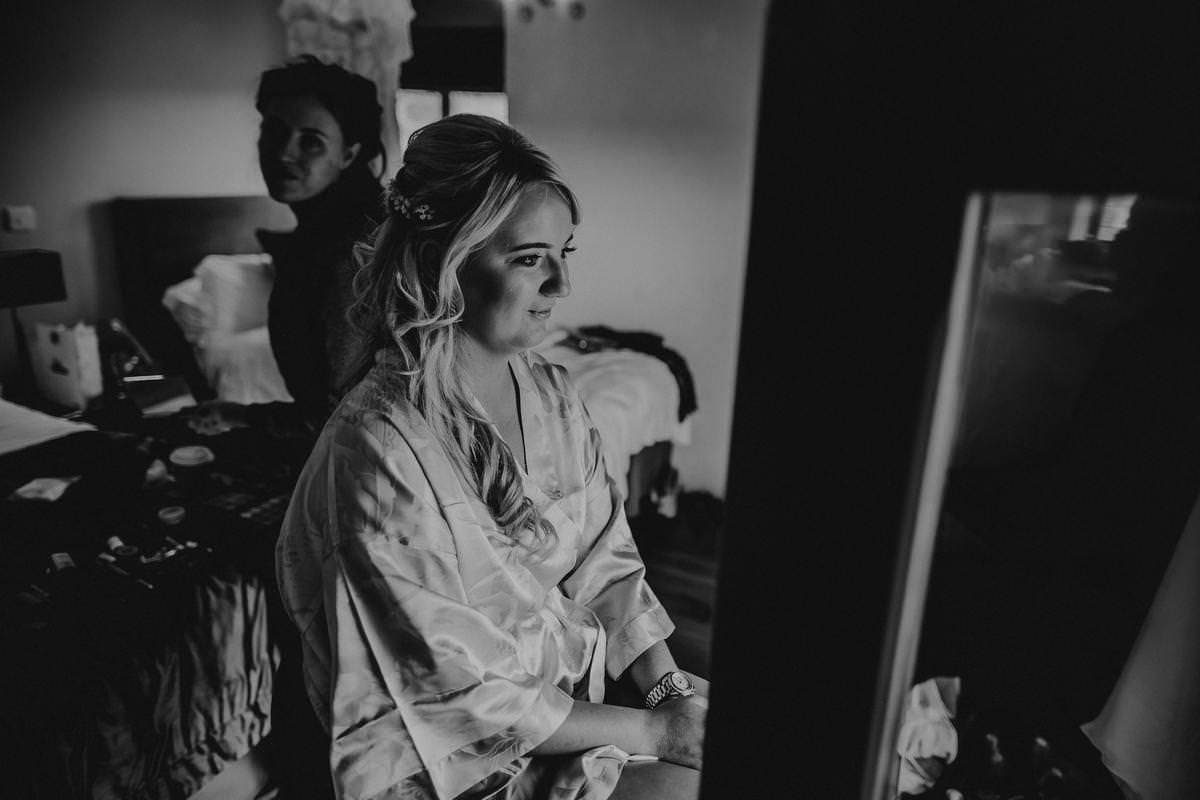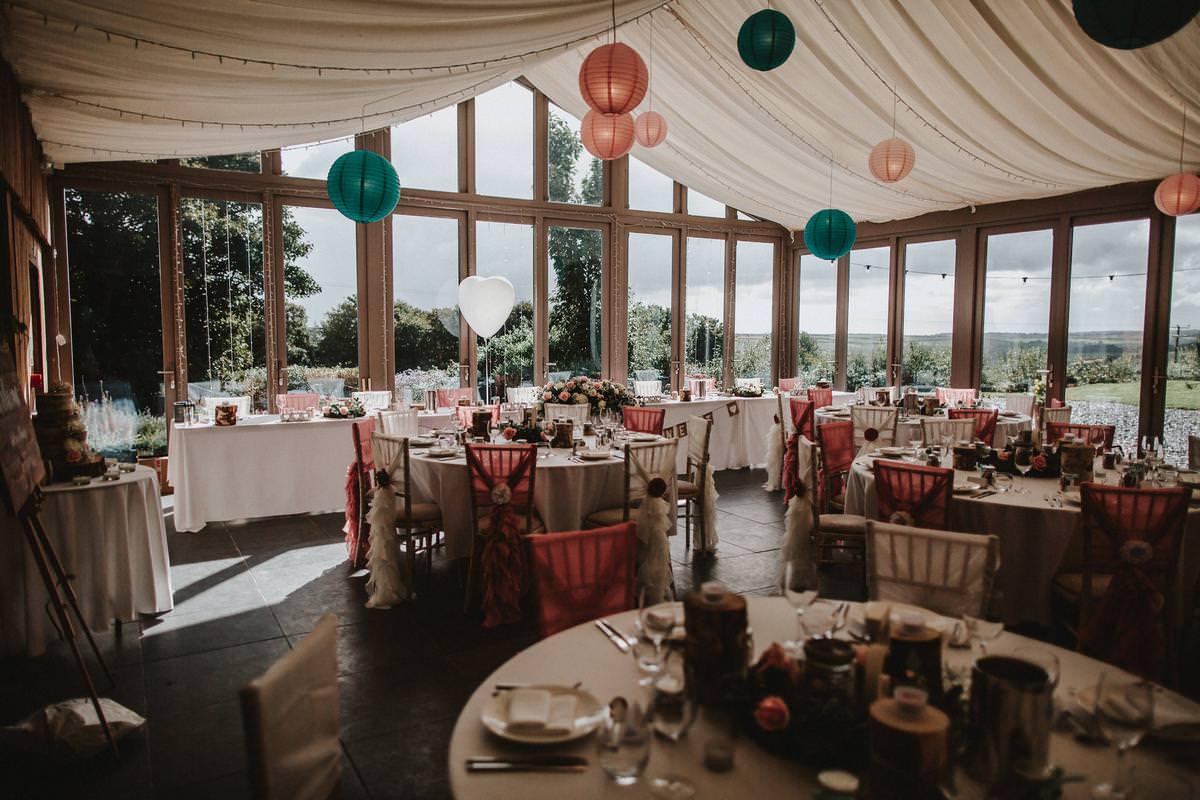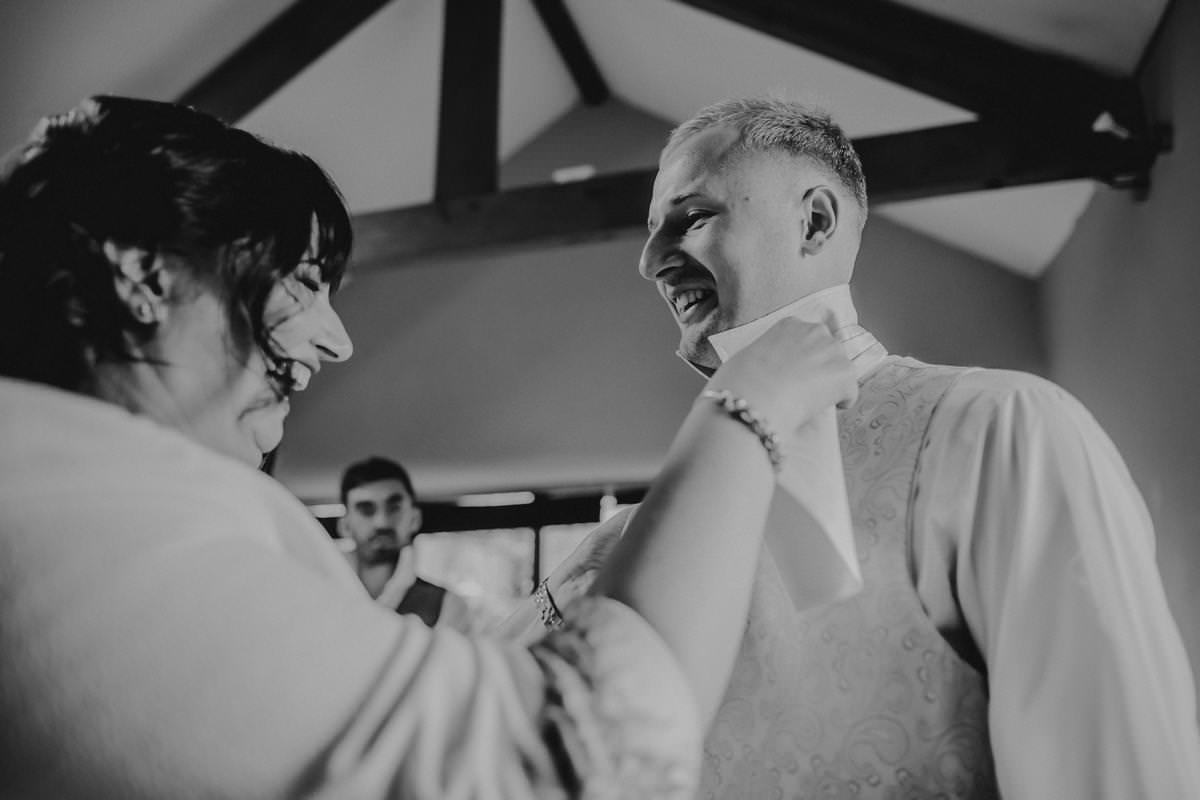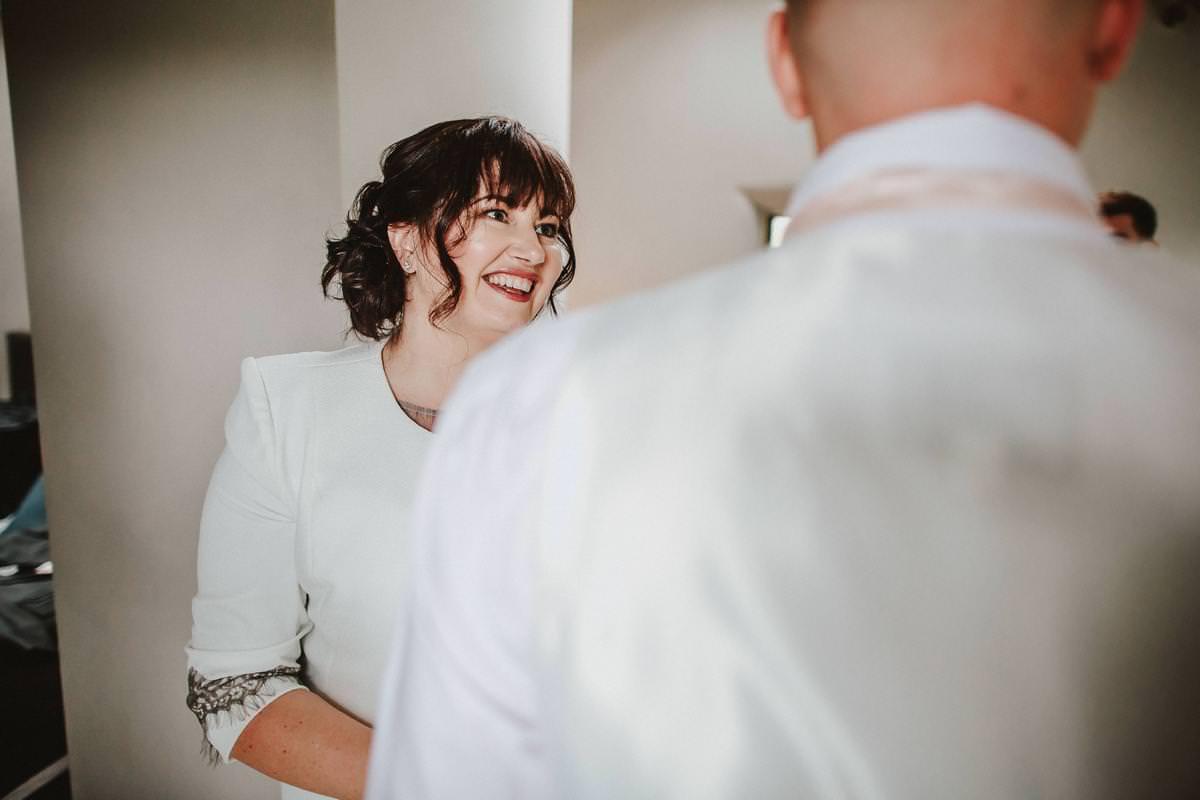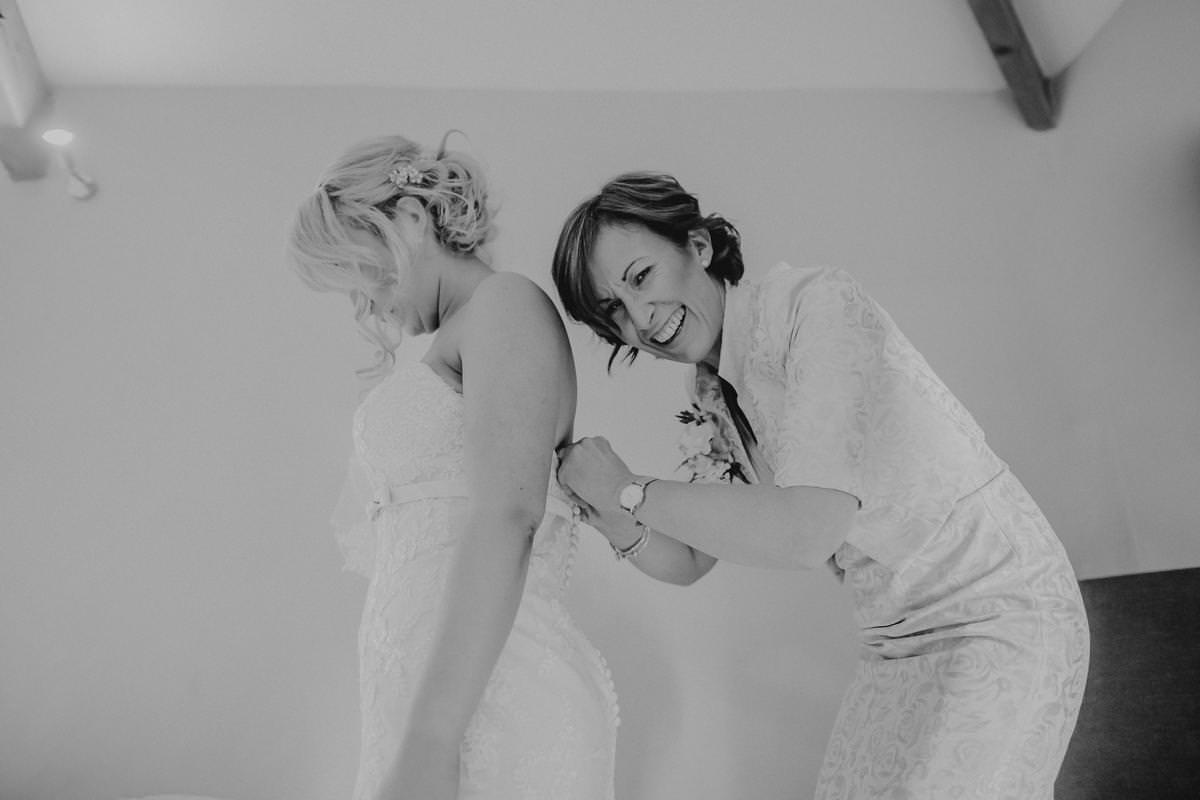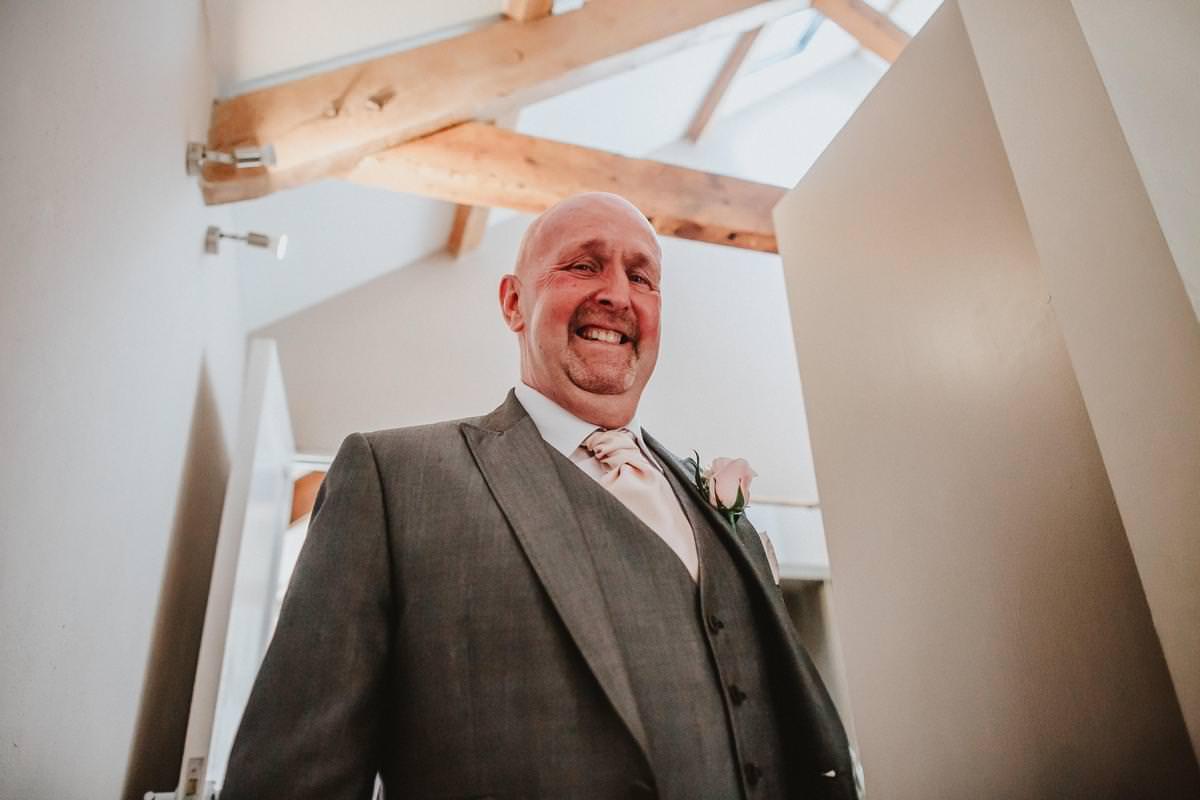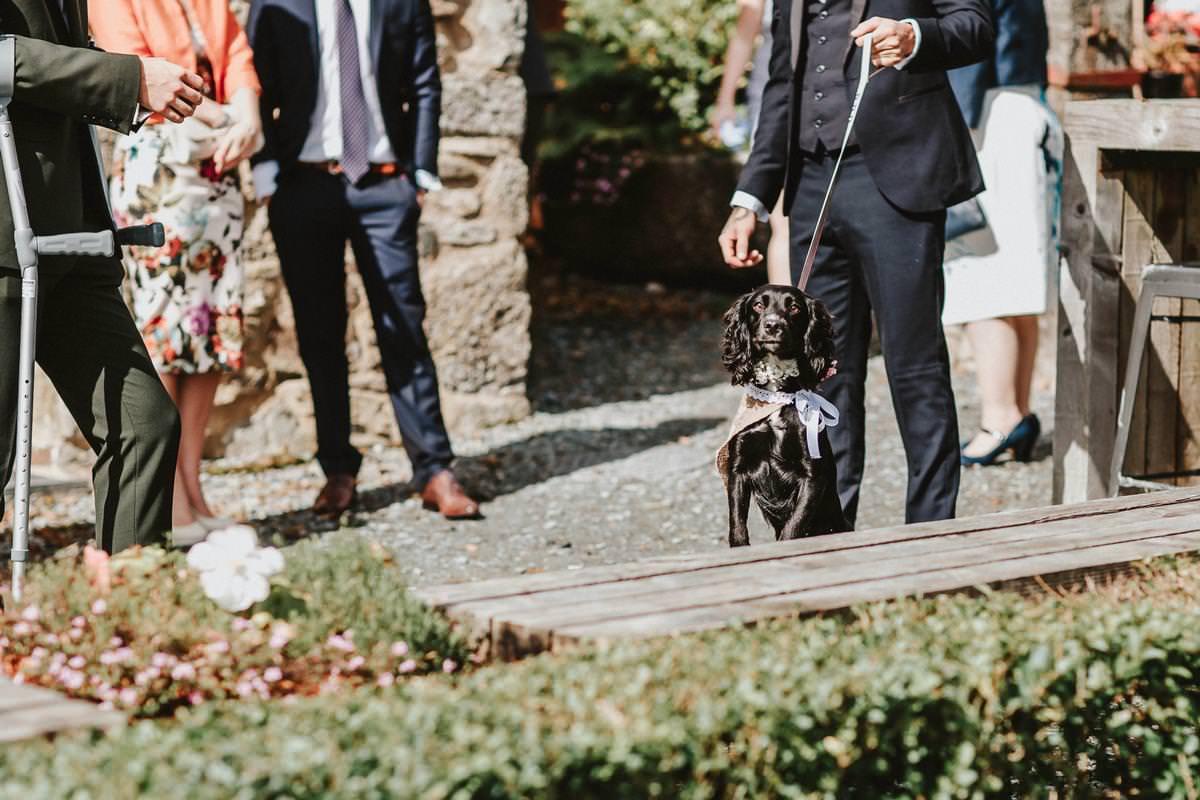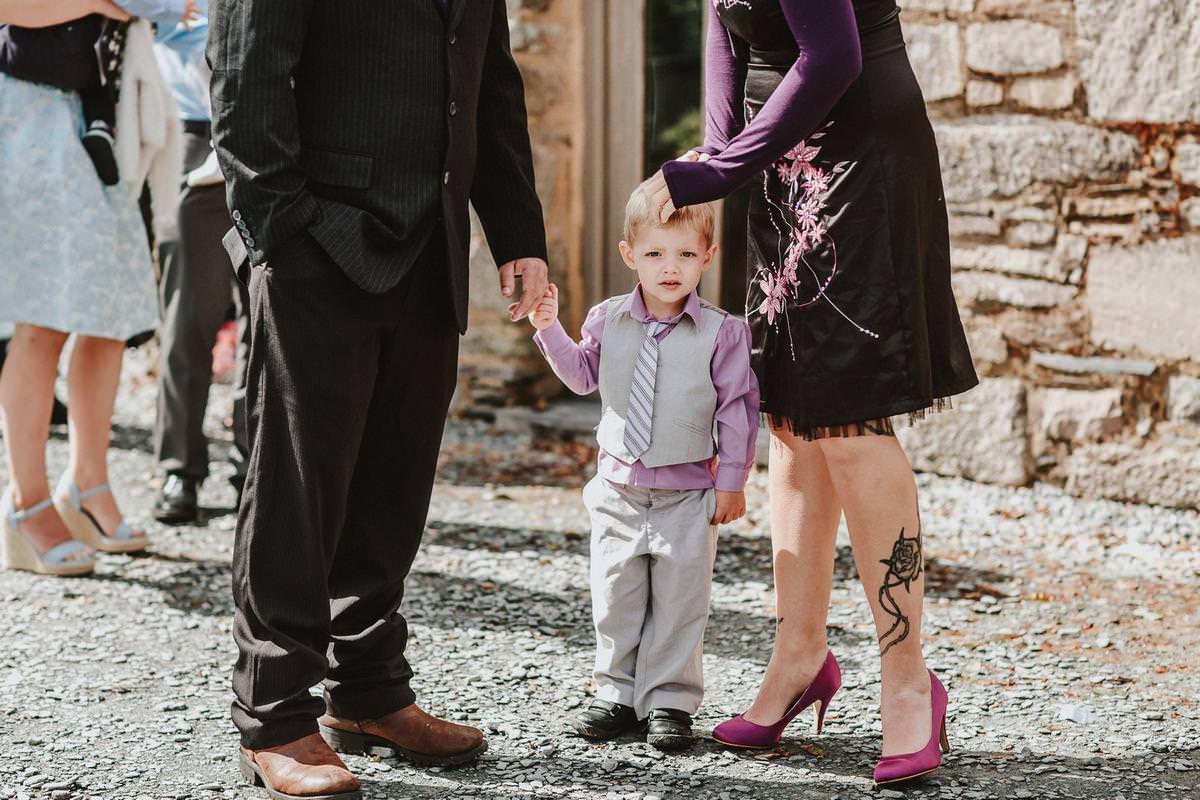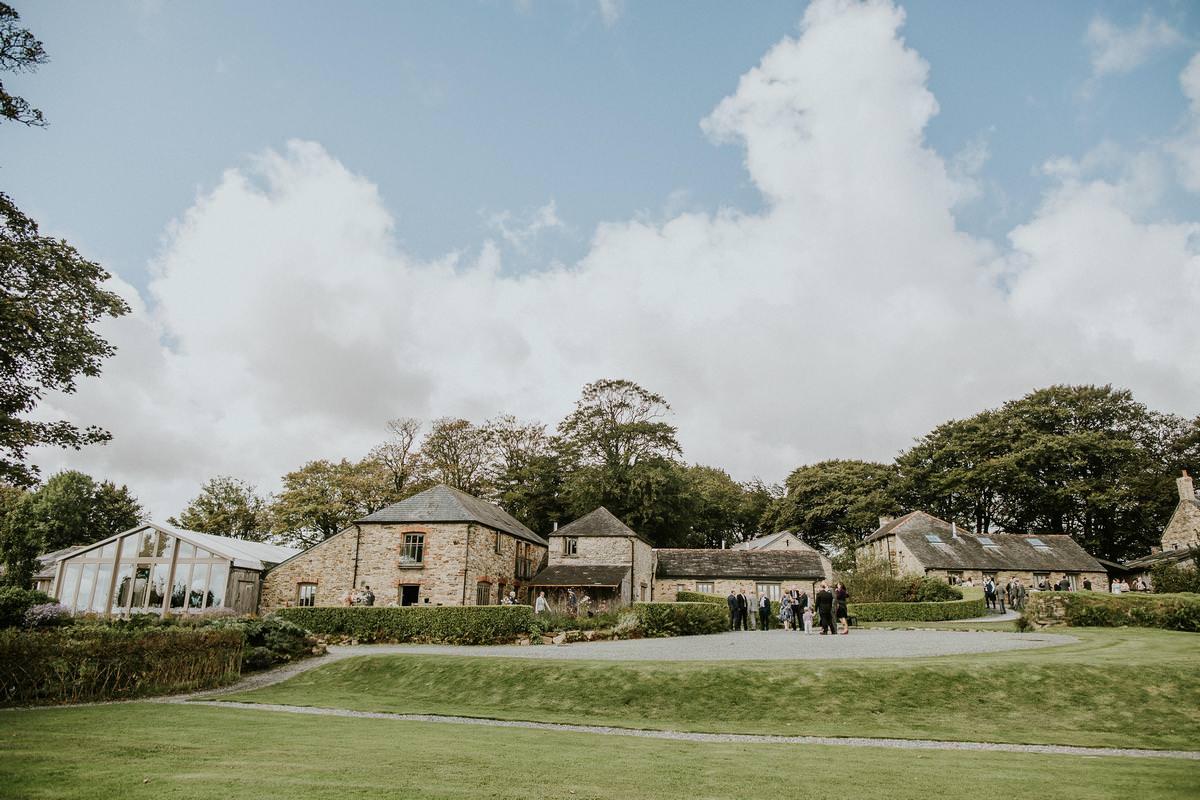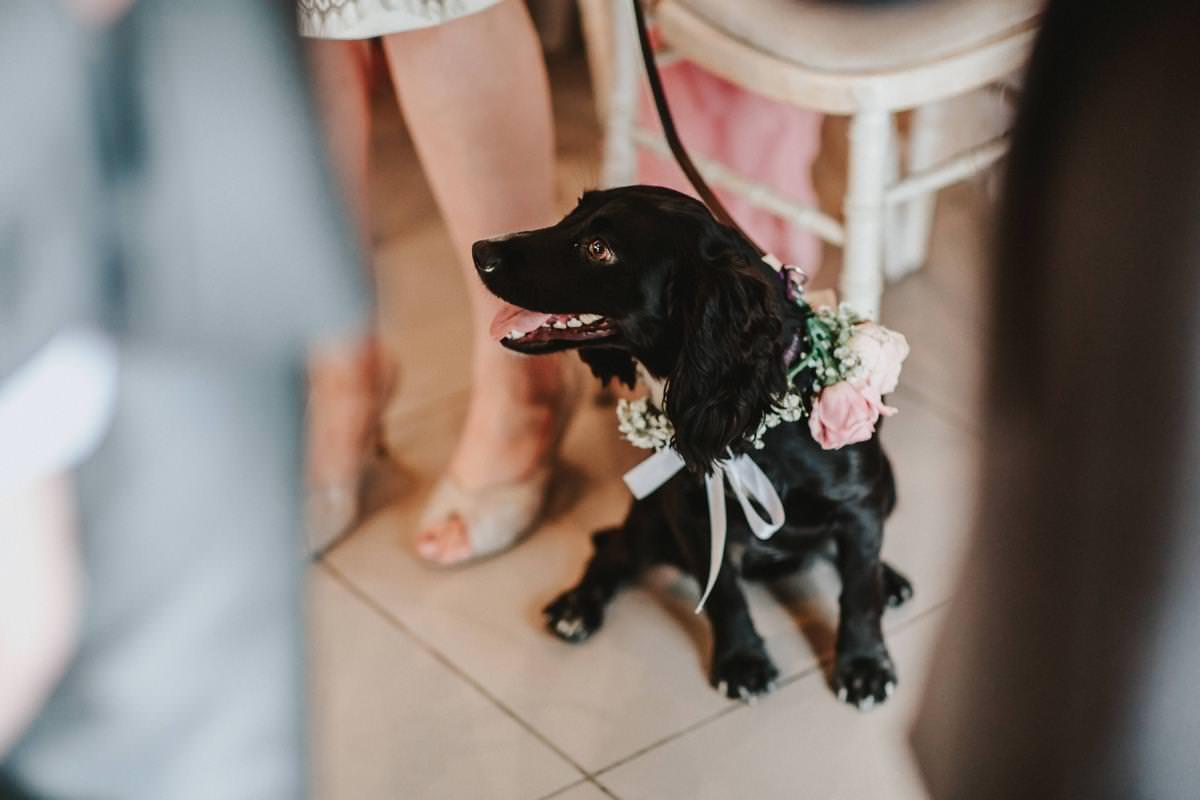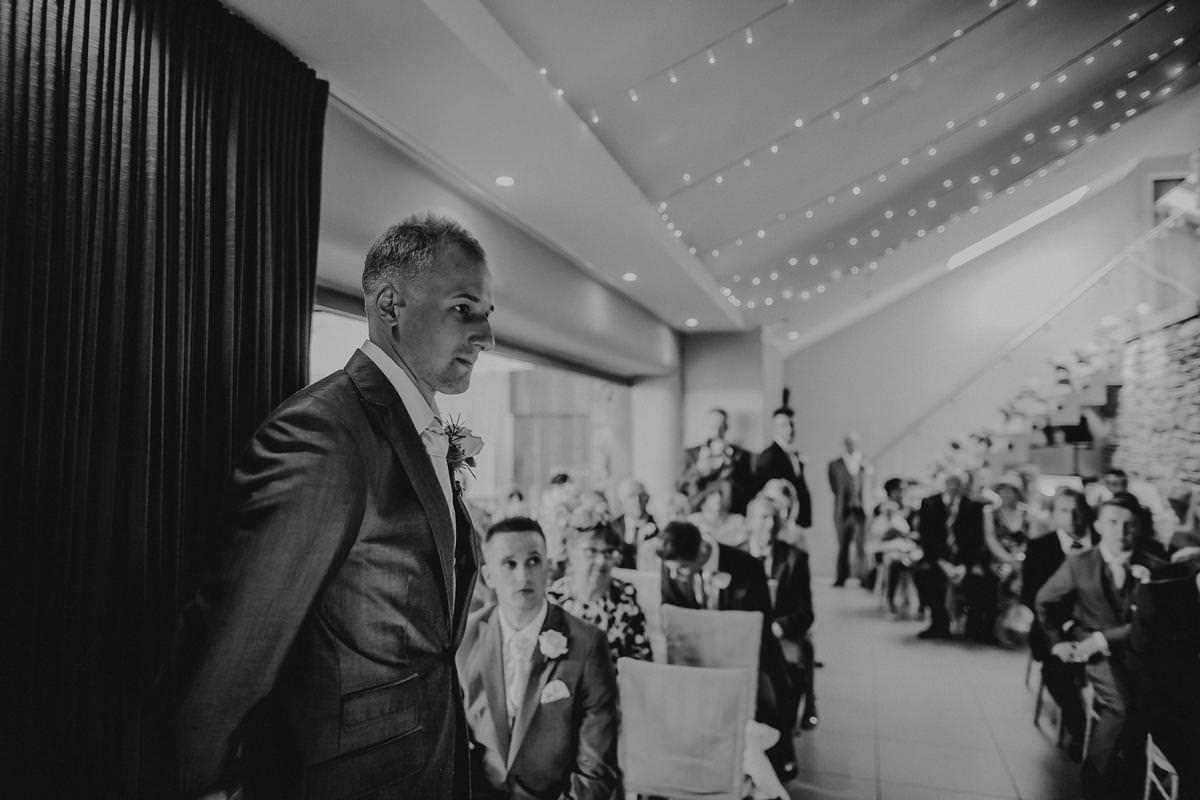 TREVENNA BARNS WEDDING PHOTOGRAPHY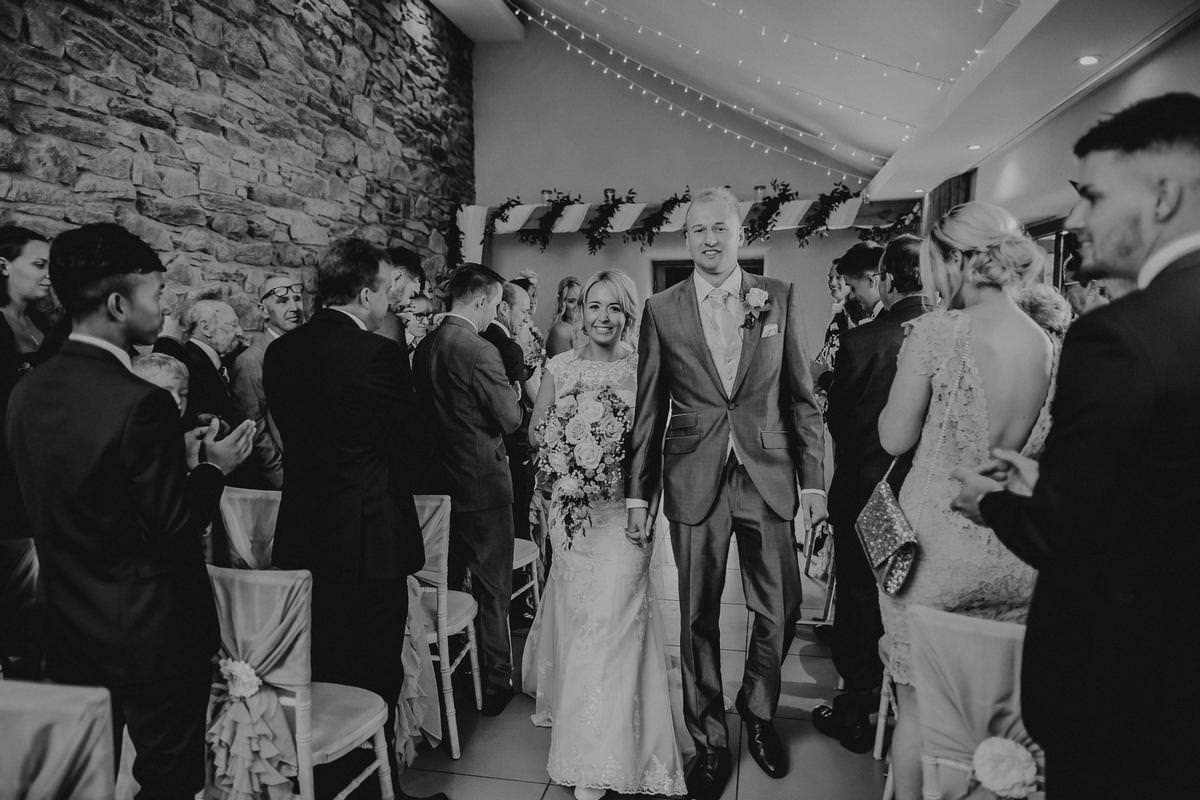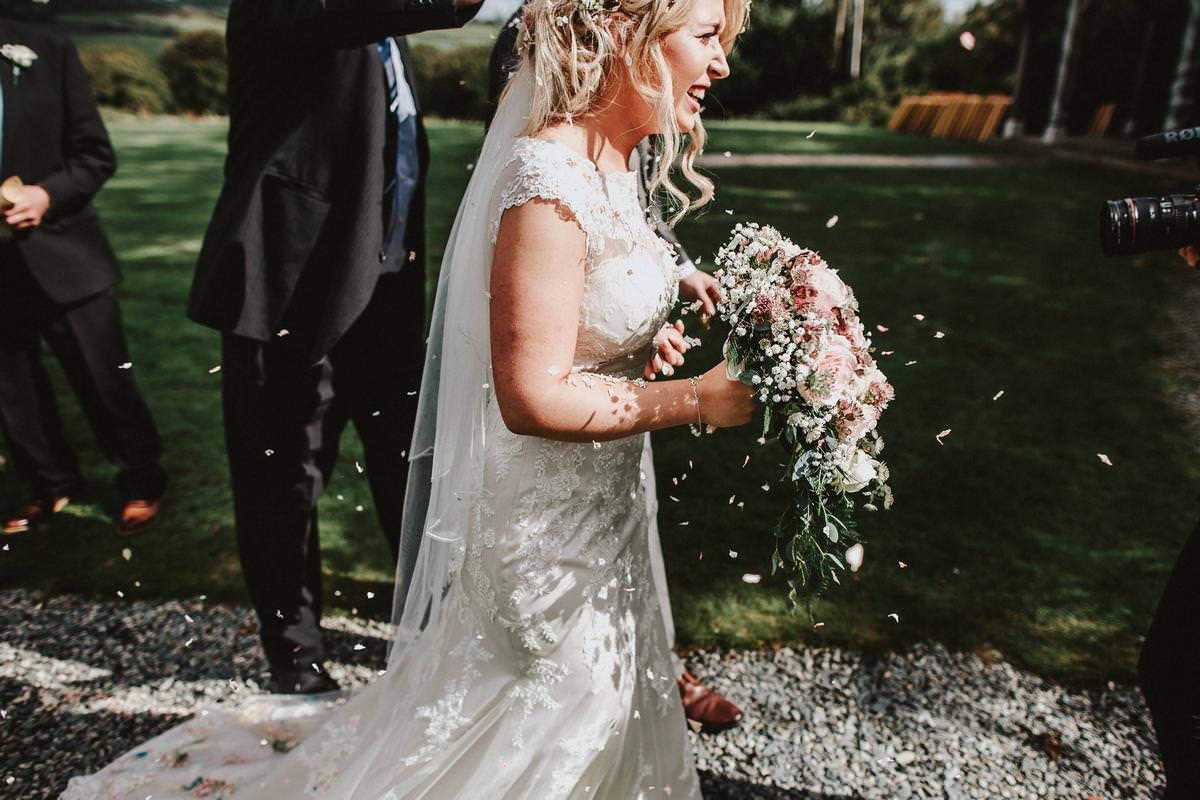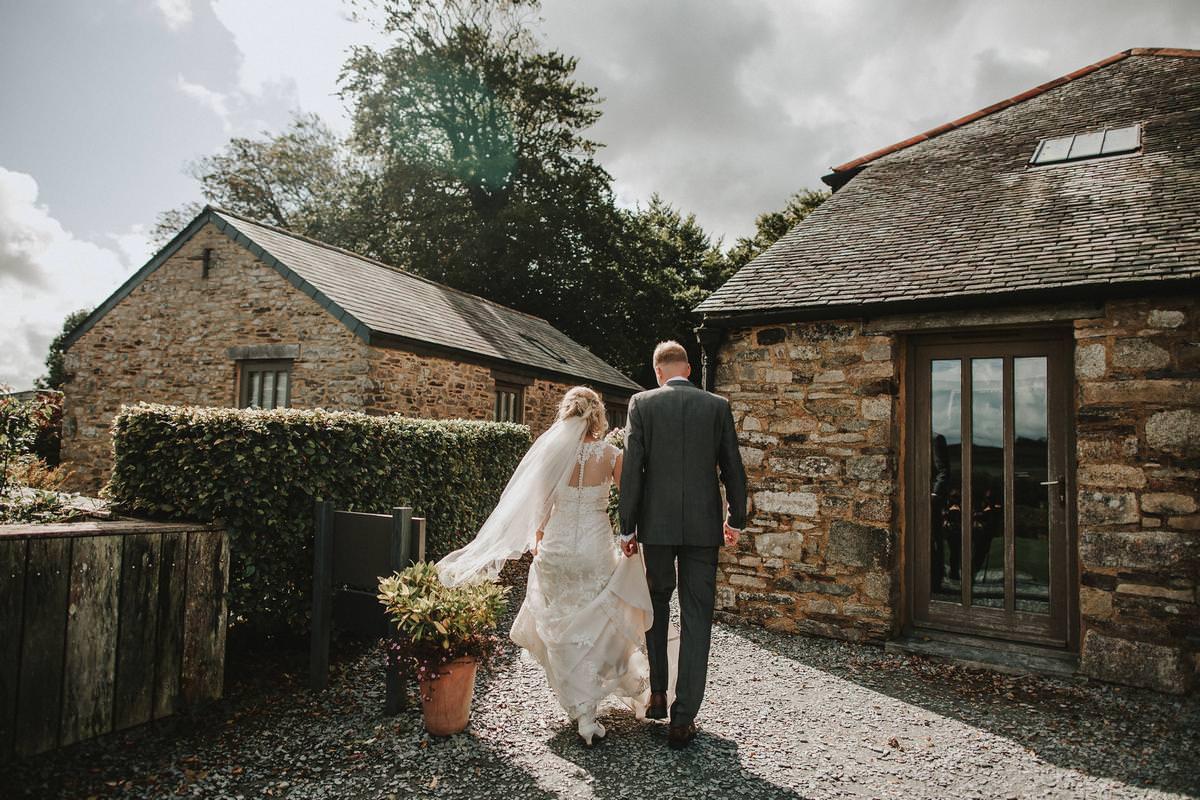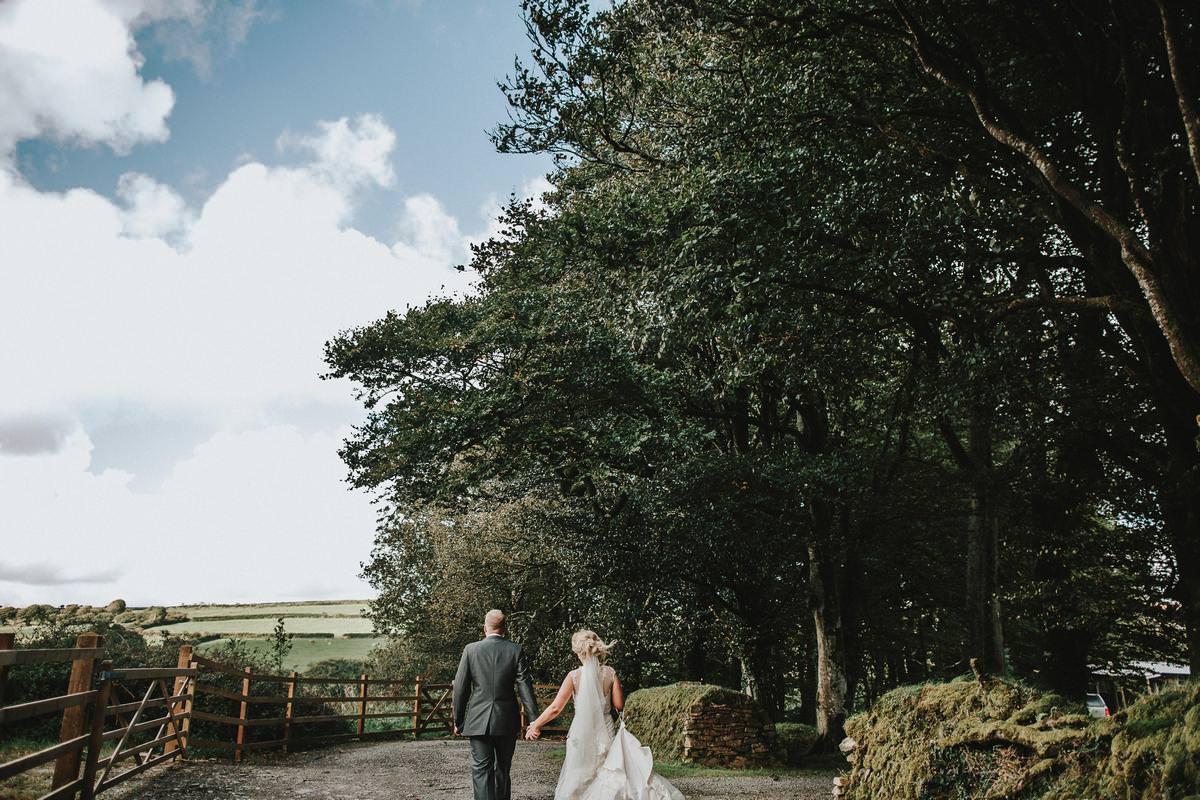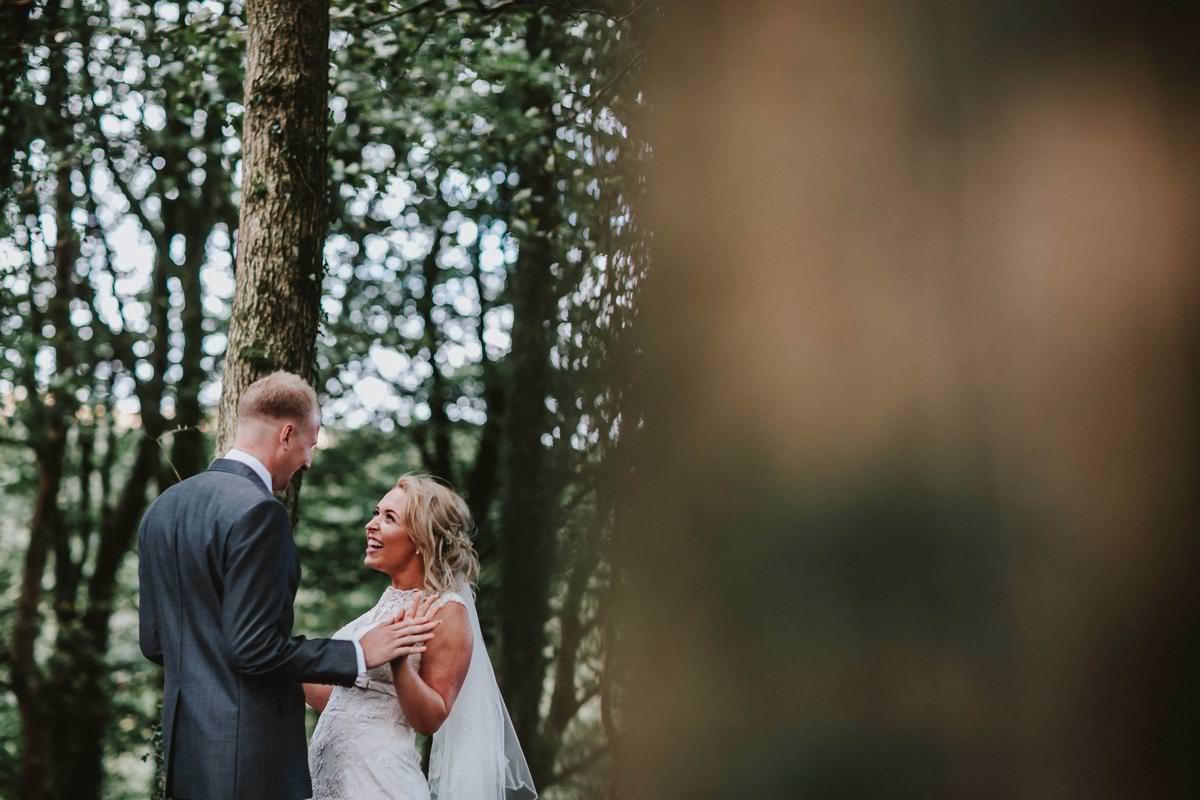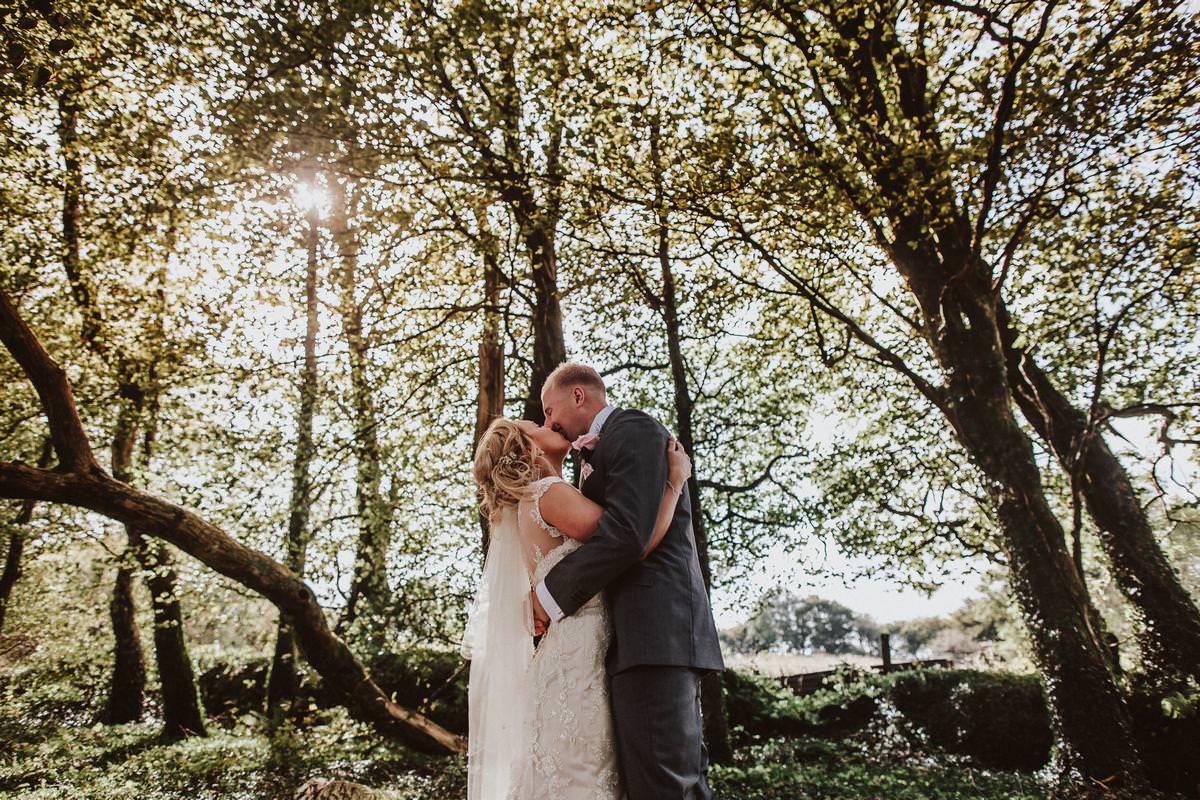 TREVENNA BARNS WEDDING PHOTOGRAPHY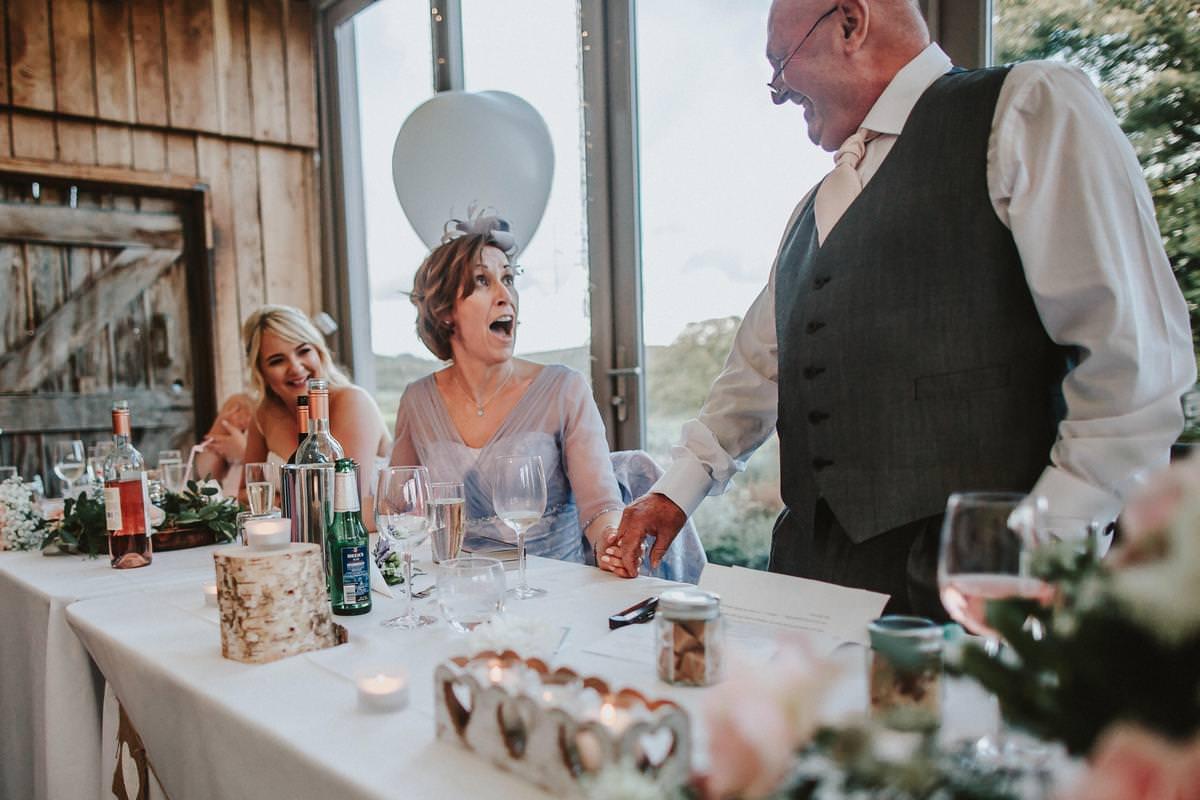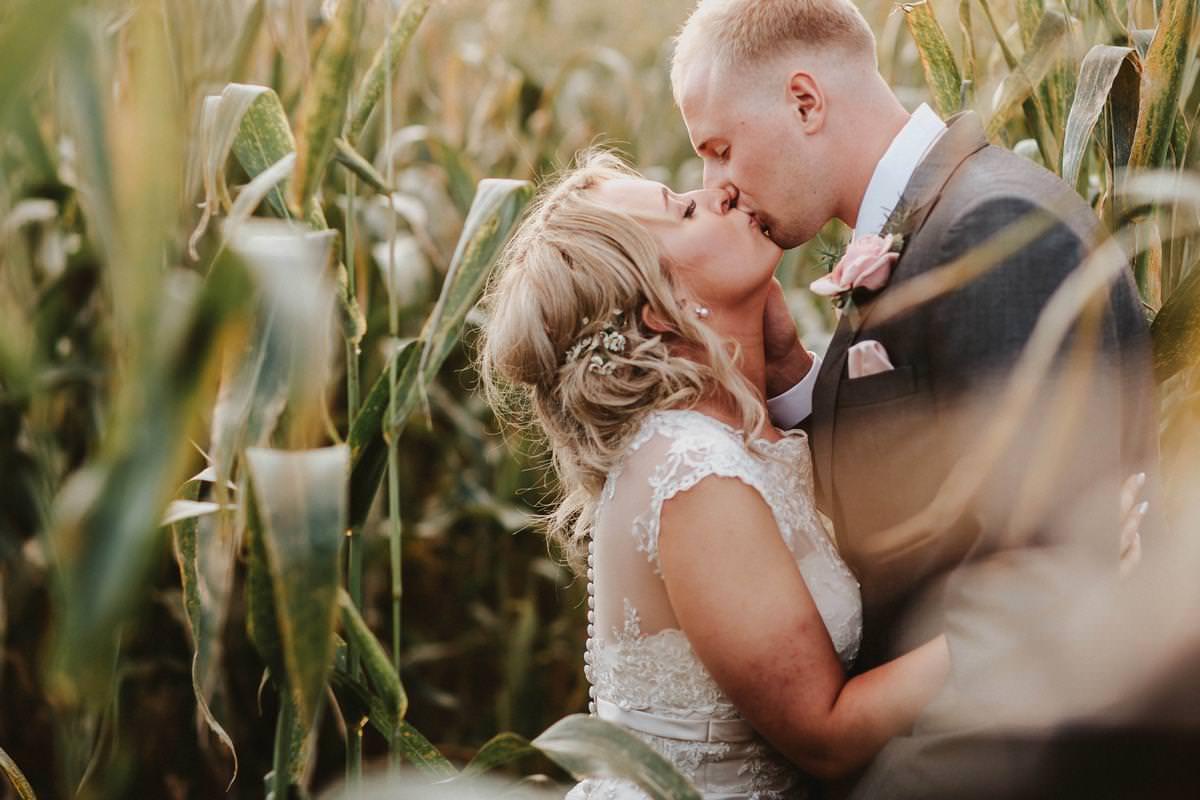 TREVENNA BARNS WEDDING PHOTOGRAPHY