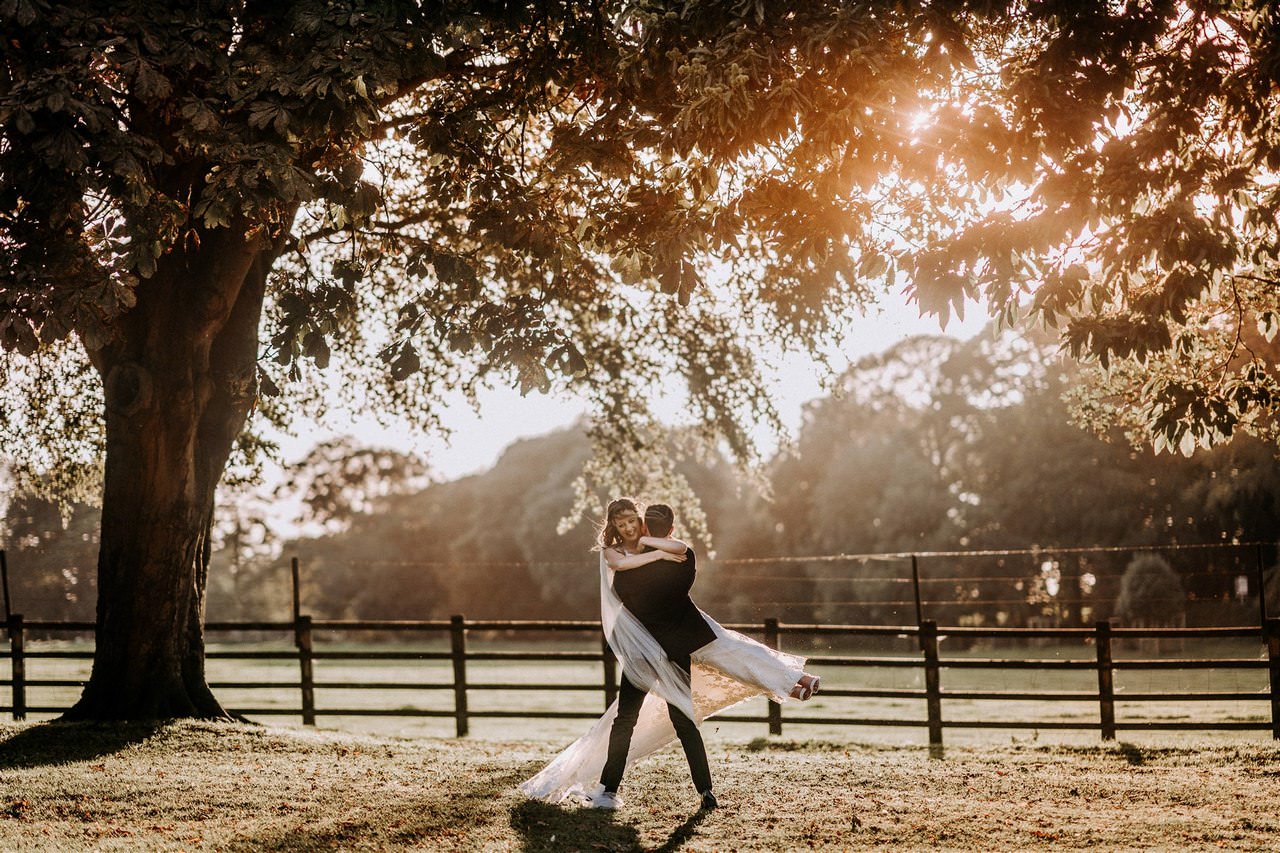 Mount Edgcumbe House Wedding
"
Dan, thank you SO SO much!! The pictures are absolutely incredible we love them, so lovely to be able to re live the day!
It was a pleasure having you with us.
Thanks again
Briony & Ash
"
What a treat I have for you!! Briony & Ash and their gorgeous little Mount Edgcumbe House Wedding. This was my first wedding at the fabulous Mount Edgcumbe and I really hope it isn't the last! It's INCREDIBLE. One of the most gorgeous places you could ever hope to get married. Set in the countryside in Cornwall spanning some 865 acres there is no shortage of beautiful spots for wedding photos!
B&A had their ceremony in the great hall inside Mount Edgcumbe House itself, and when I say 'great hall', it really is magnificent and the grand stairs made for a beautiful entrance for Briony.
The ceremony was stunning, lots of laughter, tears and so much love and happiness (it really shows in the photos!!). After the ceremony, we took a trip around the estate (in a super cool 4×4 that the venue drives you around in!!) so that we could grab some photos in some of the more beautiful locations inside the grounds.
B&A had their reception take place at the stunning Orangery inside the Italian Gardens down by the waterside. The Orangery is huge with massive windows all down one side which makes for some gorgeous photos – the speeches, in particular, were absolutely hilarious and had everyone in fits of laughter!!
The happy couple got super super lucky with the weather, sunny and warm all day along with an incredible sunset – one of the best, which as you can see from the photos, we took made use of! B&A just went for a walk around the grounds and the gorgeous tree-lined drive and I just shot away! What could be better!!
Thanks soooooo much, B & A for trusting me to photograph your EPIC wedding and for the lovely review. So happy I was there to capture the day for you!