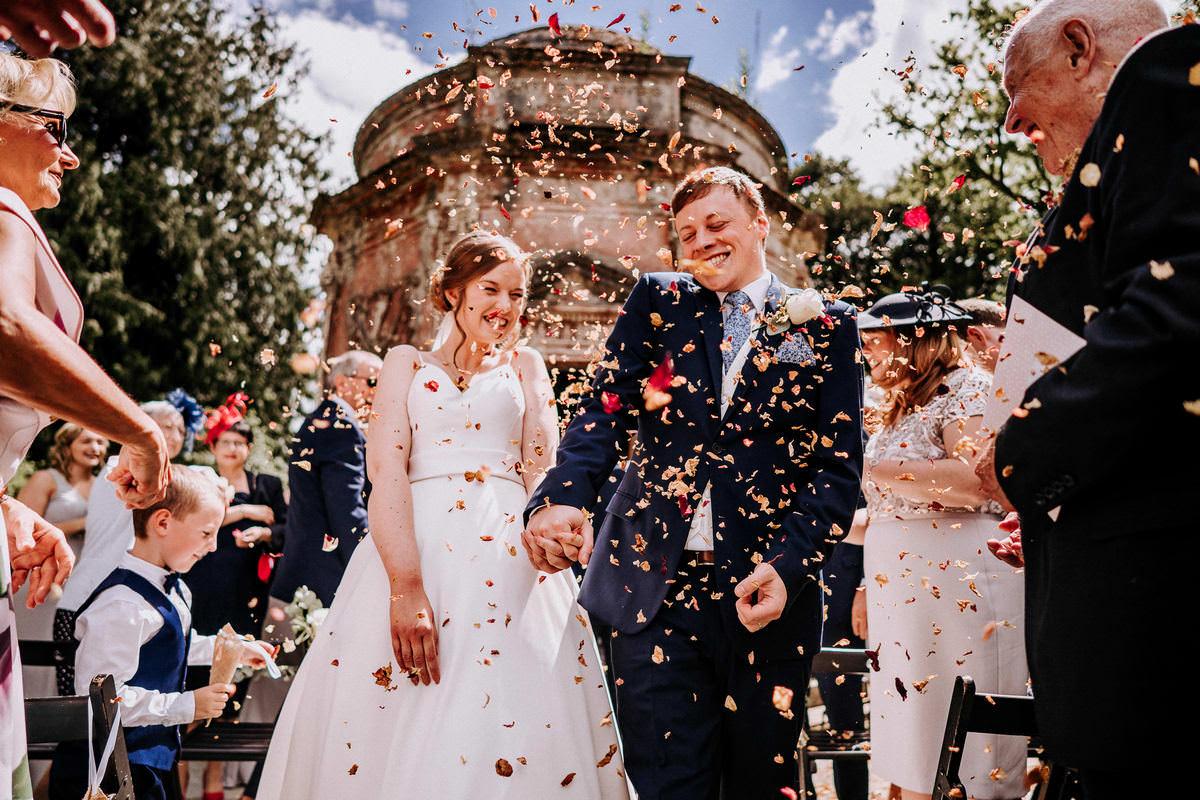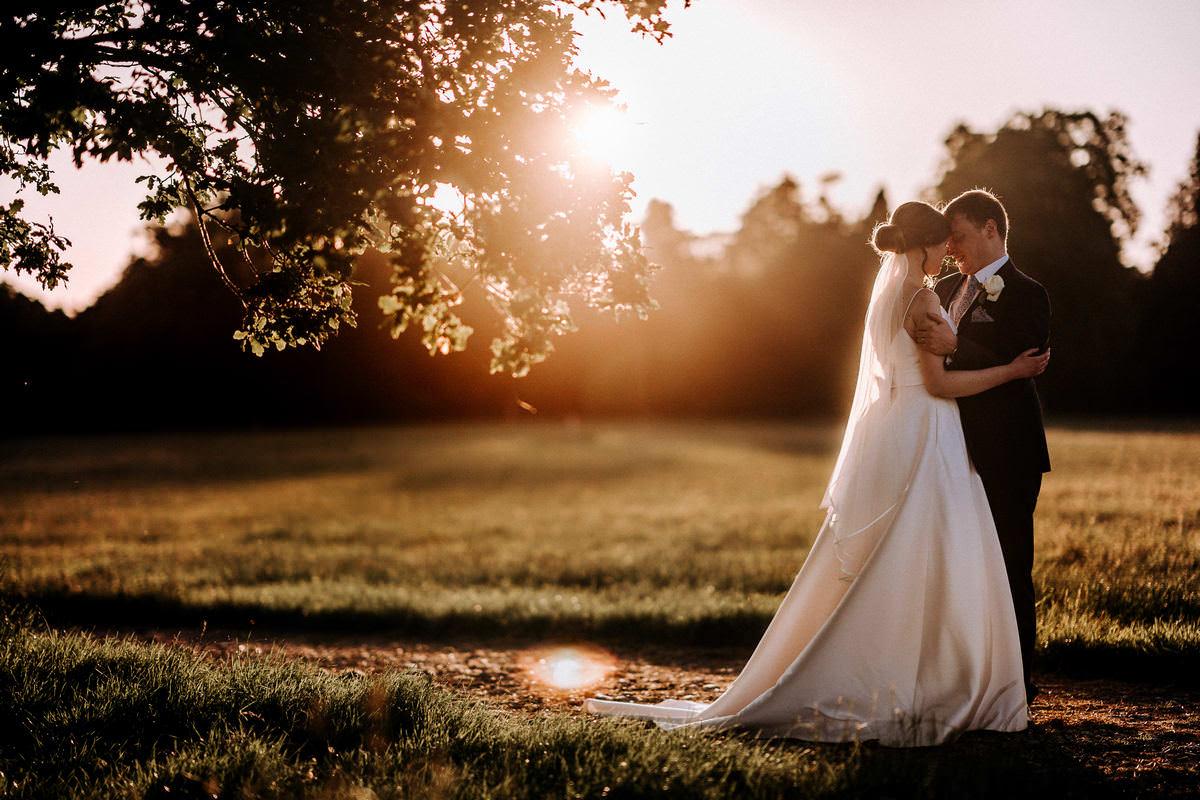 Larmer Tree Gardens Wedding Photography
"
Having got engaged we wanted to ensure that our day was captured by the very best!
This without a doubt is Dan Ward. We had an engagement shoot with Dan and after receiving the photos, we knew we made the right choice!
On both the engagement shoot and wedding Day; Dan was amazing, he captured the most vibrant and rich shots of the day. His photos both in the moment and staged are so beautiful.
If you're looking for an Amazing Photographer to capture your day, without a question, Dan is your man!
"
STOP WHATEVER YOU ARE DOING. Put down whatever you've got in your hands and pull up a pew! What we have ourselves here is one incredible wedding of two people, who are super in love! This is Vicky and Joe's fantastic Larmer Tree Garden's wedding from last summer!
Vicky and Joe got in touch before their wedding and outlined all their plans to me including them wanting to have a pre-shoot which consisted of them throwing paint at each other!!! (Will also be blogging this soon!!). I knew from the first email the day was going to be awesome with such cool people involved.
Vicky and Joe were blessed with some amazing weather for their big day, which made it all the better to be in an incredible venue like Larmer Tree. It's always an amazing privilege to be asked to photograph anyone's wedding, but when I also get to photograph at a new venue it's always a massive treat for me! The venue itself is insane (with peacocks roaming around the grounds as well might I add!!). My first trip as a Larmer Tree Gardens Wedding Photographer and it absolutely will not be the last.
The day was all about love, family and fun. Their ceremony took place outside next to the incredible Roman Temple in the grounds of Larmer Tree. One of the most incredible wedding settings you could ever imagine. Followed by cocktail hour, some ice creams and some super fun lawn games – which made for some hilarious space hopper photos!!
Under the summer sun, we managed to get some gorgeous photos just walking around the venue (there is no end of incredible spots for photos). We even got super lucky with an awesome sunset to round off the day.
Vicky & Joe – thank you so so much for having me along to photograph your big day. It was my absolute pleasure to be even a tiny part of your wedidng. I hope the pictures live on forever!