Hi Dan,
Thank you so so much for all of our wedding photos, we absolutely love them and they are so beautiful. We are eternally grateful for all of your hard work and was great having you there.
I'm not always a wedding photographer cornwall, sometimes they do let me out in Devon! There is just so much to say about Lucy and Ed's incredible Marquee Exeter Wedding photography. The day blew me away from start to finish. first let me say, I LOVE a marquee wedding. They are always so so so much fun, but to set the marquee in your own back garden that happens to have a stream runing through it and have the ceremony on the by the stream is something else. Now imagine all of this, in glorious summer sunshine and we have ourselves a winner!!
Check out some incredibly gorgeous light, some stunning people, a ceremony on hay bales and under a gorgeous flower archway, one of the most gorgeous decortated marquee's I think I have ever seen, some outrageous dancing and we have one hell of a wedding!
I loved Ed and Lucy's Exeter Wedding. It was everything a wedding should be, nice and relaxed and all about the love!
Check out their photos below!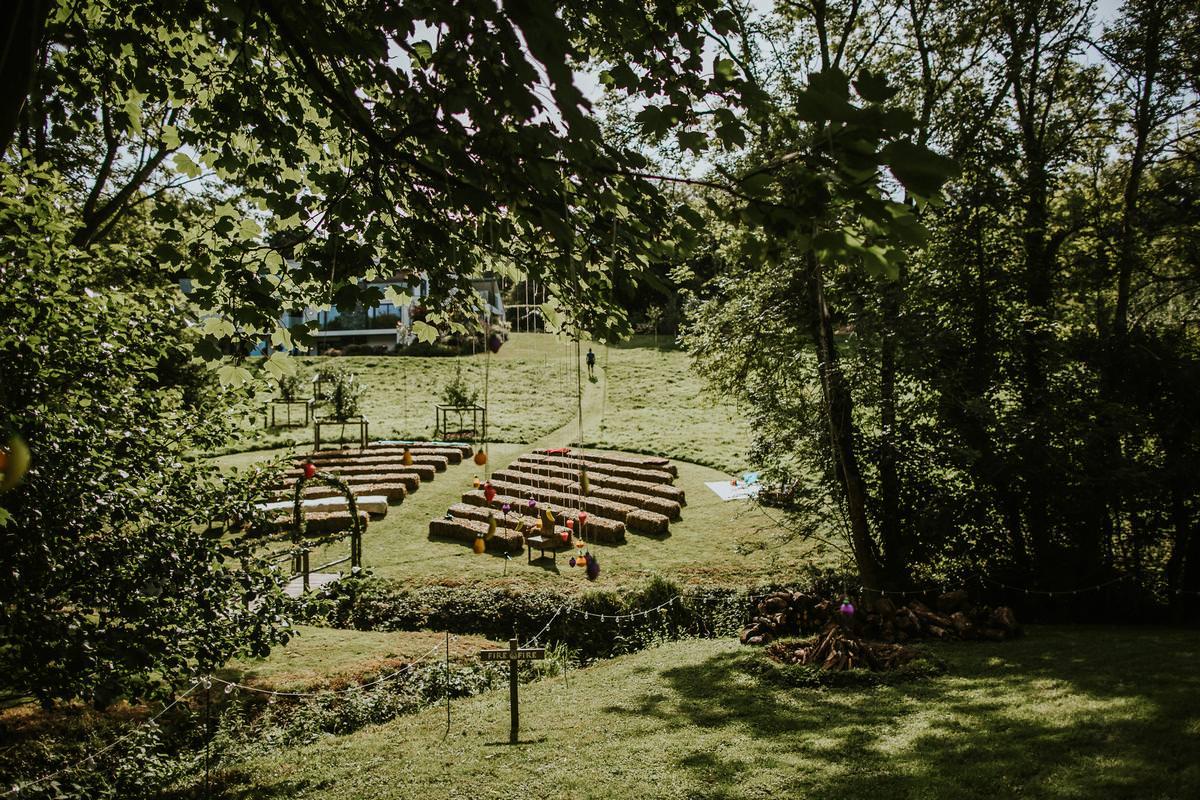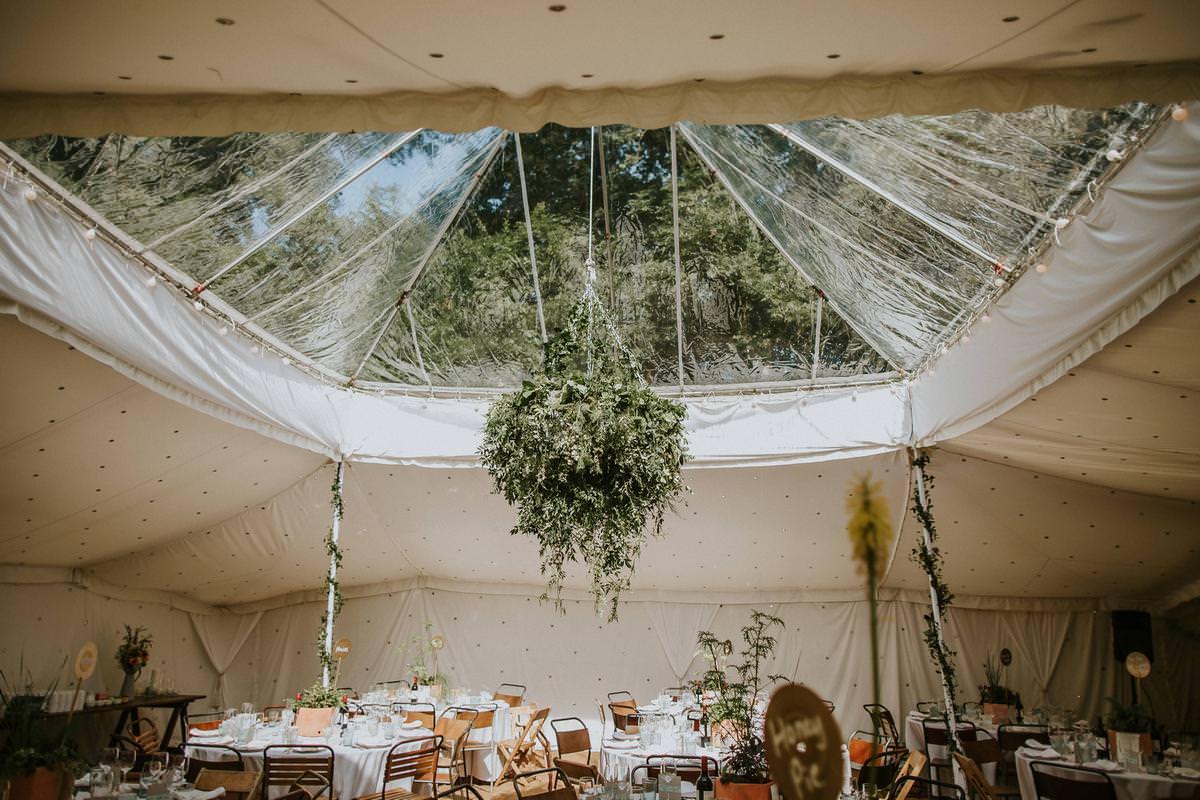 EXETER WEDDING PHOTOGRAPHER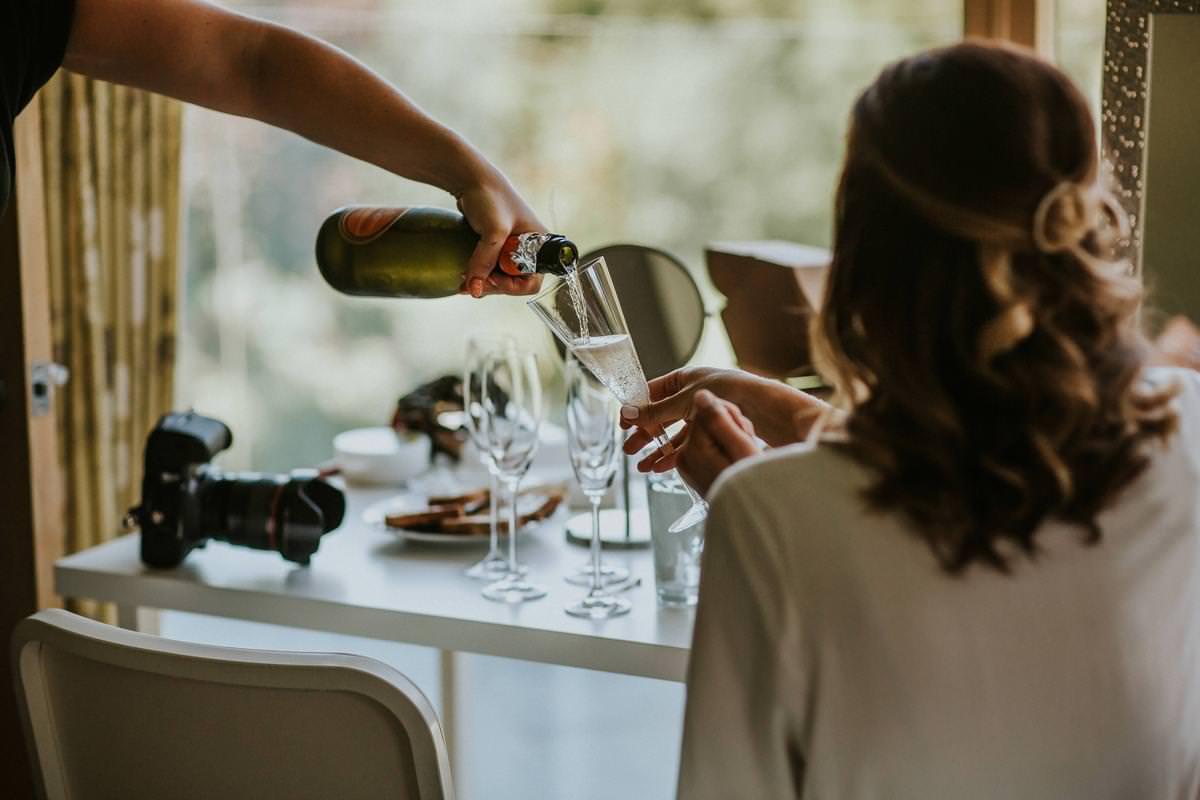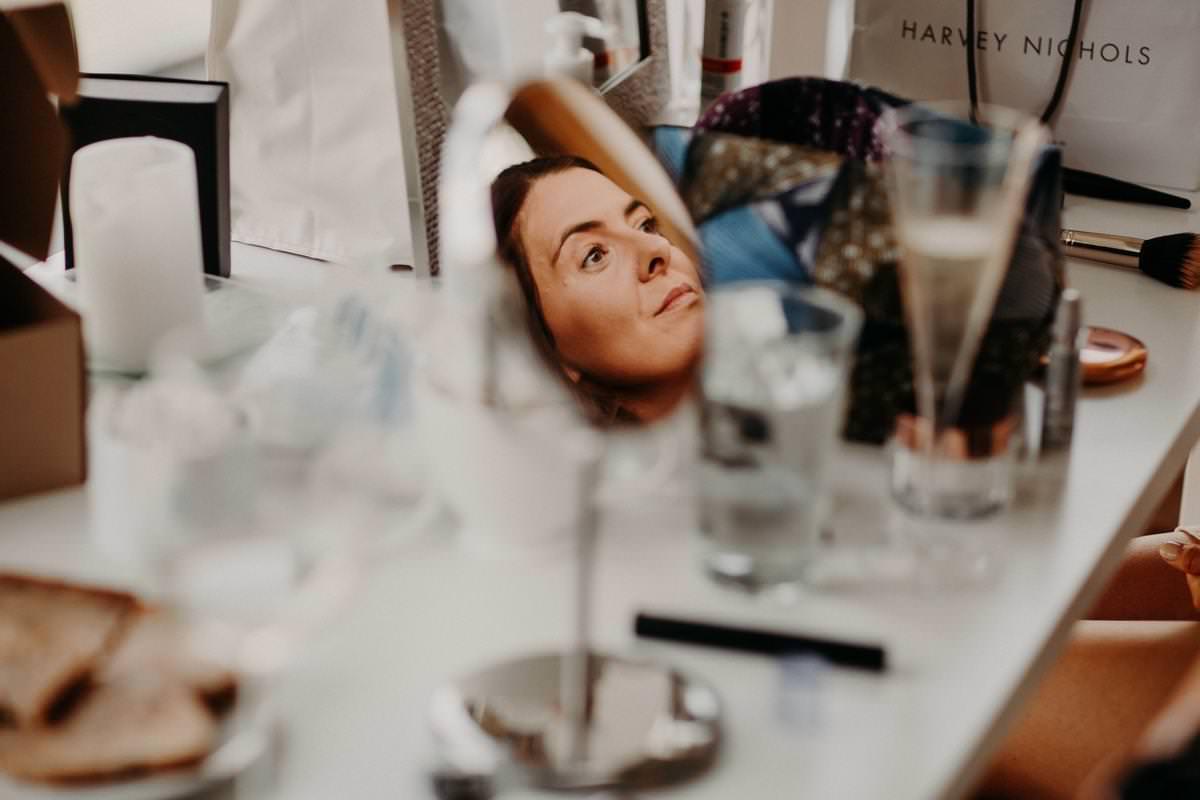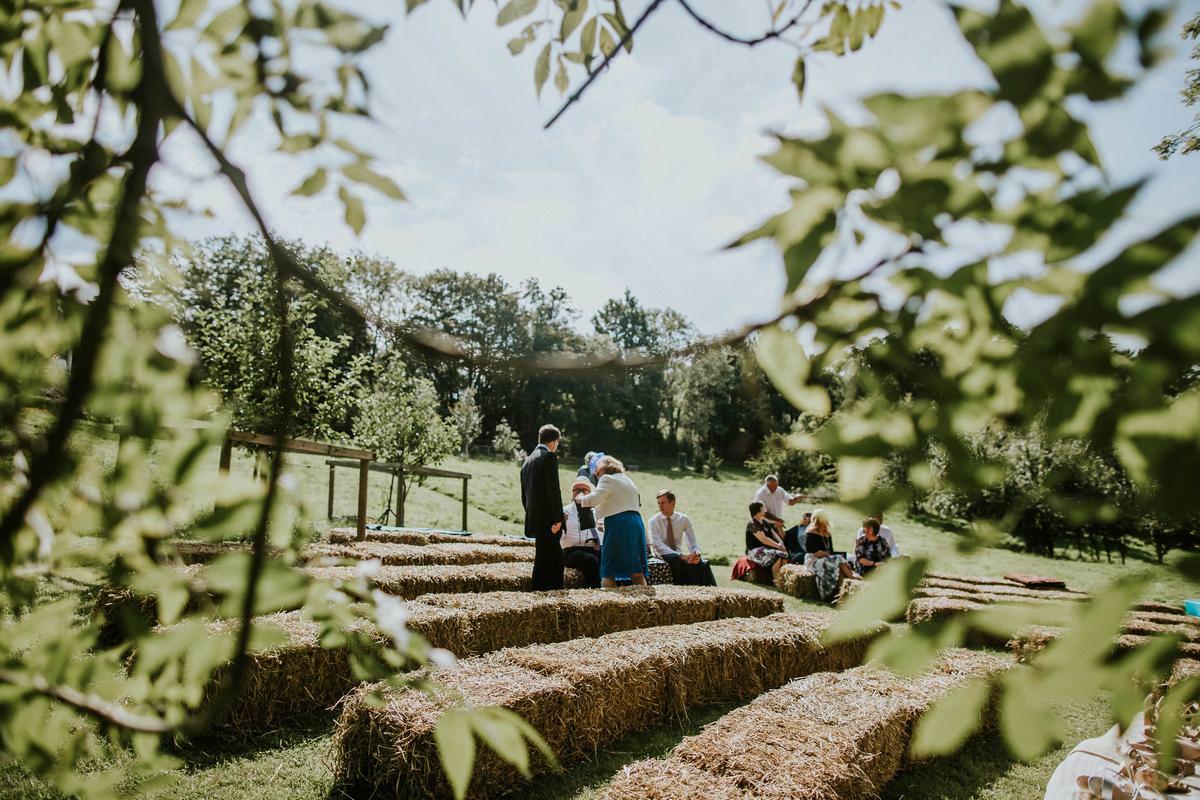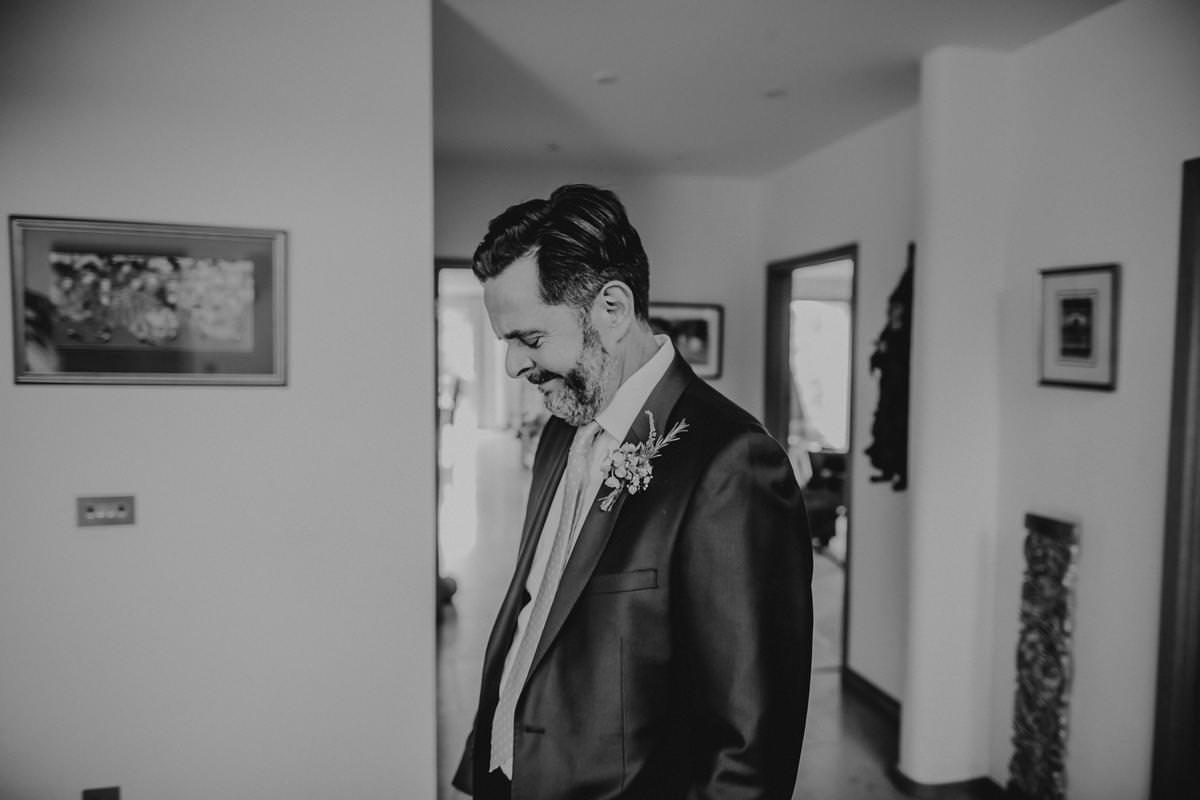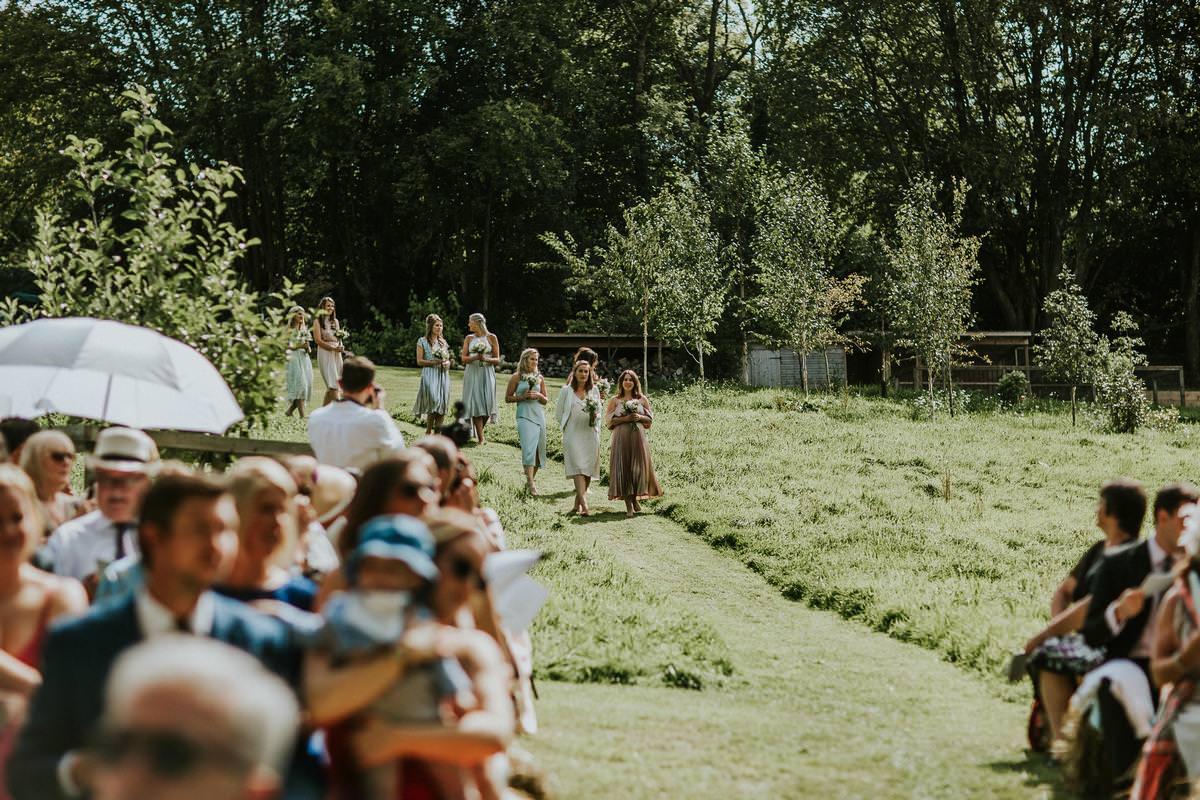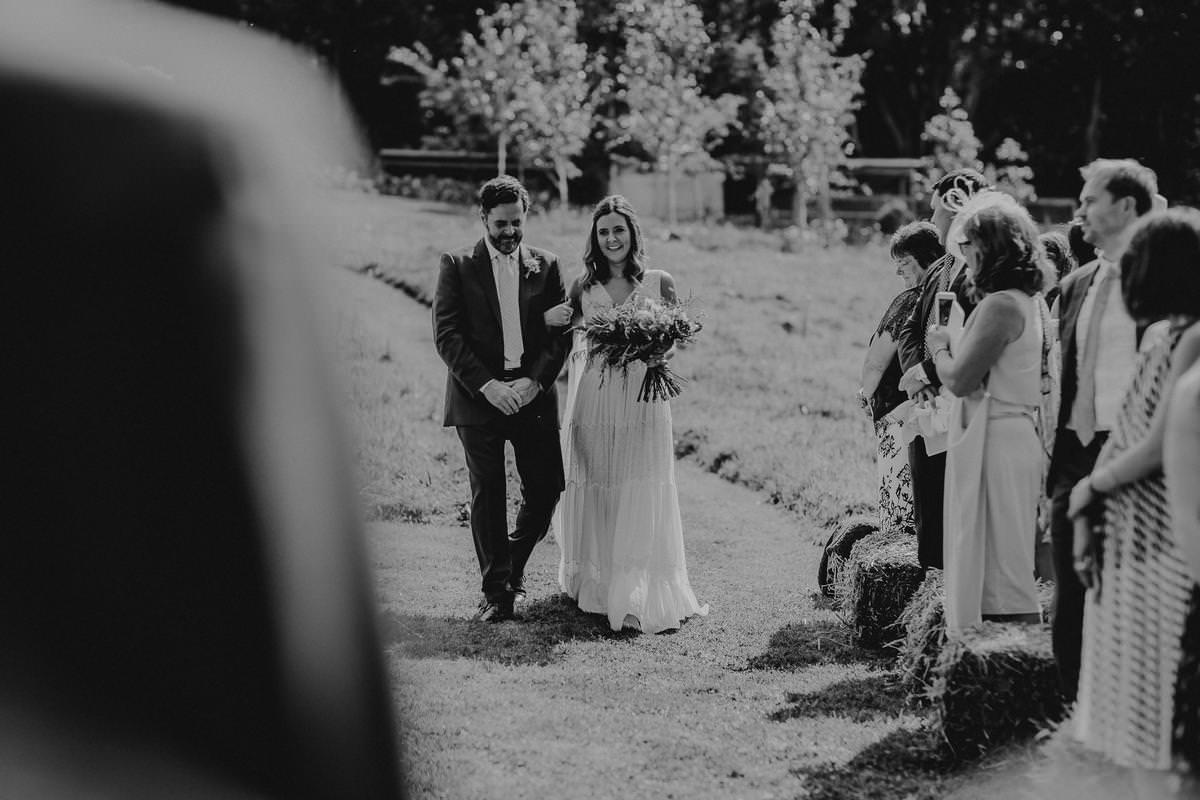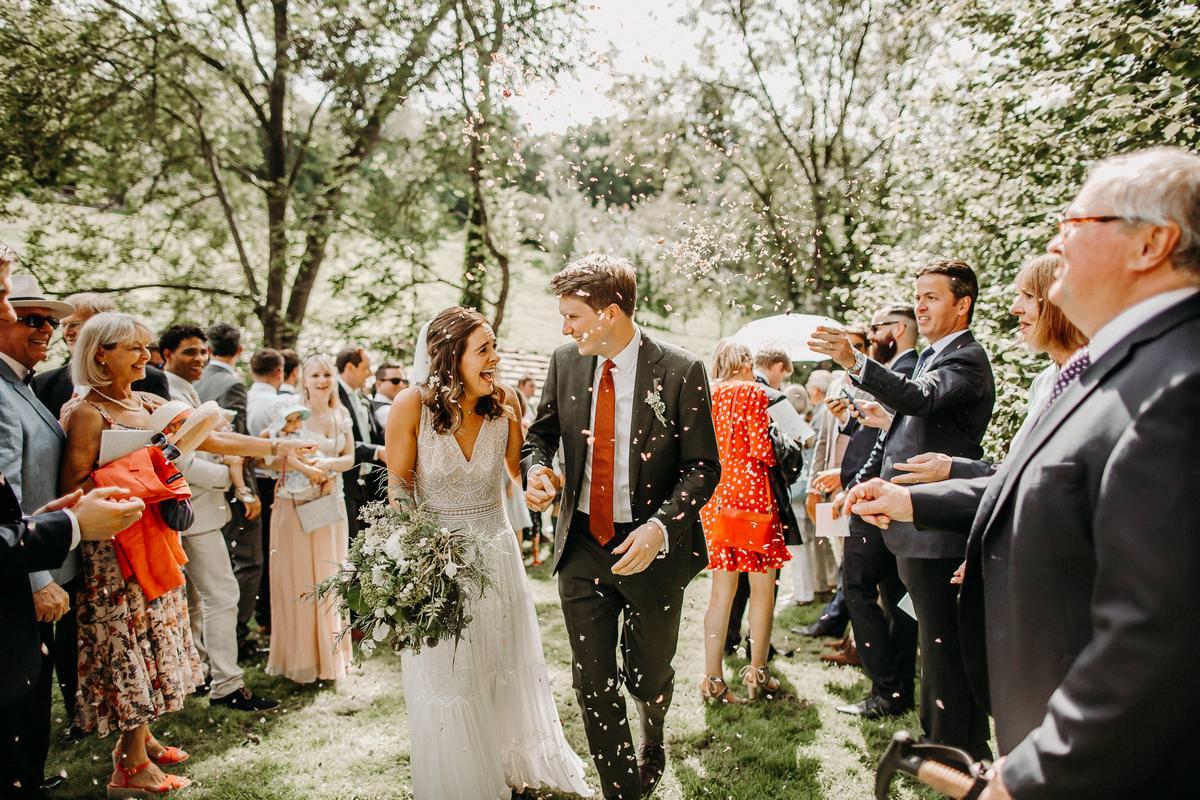 EXETER WEDDING PHOTOGRAPHER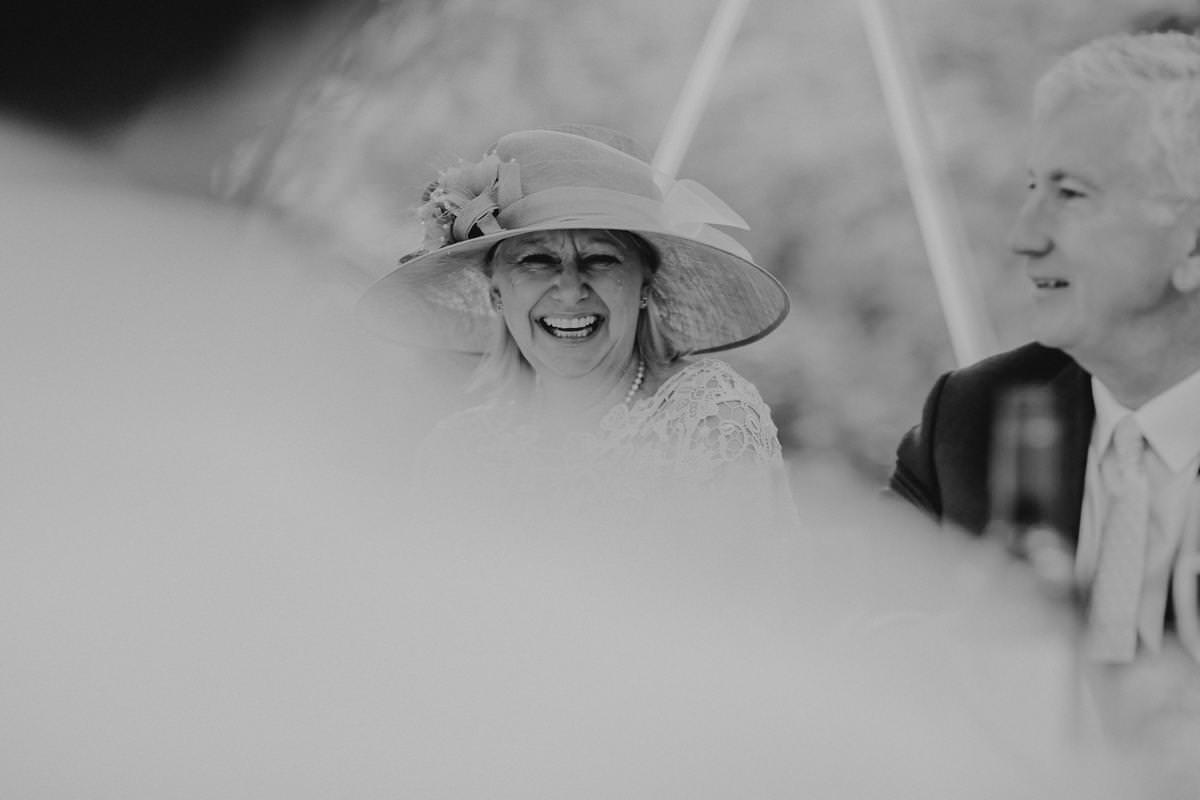 EXETER WEDDING PHOTOGRAPHER