"We chose Dan Ward as the photographer for our wedding based on his style as understated and natural but very high spec.
Dan is extremely personable and so easy to get on with. He put my husband and I at ease during every stage of the day where Dan took shots of the two of us.
Dan was so discreet all day, no camera clicking or flashes – in fact many guests commented that they didn't even realise there was a photographer! He looked really smart and blended in as a guest.
We recently received the final cut of photos and we are absolutely thrilled. They far exceeded our expectations and we spent a lovely couple of hours laughing and crying our way through the beautiful pictures. Dan told the story of our wedding day in beautiful style. He captured so much emotion and hidden moments.
Dan ended up being a major part of our day for us as a couple. He was the one common thread from the prep/getting ready shots, to the beautiful nighttime shots at the end of the evening.

In short, Dan is a lovely guy who will tell the most perfect story of your wedding through his stunning work. We can't recommend him highly enough. Thank you, Dan!"
Amy and Nick's wedding was one of my favourites, it was filled with so much goodness. Fabulous Wedding Photographer Devon countryside, glorious sunshine, a beautiful couple and guests and so so soo much laughter! Perfect!
The day was so relaxed and it really was so much fun to be a part of. The whole day was set at the always gorgeous, Ever After Dartmoor, which is the most fab place to get married. Nicola and the team (whilst being some of the nicest people ever!) make the whole day run so smoothly.
Amy and Nick's day whilst completely filled with laughter made one of my favourite wedding moments perhaps ever. Speeches are my absolute favourite part of a wedding (so so funny!) and this was no difference! Nick whilst telling us all about his new wife told us of her most funny moment, which she didn't realise he was going to tell everyone! I won't tell the story, but feel free to use your imagination and you should be able to tell just how good the story was by the speech photos!
This review that I was so lucky to receive from the lovely Amy and Nick actually brings slight tears to my eyes! I strive to tell the story of every wedding I photograph and to be told I did just that, they didn't realise alot of the shots were being taken and that the photos made them both cry and laugh for hours is my dream!
Enjoy a small highlight of their day below!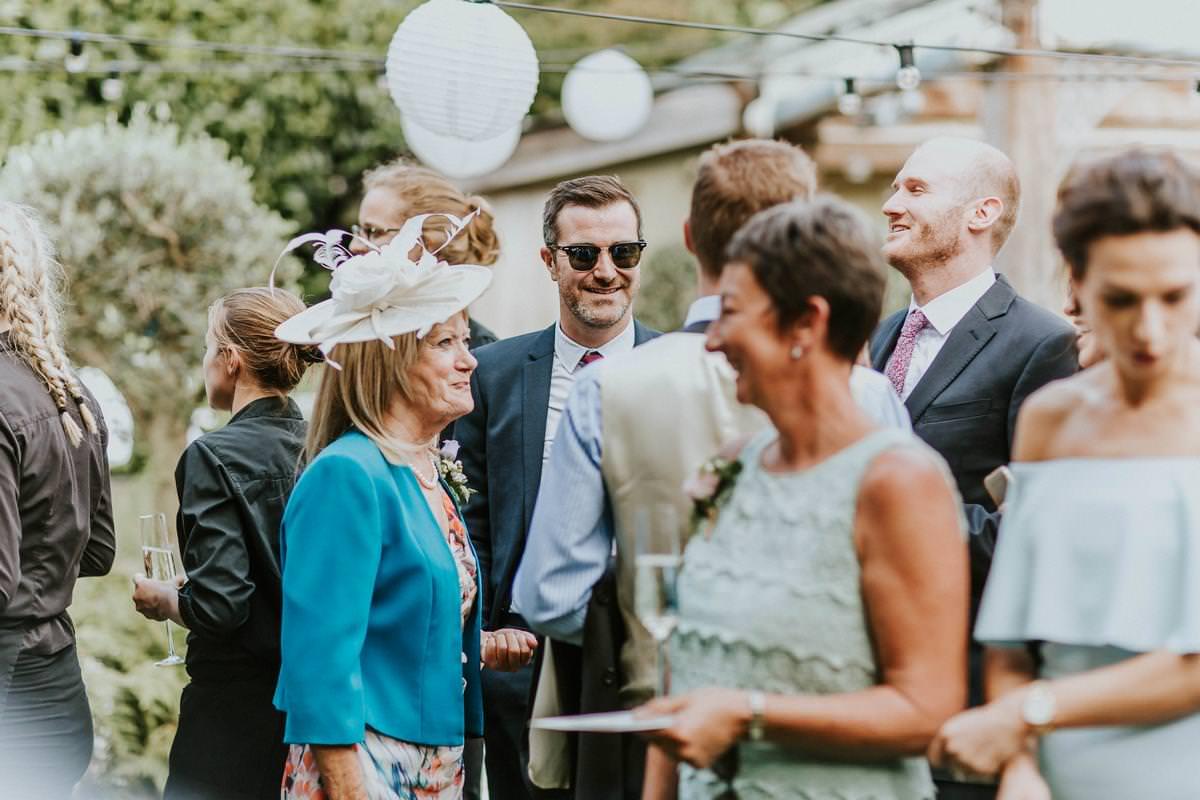 If you liked Amy and Nick's photos and are getting married yourself be it in Cornwall, Devon or anywhere in the UK (or abroad!). I would LOVE to hear from you. Feel free to drop me an email and i'd love to chat all about your day.